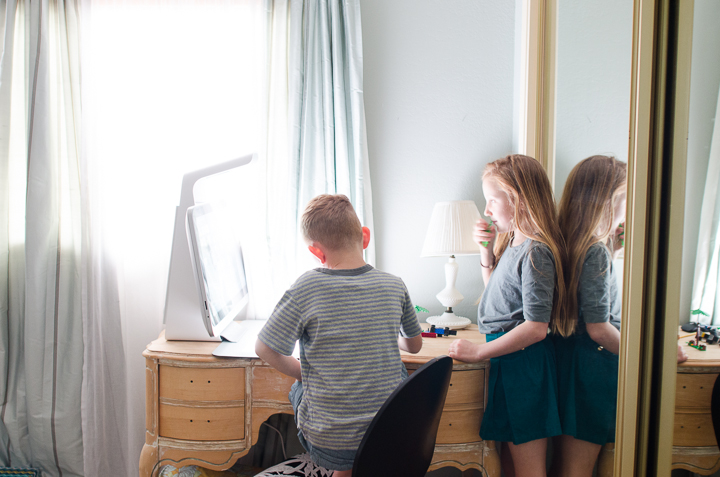 Have you ever wanted to see your very own book on the shelves of Barnes and Noble?  I'm sure most of us would squeal.  In some kids, that dream can spark before hitting junior high.  I want my kids to get a little taste of what it feels like to see their own words in print.
HP recently gave us their new Sprout computer to play with.  We are so excited to have a computer for school projects!  The Sprout is brand-spankin' new technology: an all-in-one immersive creative space, which also happens to be a fully-functioning PC.  To me, the most amazing thing it does is to scan 3-D objects.  Wow.  I know you are probably thinking about 100 different things you'd like to scan and play with, right?  Watch this video here to see so many crazy options.  I was actually really surprised at how amazing it is.  I immediately thought of making Lego creations come to life in a book!
Jack seemed like he was in need of some Mom time (middle child), so I picked him.  We started by writing the story together with words and Lego creations.  We chatted about setting, characters, grabbing attention with color, and each page contributing to the point of the story.  He dictated the words to me while he built and staged the story's "pictures", which we would 3-D scan later.  I did this mostly because he's only 7 and I wanted him to have his plot, captions, and wording worked out before he built the story on the Sprout.  It was his idea to add bubble captions, which I thought was cute!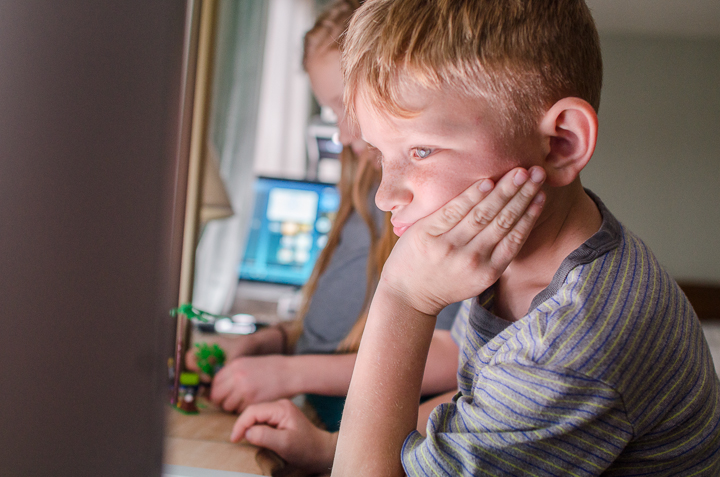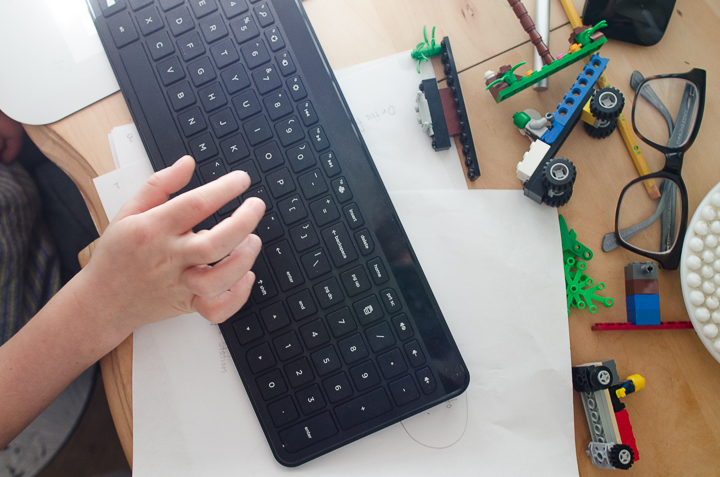 We then moved to working on the Sprout.  Kids learn technology so fast and he even reminded ME of a few things I couldn't remember fast enough. Ha! He concentrated so hard through the whole process.  I loved seeing his determination and focus.  The workspace is designed so that once an image is scanned, you can move it around with our fingers until it's just right, like it's no big deal.  Then, you can add text or even write text with the stylus or your finger.  Jack then moved all of the text and captions where he wanted them and chose the color and size.  So cool to watch him create!
Here's the finished pages of the book! All were designed, written, "illustrated", and created by Jack.  I only helped him learn the Sprout.: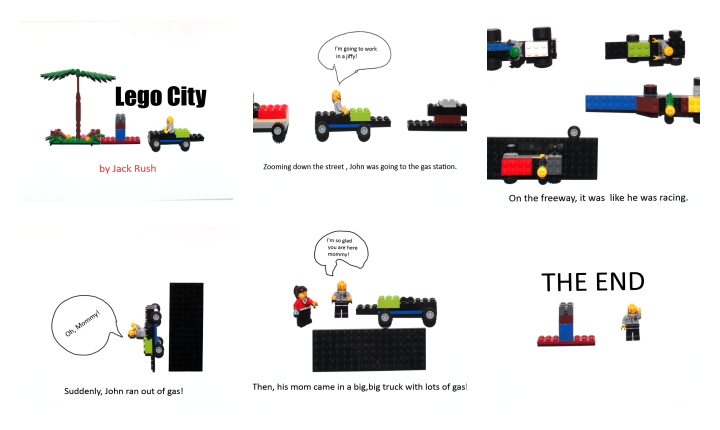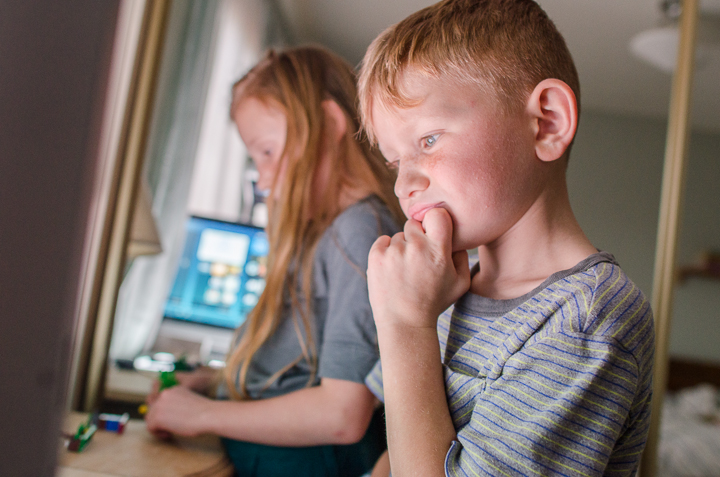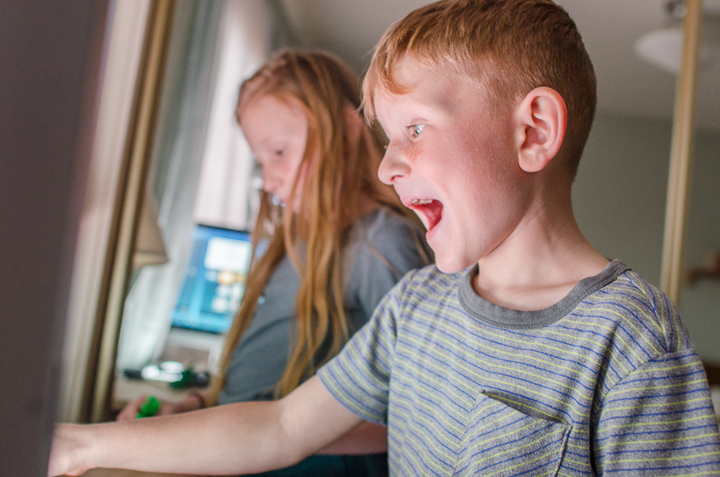 Recipes? Invitations? Illustrations?  So many options, right?
This post was in partnership with HP, but all opinions are obviously my own.  I NEVER write a post just to make money and I share only what I love.  Thanks for reading, friends!
Click below to follow us on:
F a c e b o o k // T w i t t e r // P i n t e r e s t // I n s t a g r a m // E m a i l