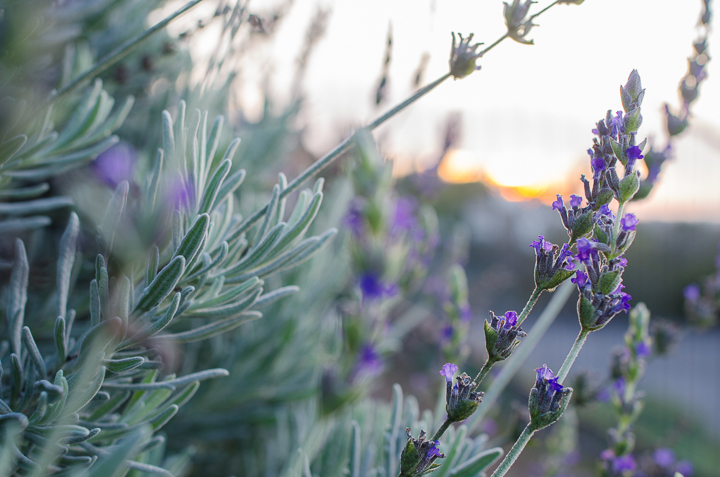 One of the best things about Southern California is our ability to grow ALL YEAR.  When the sun is shining bright in the middle of everyone's typical Winter cozy time, I remind myself that my tomatoes are still red.  Lavender is an easy-going plant that doesn't demand very much water.  It's perfect for the desert landscape we live in here so I grow it all around our property.  It's the closest I'll get to an English garden.
I love to use lavender in my cooking and when I create my body care products.  You can't beat those freshly harvested scents!
Scrubs are a SUPER important part of my skin care routine.  Extra bonus points for homemade scrubs because they are inexpensive to make!  I use a scrub once a week on my face, which exfoliates it amazingly well.   I keep one jar in the shower and one next to my bathroom sink.  The dead and flaky skin is removed by the sugar, the coconut oil puts moisture back in, and the lavender and vanilla scents relax and bring on a wee smile.  When applying the scrub to your face, move your hands in small circles, applying slight pressure and avoiding the eyes. Lightly rinse, just until the sugar is removed, leaving as much moisture behind as you can.  Sugar is just gentle enough to get the job done, but not irritate your skin.  I also use scrubs on any other dry area of my body, like elbows, hands, and feet.  Really, you can use them anywhere.
My favorite recipe below is for a Lavender and Vanilla Scrub.  I made the recipe image using my HP Sprout.  The computer is a whizz at scanning 3-D objects (say what? We can do that now?!).   Moving the scanned objects, creating text, and even handwriting are a breeze.  Once you learn the Sprout, you can have an image created (like my recipe below) in less than 10 minutes.  If you've ever made a collage online, you know this timeframe is AMAZING.  This time-saving feature alone is making the Sprout a must-have for creatives.  So cool, right?
Set aside a few minutes this week to make a scrub like this and take care of your skin!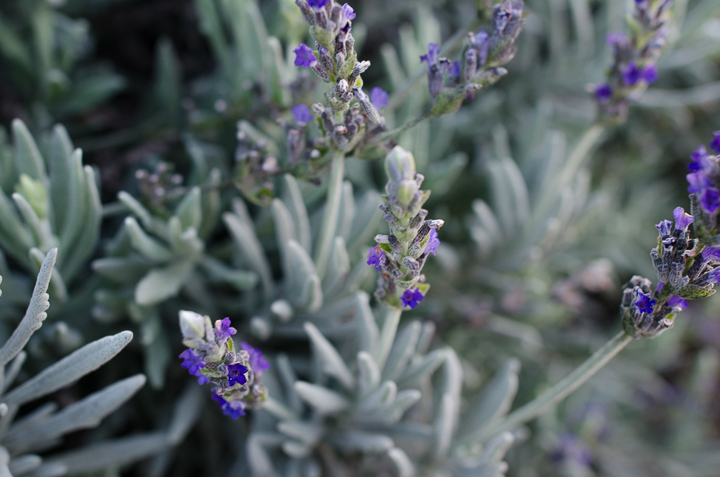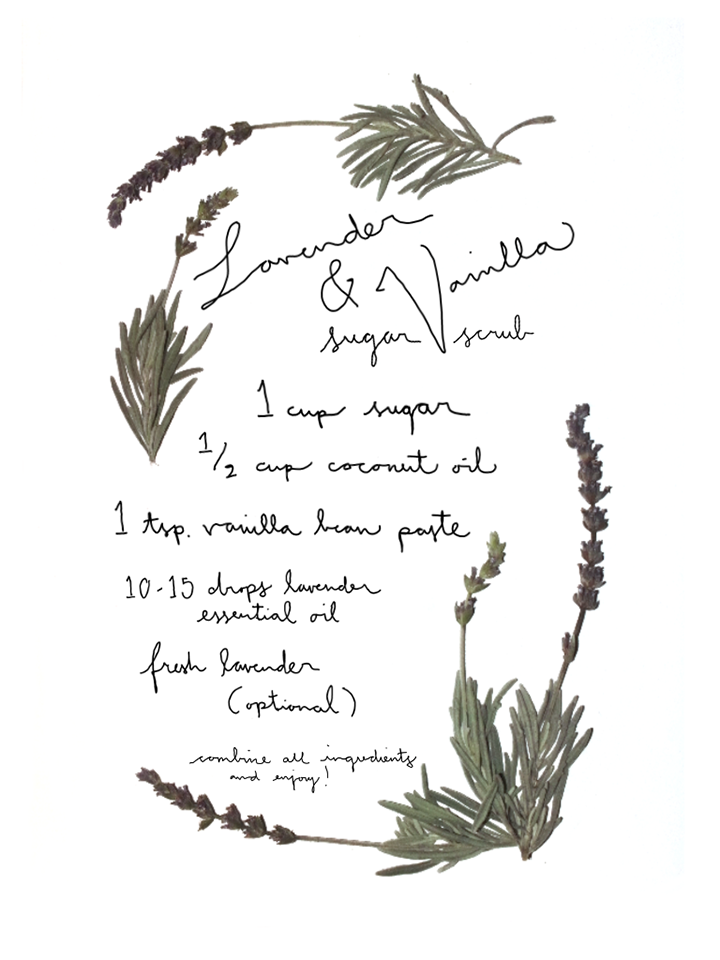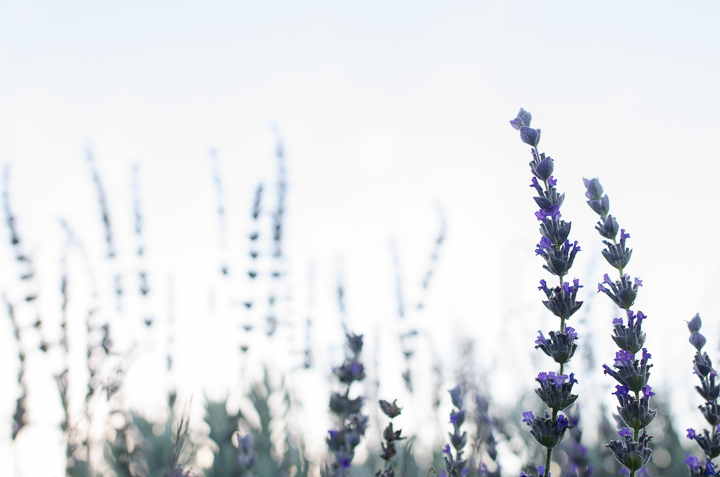 This post is sponsored by HP, but all opinions are my own.  Authenticity is important to me and I do not write about anything that I don't love.  Thanks for reading, friends
Click below to follow us on:
F a c e b o o k // T w i t t e r // P i n t e r e s t // I n s t a g r a m // E m a i l