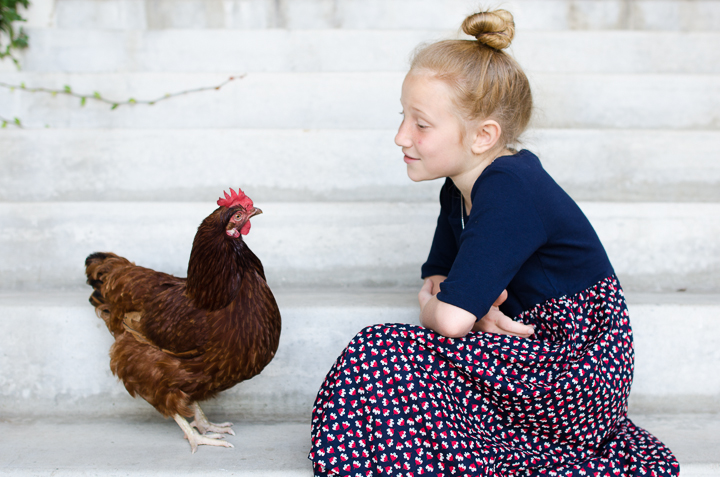 Fall loves to wave its little arms at us, waiting for us to finally walk up and enjoy what it has to offer.  We love Summer and cling to all of its sunshine-y bits of watermelon and pool time.  Alas, here we are again, getting ready for school.  It feels good to see some organization on the horizon and with that comes newness.  New routine.  New plans.  New clothes!  I usually use Fall as a time to stock up on what I'll need for the next 6 months.  For me, that definitely includes SOCKS and also a shipment from my favorite kid's clothing company, Tea Collection!
Before Tea and I started partnering together, I was already a customer.  I like to make that really clear to friends and readers because it's important to me.  No matter what you may see other websites doing, I've always made it a point to only partner with companies I already love or would shop from, handmade businesses, or companies who stand for things that are important to myself and the bigger world out there.  I get sponsorship offers regularly and I rarely said yes.  I say this all so that you guys know I only recommend that which I would use myself.  As it should be, right?
I LOVE this company as seen here, here, here, and here.  My kids are an accidental Tea commercial.
My favorite things about their clothes:
EASY to mix and match pieces.  Kids can dress themselves!
soft cotton that doesn't wear down after a few washes (No thanks, Target)
durable boy's pants.  I have 2 pairs that have officially gone a year without holes in the knees.  Now that i think about it, I have yet to have any of their boy's pants get holes in the knees. (!!!)
fun and inspiring prints that I love looking at everyday.  The latest collection is designed after Germany's Bauhaus movement.  Love!
age appropriate girl's dresses that don't have plunging necklines
durable leggings for girls.  Target may have them cheaper, but literally…they are cheaper in the falling apart way too!
BEST shoe options have included the awesome Tiger, Saltwater, and Vans.  Keep your eye out for sales!  My boys have the Tiger shoes and I love the style!
They sell Hershel backpacks which my kids use to carry our nature guides and snacks for hiking days.
I can't recommend these clothes enough!  Beyond the clothes, Tea's owner and founder is a lovely and graceful woman who finds inspiration around the globe for Tea's prints and styles.  She had a fabulous vision for her company that she followed through on.  Now, you can spot a Tea wrap style dress walking down the street and know who had that vision for our little ones.  Thank you, Emily!
My kids love helping to choose their clothes and take more ownership over getting dressed on time when they do! Totally goes with the "Be bold. Be you." philosophy of Tea!
Here is what my kids picked out from the newest Bauhaus Shop (which includes lots of chambray, BTW):
For Faith…
Skinny Minny Ponte Pants (color coal)
For the Boys..
Klaus Raglan Sleeve Henley (color Med Heather Gray)
Slim Twill Cargo Pants (colors forest and woodland)
Lukas Pullover Sweatshirt  (color indigo)
Take my advice as a Mom and CHECK OUT their SALE!!!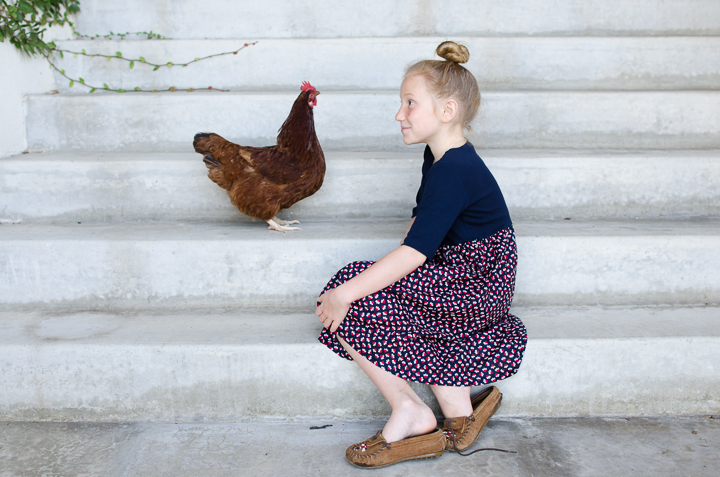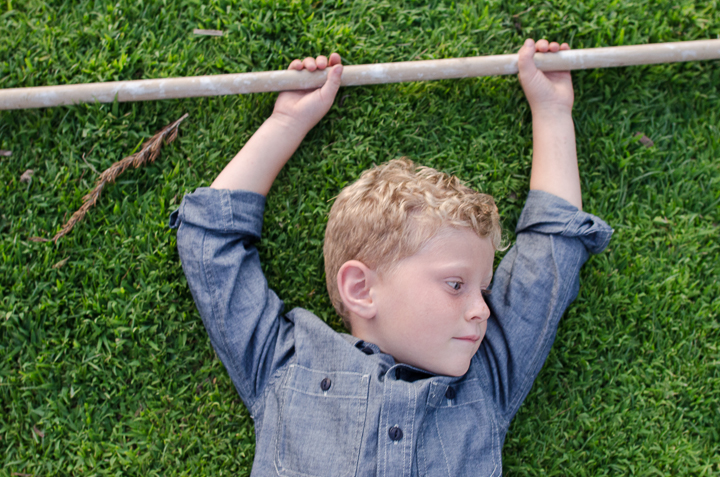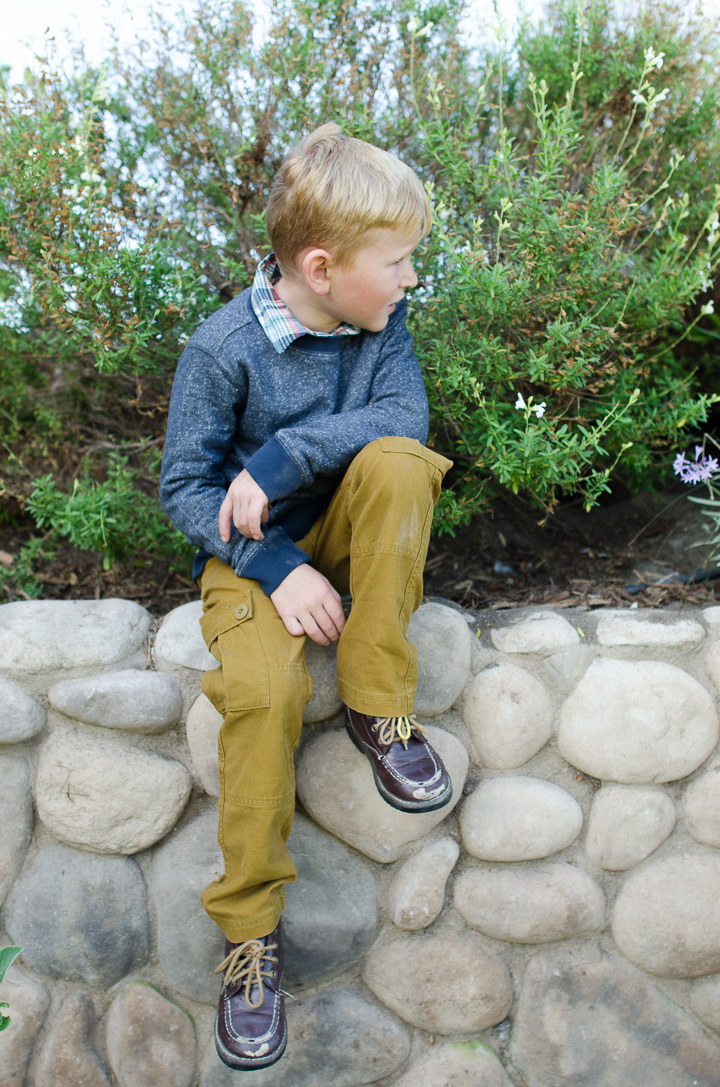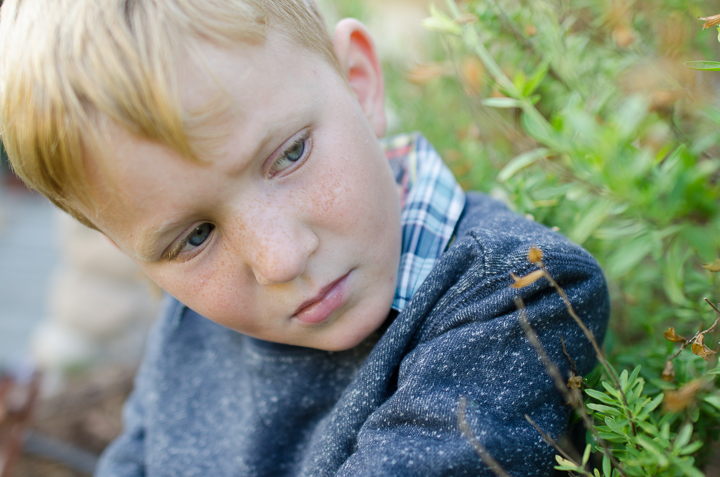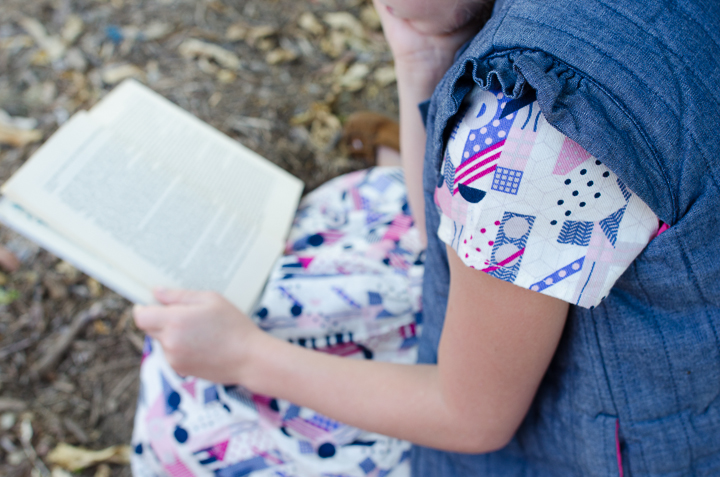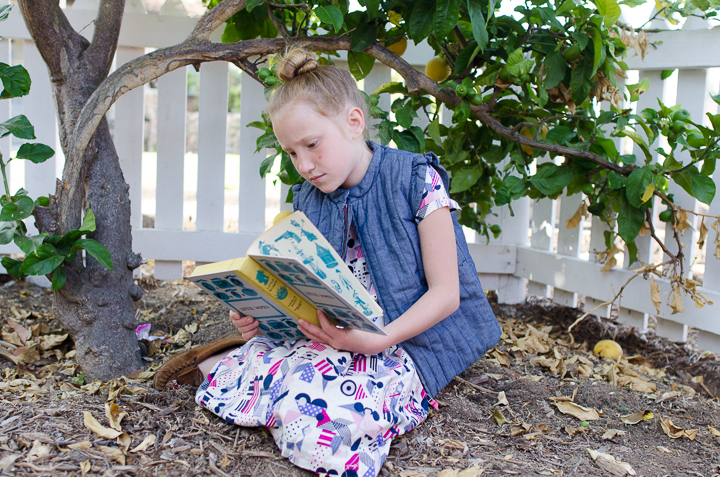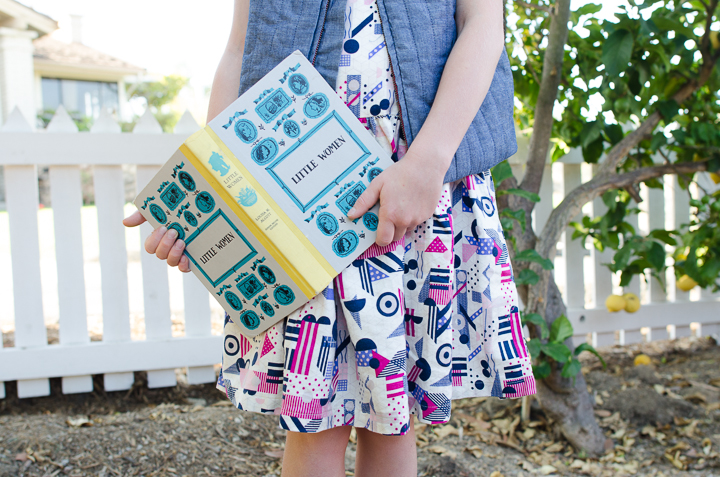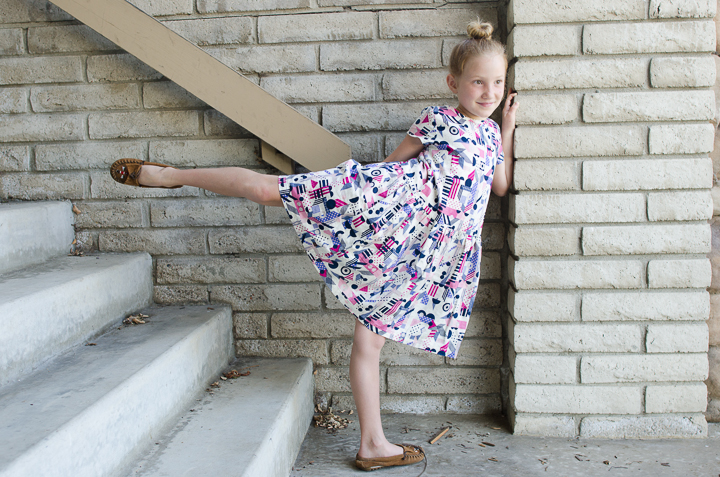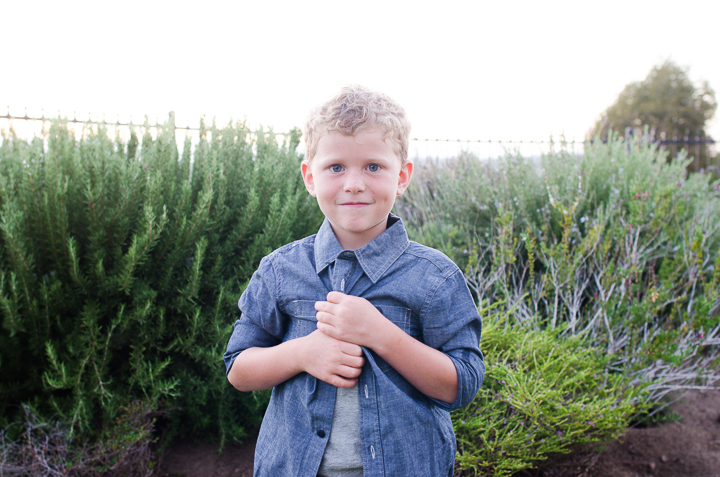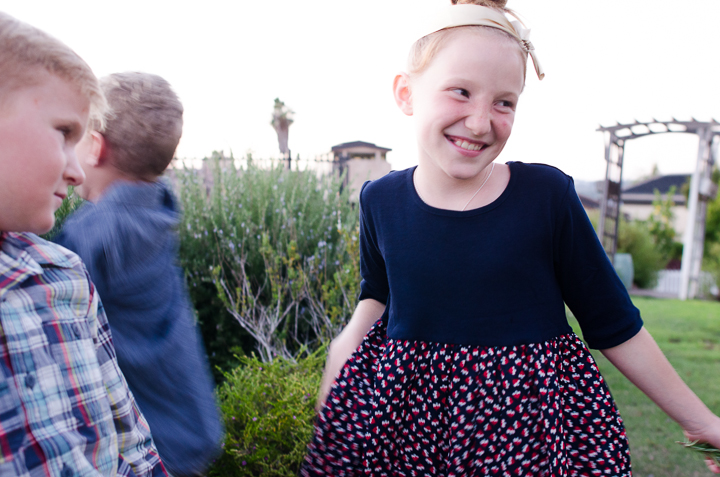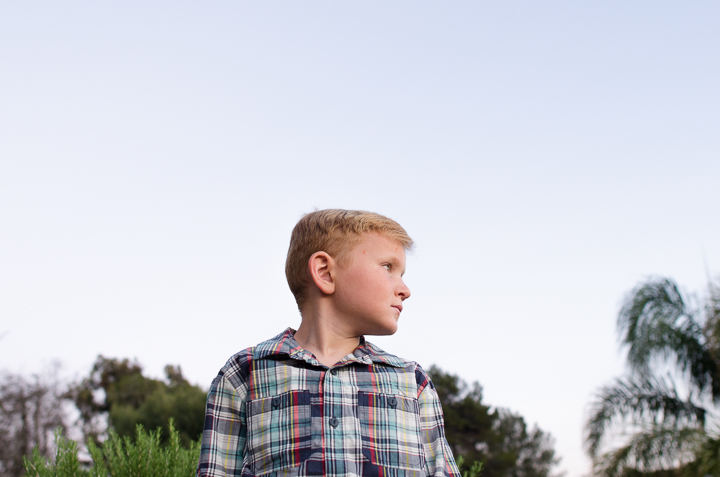 It's gonna be a great school-year!  This summer has brought much needed rest and recuperation.  I'm excited to become their teacher again, even though that job never really stops, does it? ;)
I am so thankful to Tea for sponsoring this post, although all of these enthusiastic opinions are my own.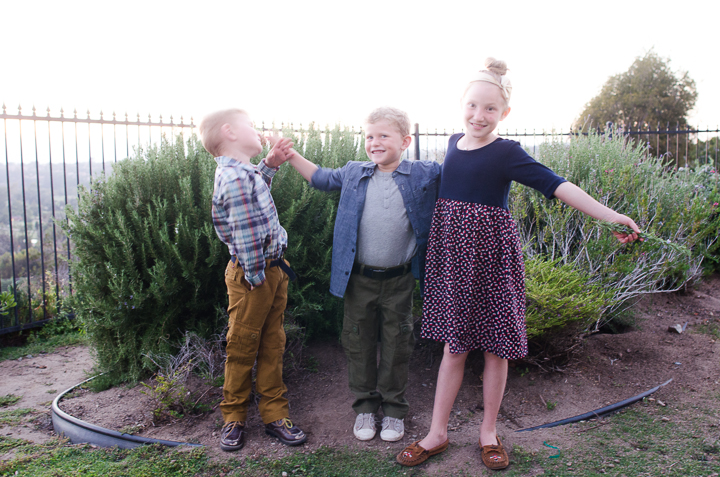 Click below to follow us on:
F a c e b o o k  //  T w i t t e r  //  P i n t e r e s t  //  I n s t a g r a m  //  E m a i l