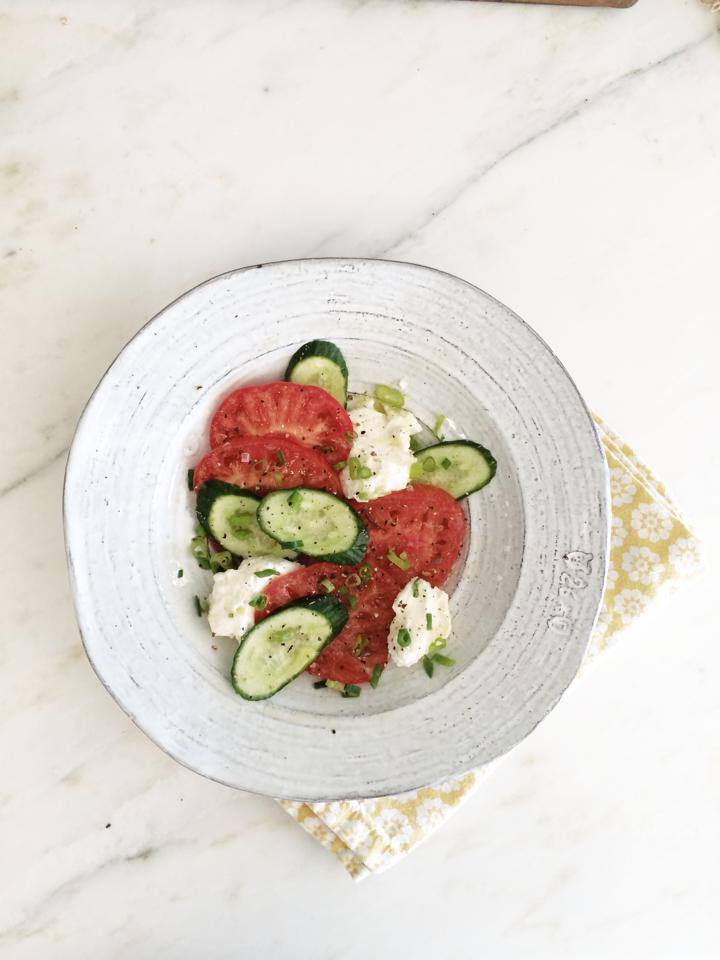 Real food wants you to love it again.
It's been waiting patiently for you while you were with other foods who were pretending to be something they aren't. Just eat the whole foods that haven't had plastic surgery or botox and you will fall in love with flavor, color, and intense deliciousness all over again.
This relationship wasn't meant to be complicated.
Go find real, pure, awesome, local food this summer and love it to pieces.
Click below to follow us on:
F a c e b o o k  //  T w i t t e r  //  P i n t e r e s t  //  I n s t a g r a m  //  E m a i l