Hi, friends!
I'm so happy you are here!
Me…
I live with Purpose.  That is me.  I have bad days just like everyone else, but I can't help but to feel great comfort in the blessings of every day life. I love the way light shines through the curtains and reflects on the wall.  I love laughter and friends being around.  I love the simple flavors of fresh food.  I love how pieces of cloth can be made into a dress that the wind blows through to show its presence.  I love how God gave us so many things around us to remind us of Him.
About my life…
I've been married for almost 10 years to such a great man.  It takes tremendous patience and love for someone to be with me and love my quirky ways.  I stay up very late to work on projects, take pictures of EVERYTHING (well, almost), choose tables in restaurants based on their photography lighting, try new recipes all the time without really making too many over, have little project "messes" tucked into every corner of the house, want to constantly learn new things, and make constantly changing plans and dreams.  It takes a special person to want to share a life with this crazy woman!  Thank you to the Man of my dreams, Eddie.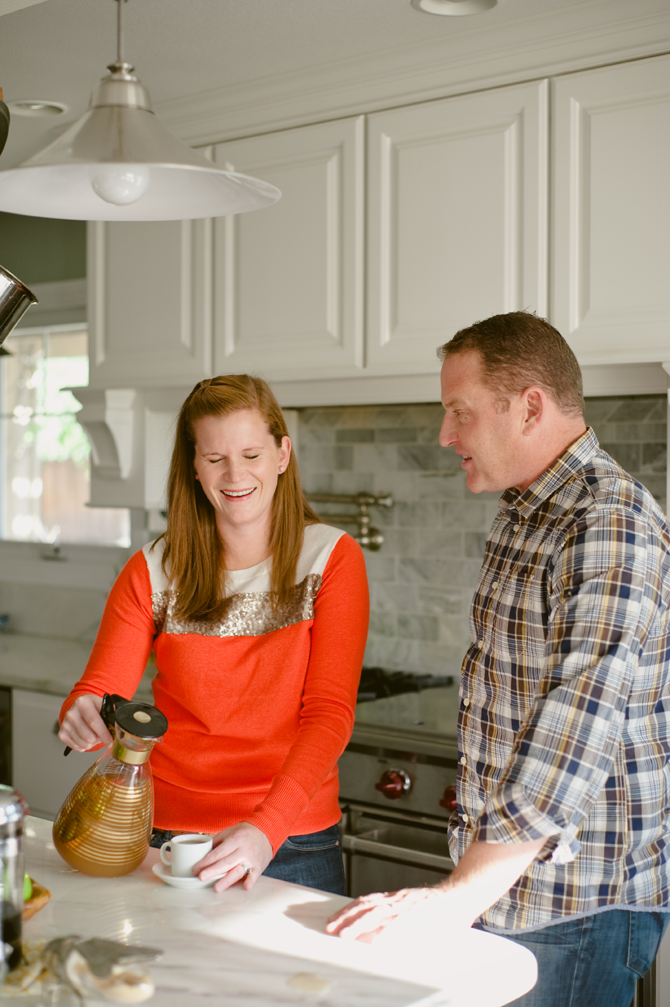 My little ones are Faith (7), Jack (5), and Dean (4).  I home school these kiddos and love it!  It for sure has its challenges but I'm so thankful to spend less time driving too and from school and more time with friends and helping others around us.  It really works so well and I'm thankful my friend, Julie, convinced me to do it.  The extra snuggles and hilarious moments make up for alone time I miss out on.
We live a full and blessed life.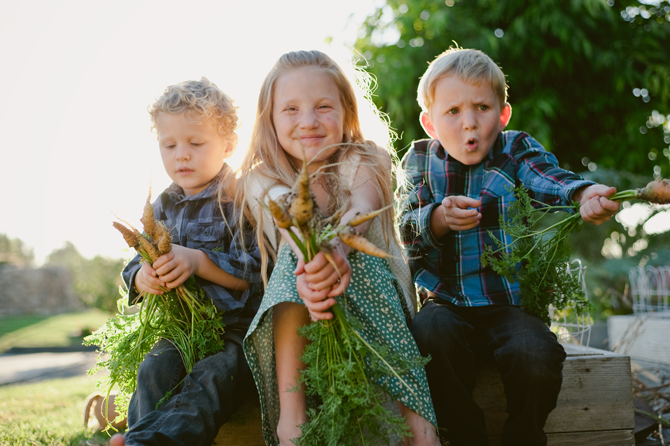 Oh, can't forget Leonard the Pug…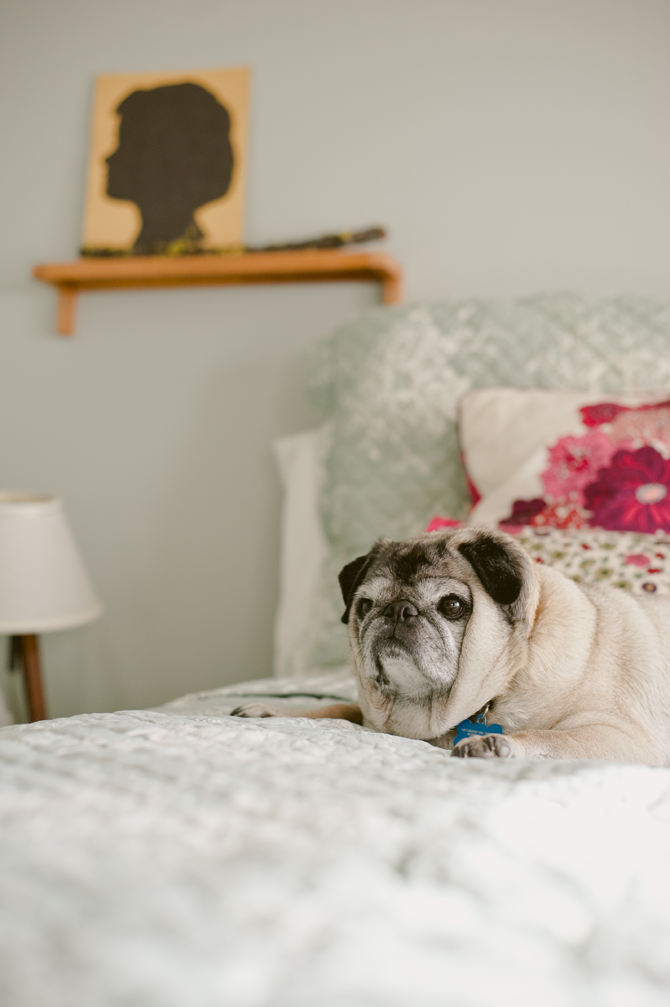 or Peter, Figueroa, and Woody…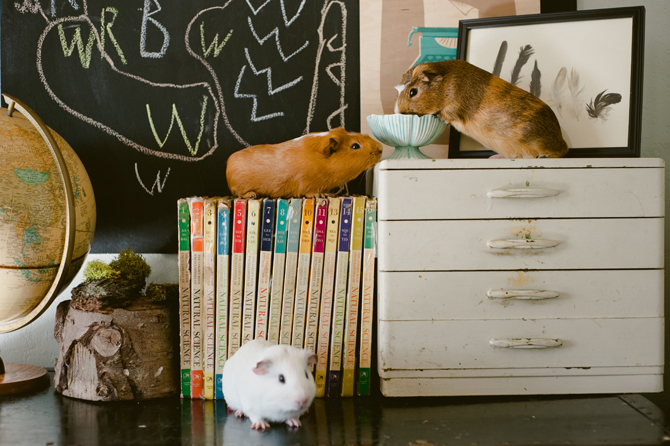 Featured on…
Apartment Therapy :: Huffington Post :: West Elm-Front and Main blog :: Beautifully Rooted :: Life Made Lovely
Keep up with me…
If you'd like to continue this get to know you, please sign up with as many of the reminder services as you want.
No charge for choosing them all ;)
sign up by e-mail
 or
for questions e-mail me at:
 bonnie (dot) rush (at) gmail (dot) com
See you soon!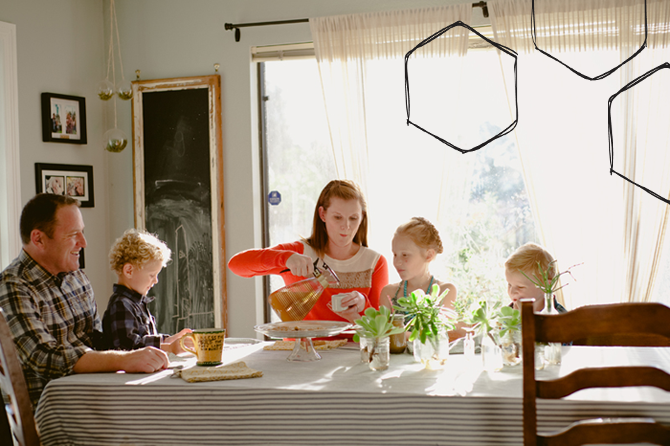 (all pictures on this page by Kristin Rogers)