DIY
Handmade Charlotte Event for YOUR kids!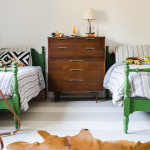 How to Paint Stripes on a Cement Floor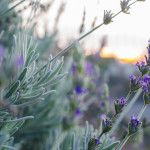 Lavender and Vanilla Sugar Scrub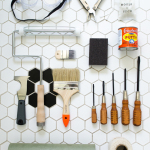 DIY Home Repair Kit with Makr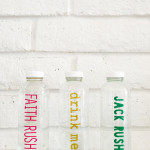 Make: Upcycled & Personalized Glass Water Bottle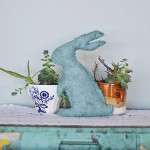 Hand-stitched Stuffed Animals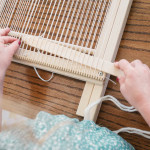 Weaving 101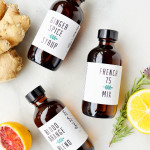 DIY Champagne Cocktail Kit with Makr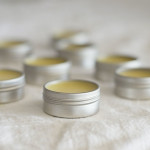 Homemade Lip Balm: Burt's Bees Copycat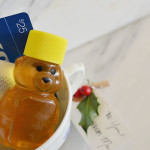 Gift Card Ideas with Ralphs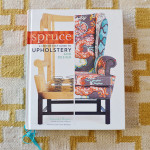 Spruce Upholstery Guide Winner!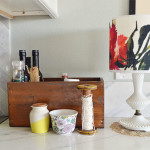 Book Review: Spruce Upholstery Guide + Giveaway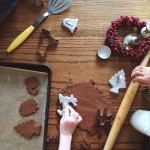 Cinnamon Spiced Dough Ornaments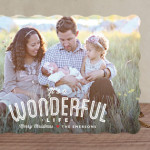 My Christmas Cards with Minted!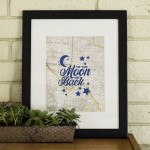 Handmade Charlotte Family Craft Contest!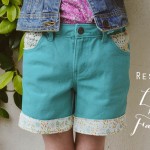 Weekend Project: Restyle Shorts with Lace and Fabric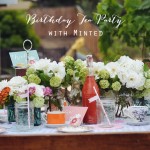 How to Throw a Tea Party with Minted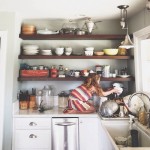 How to Decorate a Cake with Kids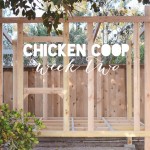 Chicken Coop Update: We Have Walls!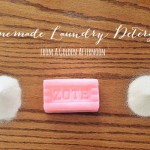 Homemade Laundry Detergent Recipe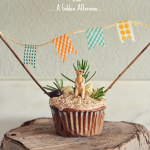 Let's Throw a Party: How to make a banner for a cake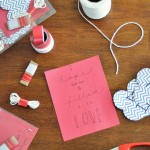 Last Minute Valentines: DIY Garland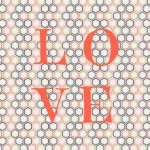 Handmade Holiday: Valentine's Day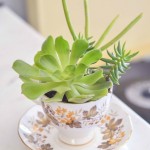 Make: A Succulent Teacup Planter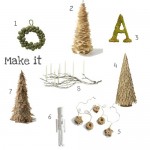 I Could Totally Make That: 2012 Version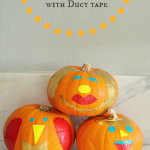 Pumpkin Decorating Ideas: Faces from Duct Tape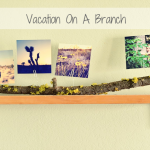 DIY: Vacation On A Branch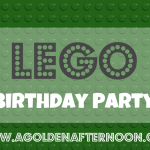 Snapshots of a LEGO party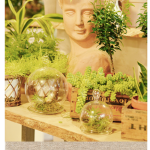 Loving Now…some links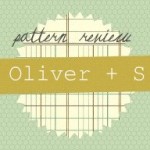 Pattern Review: Little Things to Sew…Explorer Vest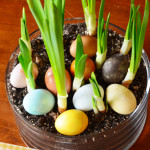 Coloring Eggs with Nature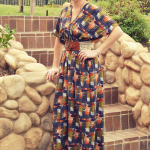 Pattern Review: a dress for the Mama, too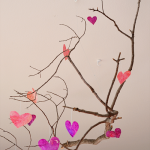 Big Love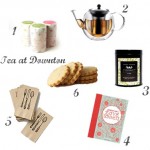 If I were at Downton Abbey…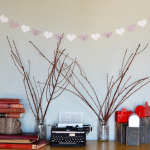 True meaning + a LOVE printable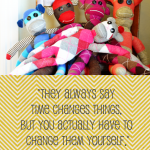 Crafting with Hope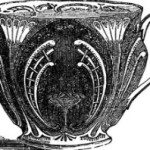 It's my Blogiversary! Woot! Woot!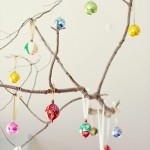 Twelfth Day: Branch Ornament Display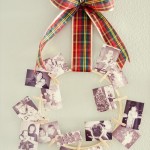 Eleventh Day: Photo Wreath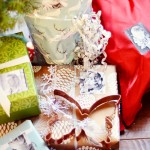 Tenth Day: Photo Gift Tags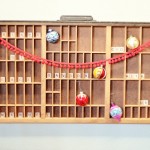 Ninth Day: Printer's Tray Christmas Display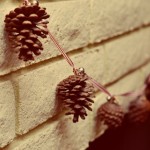 Seventh Day: "Found" Pine Cone Garland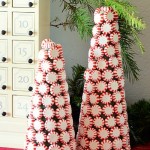 Sixth Day: Peppermint forest + Pink Cloud cookies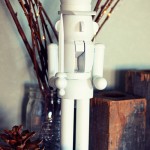 Fifth Day: West Elm Inspired Nutcracker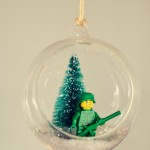 Fourth Day: Sphere Of Christmas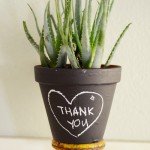 Third Day: Christmas Chalkboard Pots with succulents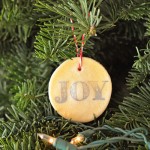 First Day: How to make stamped salt-dough ornaments with glaze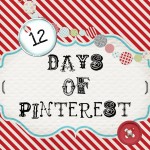 Christmastime is here!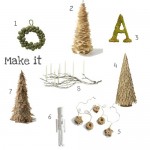 I could totally make that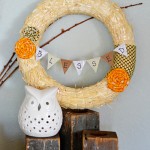 $3 wreath. True story.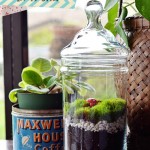 Vacation In A Jar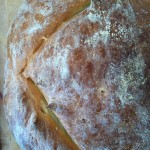 InstaFriday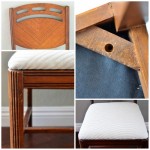 Old to New: Vintage Chair Re-do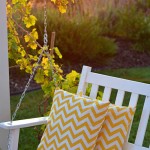 Loving now: chevrons
Colour Lovers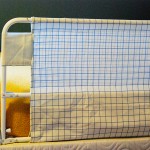 Remember that pillowcase?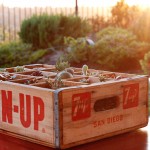 Vintage Crate Succulent Planter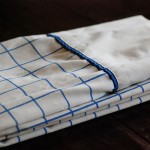 Date with my sewing machine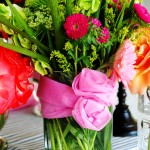 Store-bought flower quick change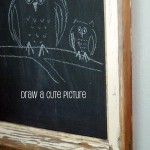 Old to New-chalkboard from an old window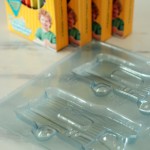 Camper Crayons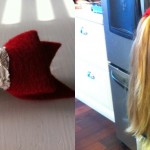 The 5 minute hair bow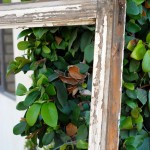 Old to New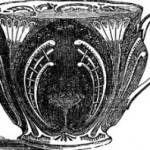 It's my blogiversary! woot! woot!