Garden
Simple Moments v. III
Search for the Joy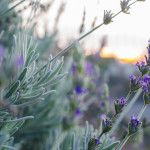 Lavender and Vanilla Sugar Scrub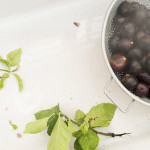 Simple Moments v. 1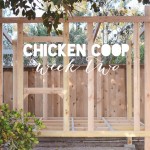 Chicken Coop Update: We Have Walls!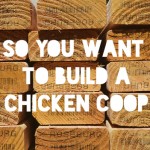 A Golden Afternoon Farm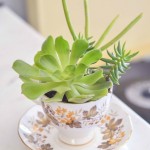 Make: A Succulent Teacup Planter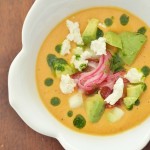 Tomato Gazpacho with Pickled Onions and Parsley Oil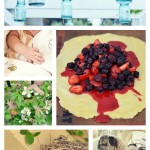 Our Little Summertime Gift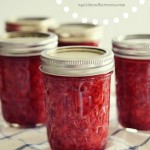 Summer In A Jar: Lavender Strawberry Jam
Cocktail: Grapefruit Collins + kid version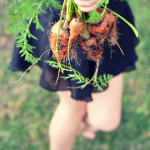 Found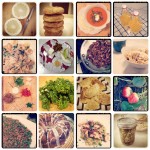 #InstaFood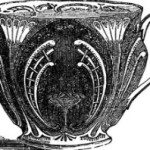 It's my Blogiversary! Woot! Woot!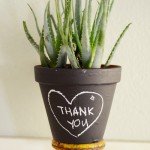 Third Day: Christmas Chalkboard Pots with succulents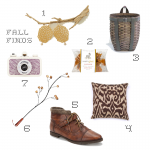 A Few Little Fall Finds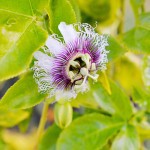 Garden in October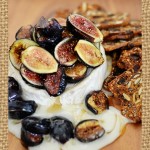 Roasted Brie with Figs and Honey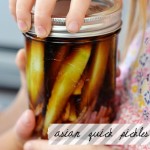 Quick Asian Pickles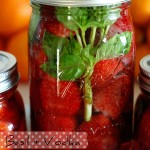 Too busy to cook? Try this…
Colour Lovers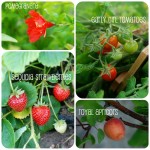 Garden in June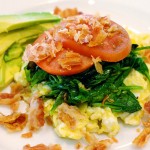 Tomato harvest + Brioche BLAT with tarragon mayo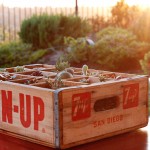 Vintage Crate Succulent Planter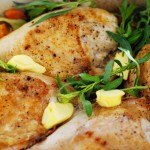 Tarragon Chicken with Beer Roasted Root Vegetables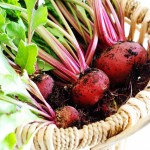 Beet, goat cheese, and pecan salad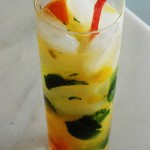 Kumquat Mojito + kid's version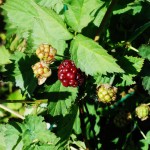 Blackberry Love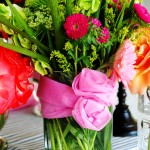 Store-bought flower quick change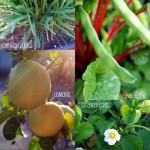 My Garden in March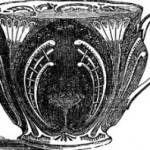 It's my blogiversary! woot! woot!