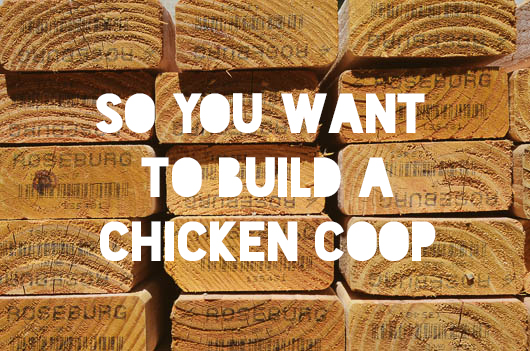 We are so excited to be expanding our little backyard "farm"!!  For a solid 3 years, I've read, thought, prayed, researched, and dreamt of owning chickens.  The time has not been right in our lives until recently.  I see now why previous years would not have been good.  To take a venture like this, the entire family has to be all in and ready to take on the work involved.  I can honestly say that we are ALL ready!
A Golden Afternoon Farm is ready.
My husband has bravely taken on the task of building us a rather large chicken coop.  Right now, we are planning on having 15 chickens.  Sound like a lot?  Well, we use 5 dozen eggs a week for all of our breakfast, baking, and other food needs.  That's what happens when you cook from scratch, I guess.  Plus, we'd like to be able to share some with our friends and family (get ready Erik and El!). He's never build a chicken coop, but he has all of the spirit he needs to carry him through!  He is proving that if you want to do something enough, you can learn your way through the hard parts.  I'm really proud of him.  We have been married almost 10 years and he's still making my dreams come true.  Who knew a chicken coop could be such an amazing and unexpected display of affection?
I'll keep you posted on our progress and share how he built it after it's finished!  We don't have chicks lined up yet but I really felt strongly about finishing the coop before getting the chicks to make everything smooth and stress-free.
NOW, any seasoned chicken farmers please leave as much advice as you can in the comments!  I want to know what you did right and also what you would have done differently.  For the organic farmers…what you feed your chickens (every organic feed I see is loaded with corn!).
Favorite this and that…
tricks of the trade…
Please share!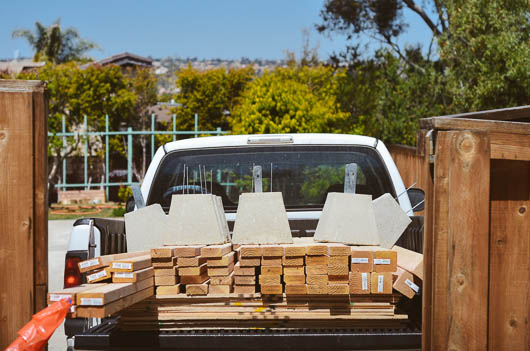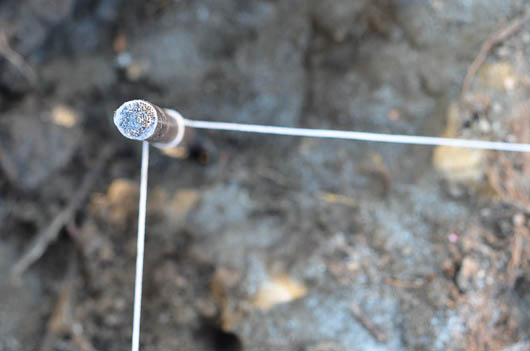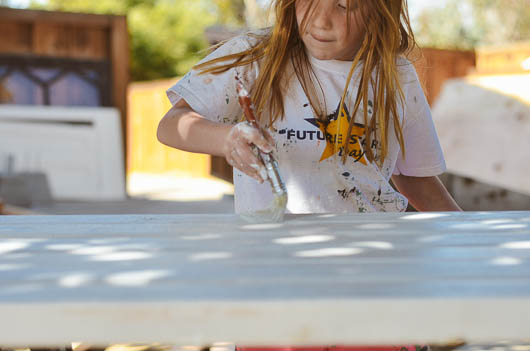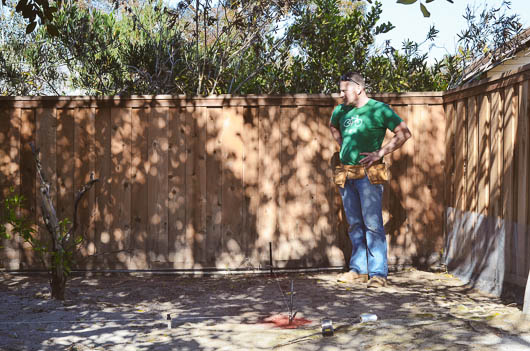 Stick around and find us on:
F a c e b o o k  //  T w i t t e r  //  P i n t e r e s t  //  I n s t a g r a m  //  E m a i l