Kids love to be outside, that's no secret.  This summer, make a point to share the outdoors with your kiddos in a fresh way.  Find some trails and go exploring!  Hiking is completely different from trail to trail so try several different ones and the 6 tips in this post to enjoy some special time with your little one.
1. Locate a trail with good reviews for kids.
It's easy to scope out fun places to hike with great sites like this one or this one.  Your local REI will also have great resources for your local trails.  They have a bulletin board in each store with flyers and maps of your local areas that you can absorb info from.  If you have toddlers or smaller kids, look for trails that are wide and have flat areas. It's always important to remember that a 1 mile hike for a little one is like walking 10 times as far because of their little legs.  Even if they seem up for anything, which is awesome, you always have to factor in the walk there as well as the walk back to the car.  Kids can go from enthusiastic to meltdown SO fast.  I'm sure you've never seen that before, right?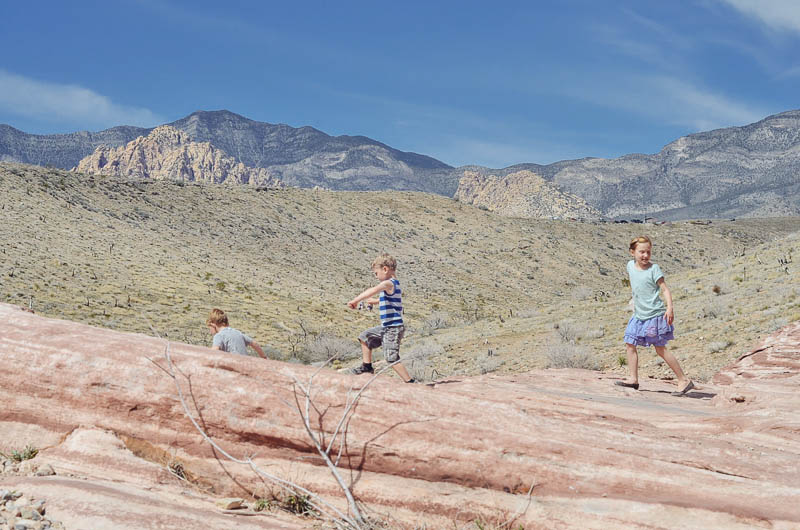 2. Read ahead about possible plants and wildlife. 
Before we hike, I love to hop on the computer and google the particular trail area for info on any fun and colorful birds, interesting plants, or fluttering butterflies that might be sharing the trail with us that day.  You could still have a good hike without this info, but knowing the possibilities makes for an exciting game of seek and find for the little ones. Audubon has several great apps you can download for identification.  I particularly love their bird app.  We use it every day for school and love being able to see pictures, hear bird calls, and read about their habitat and habits.  You could even make your own little checklist for them to cross off, as you hike, if they want to play a little game.
3. Bring plenty of snacks and water
Do your kids snack all day?  It always seems like my kids and their friends are always needing a little snack.  Hiking isn't any different.  Bring plenty of nutritious snacks to give the kids energy, including fruit, nuts (trail mix!), protein bars (like these), and dried fruit.  We like to set a goal of eating our snacks at the halfway point so the kids can sit down to rest their legs as well.
For longer hikes, I LOVE having a camelbak!!  It's a little backpack with a water pouch we can fill up for the whole family.  There is a little plastic tube that hangs down over your shoulder with a spout on the end for easy access.  I love being able to give the kids water when they need it without stopping for a full 5 minutes to get water out of a backpack.  Camelbak's are the best and worth investing in!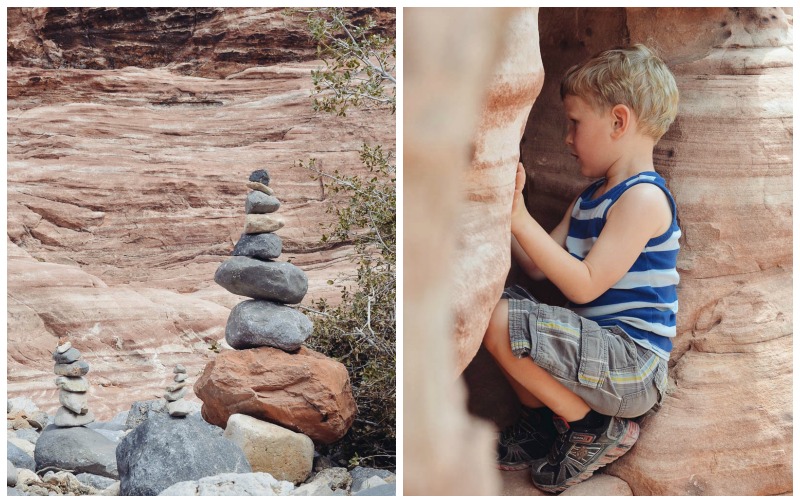 4. Don't forget your camera!
How many times have you said, "Man, I wish I had my camera!"  Well, write a list of everything you'll need for a  hike and don't leave out that camera.  That way, when your little girl or guy comes to you with a rare butterfly they are holding in front of your face, you will be able to have that memory forever.  I try to bring my camera everywhere.   The other benefit to bringing your camera with you on outings like this is your kids are getting used to it being around.  The more your kiddos are used to the presence of your camera, the more naturally they will act, and the better your pictures will be.  It's a win for everyone!
5. Document your findings at home.
It's never too early to teach your kids to journal.  It's such a great way for kids to get in the habit of writing down memories and discoveries.  At home, we use a combination of the pictures I take, the kids sketches, nature guidebooks, encyclopedias, Audubon apps, and local foldable field guides to help us identify and draw everything we've found.  My kids love the thrill of putting a name with what they saw and i'm sure yours will too!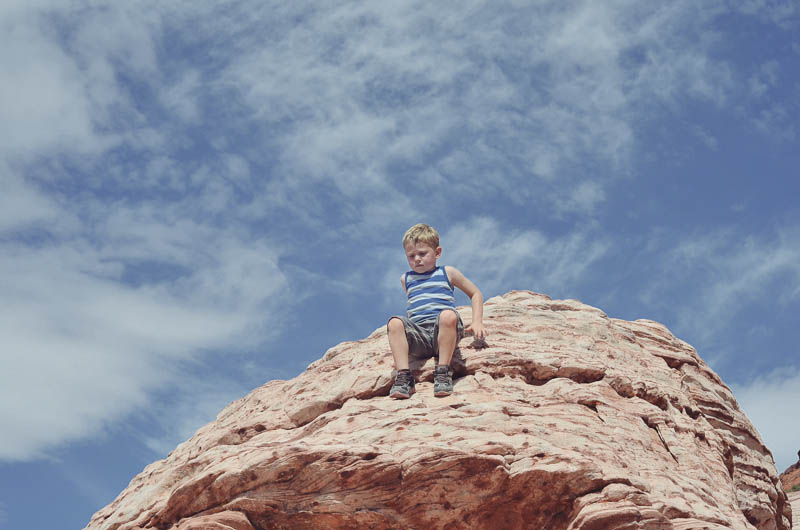 6. Plan your next hike!
It's so easy to go home pumped about your great time hiking, say you want to go again soon, then pretty soon it's September and you don't know what happened with your time.  Put your next hike on the calendar while you are still pumped up!  You can always reschedule it, but having it on the calendar ensures you will make it a priority.  You will thanks yourself later!
Kids love exploring and hiking is one of the BEST ways to bring this quality out in your children.  Kids love getting answers to their questions about creation around them.  Spend time with your child this Summer finding out those answers and discovering the beauty that is in your city!
In case you are ever in my city (or if you live here!), my favorite San Diego trails are here:
Mount Laguna-Pacific Crest Trail
Happy Hiking!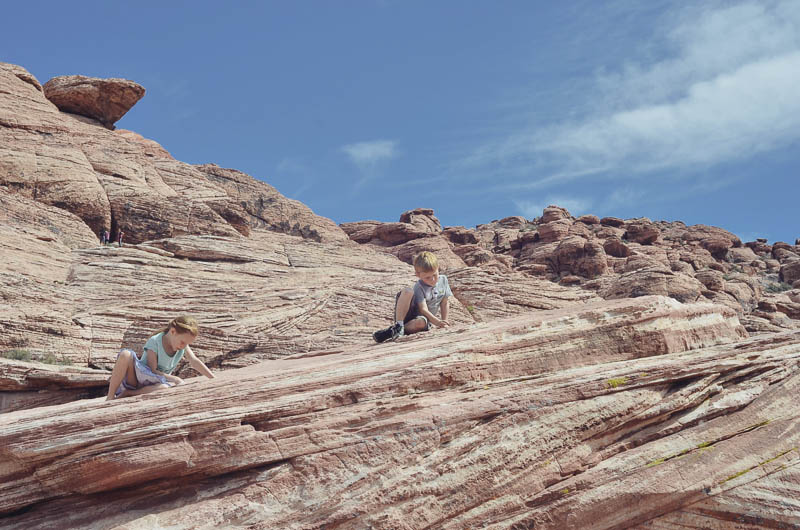 Stick around and find us on:
F a c e b o o k // T w i t t e r // P i n t e r e s t // I n s t a g r a m // E m a i l