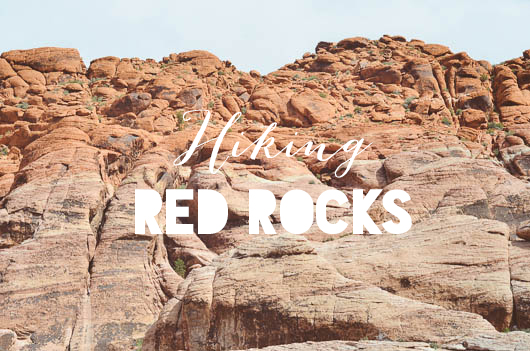 Recently, our family traveled to Las Vegas for the Pac-12 tournament.  Road-trips are always a good time.  Wait, actually they're not.  haha.  Ours are usually very very loud and full of "are we there yets".  However, this one was super fun and well worth the time on the road.
We love exploring.
These Red Rocks have been on my list for a while so I was excited to see them in person.  Surely, the other Red Rocks on my list are just as incredible, but these were AMAZING!  It's impossible to snap a photo which can give you even a glimpse of the creativity of God in these rock formations.  The colors are mind-blowing.  I even muttered at one point that it was prettier than the Grand Canyon.  Don't judge.  It's been a while since I've been there.  The Red Rocks have so many different trails, spots for rock-climbing, interesting desert plants like agave and joshua trees, picnicking areas, and a wonderful nature center that is well worth visiting.  Plus, they have a few desert tortoises, including the famous Mojave Max.  We were there the day after he came out of his hole after hibernating.  Apparently, that is a big deal to witness.
Don't miss the hilarious tortoise crossing sign at the bottom.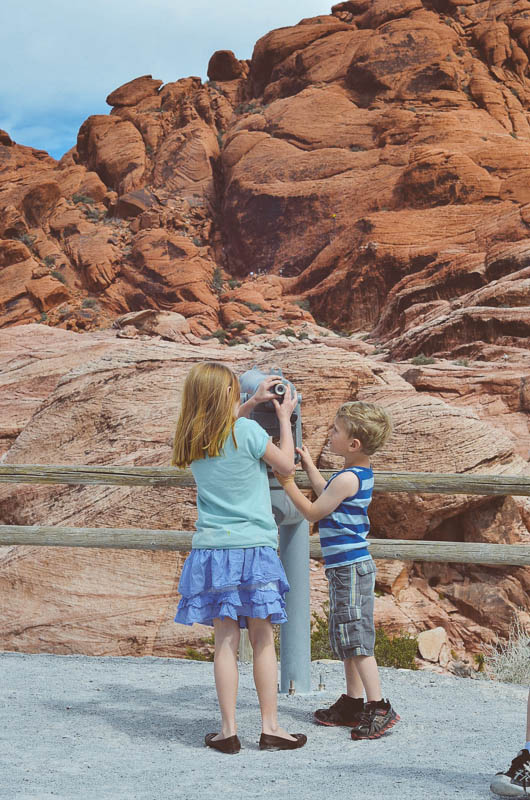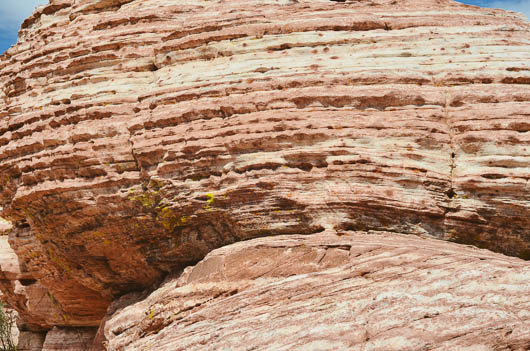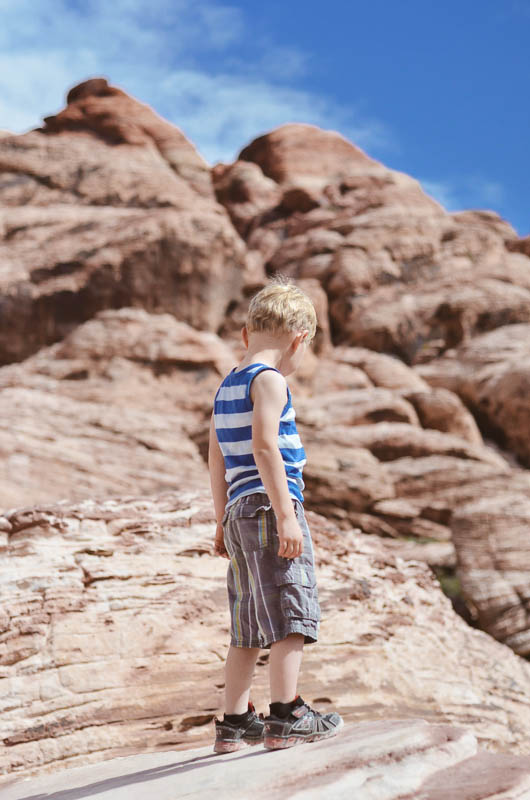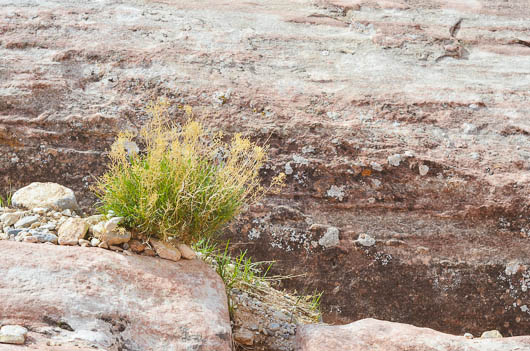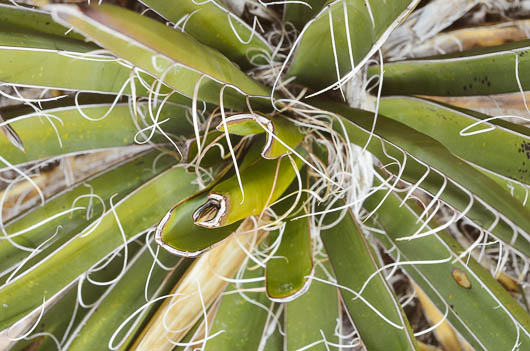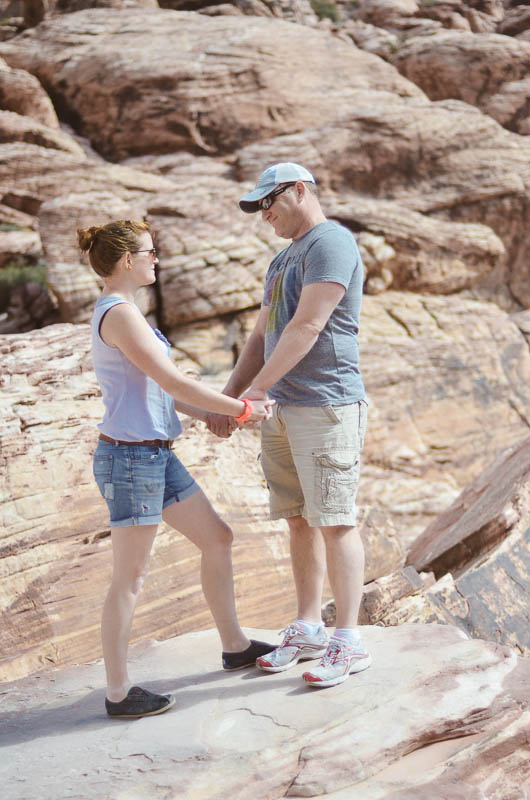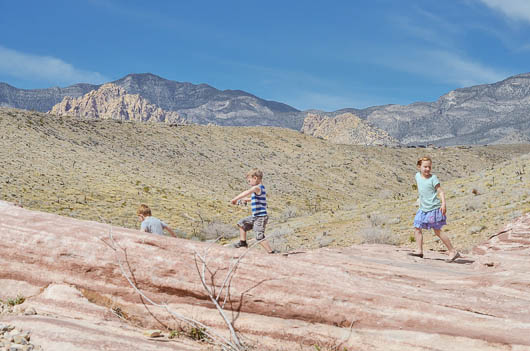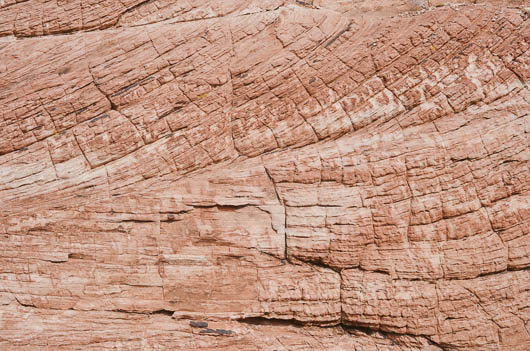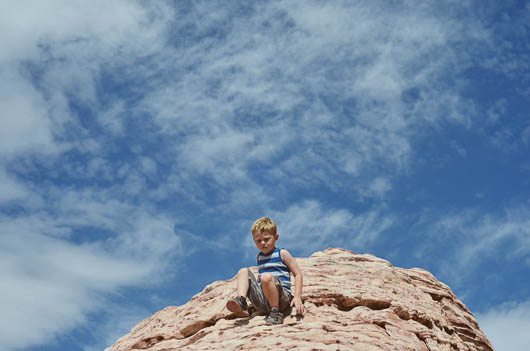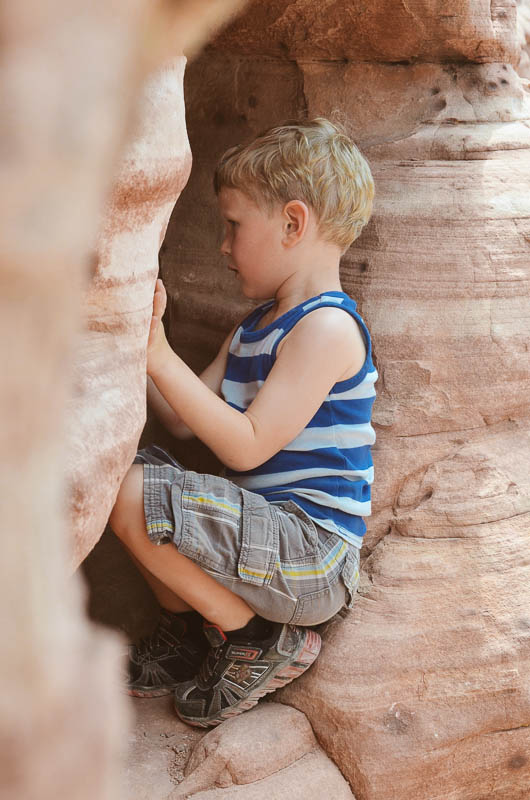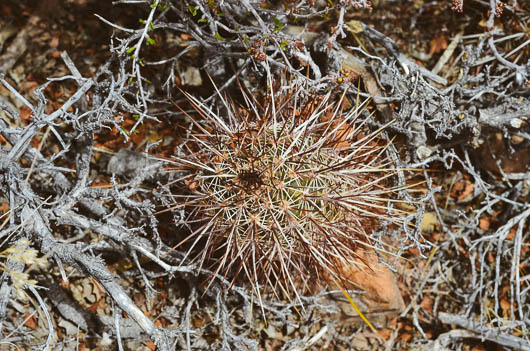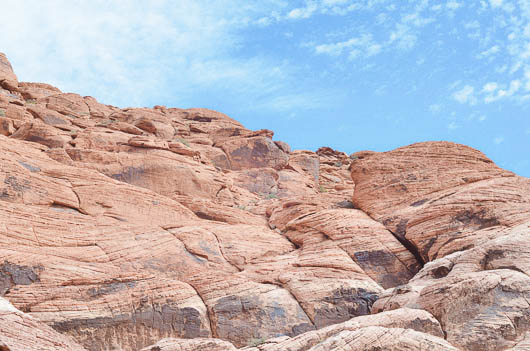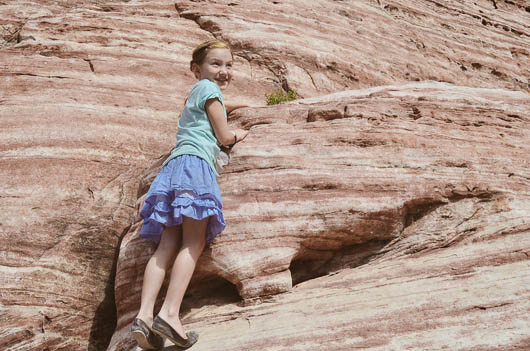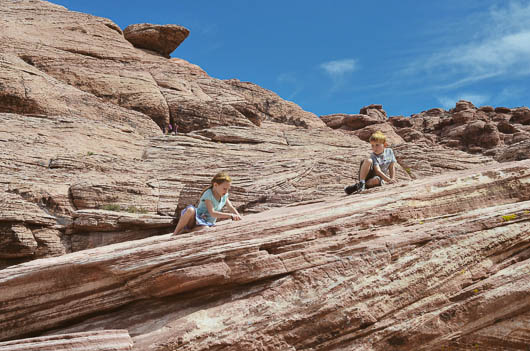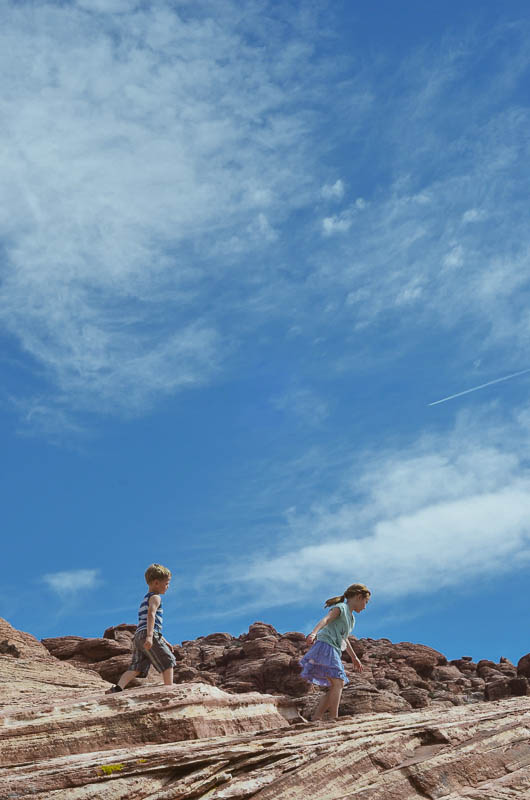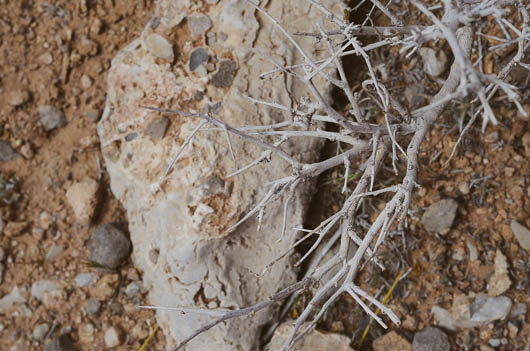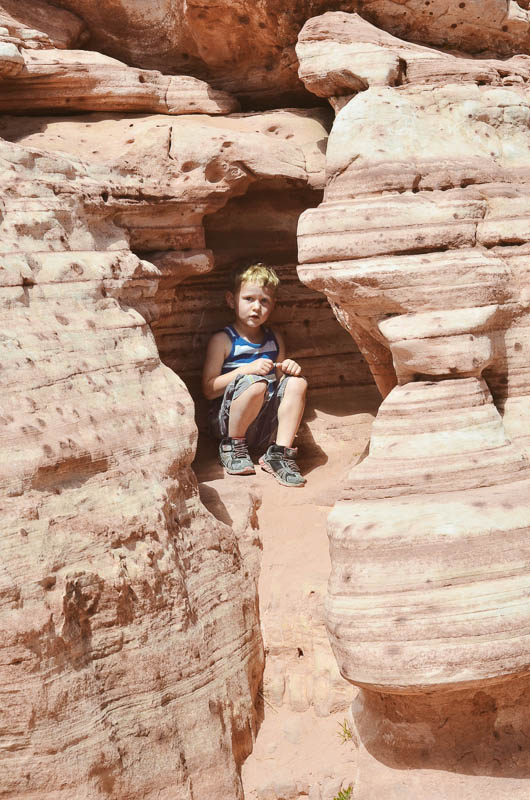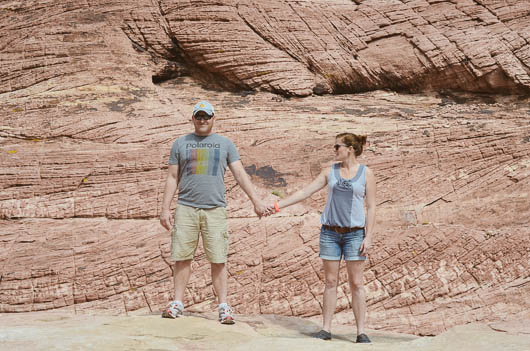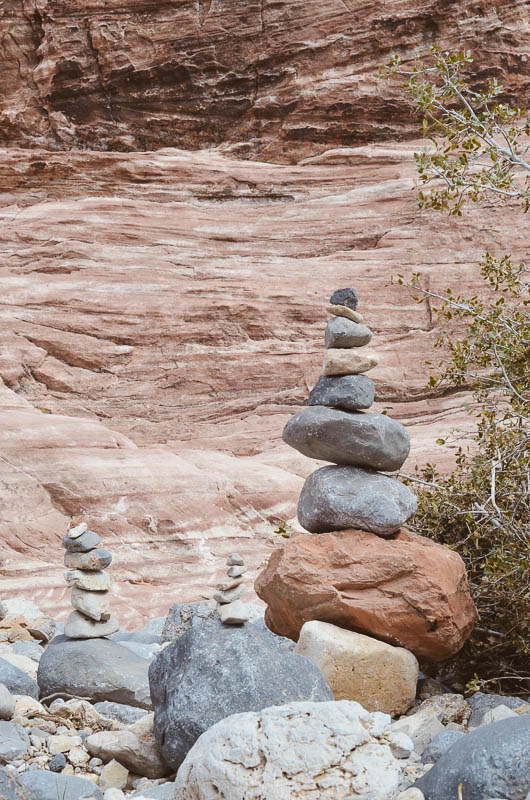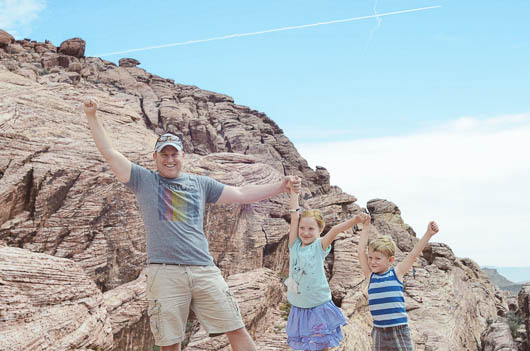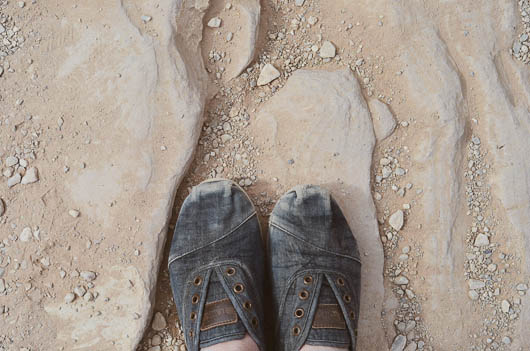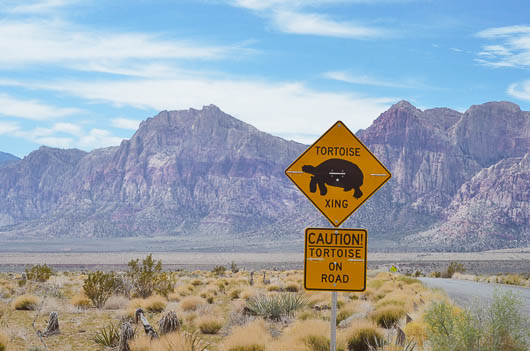 Stick around and find us on:
F a c e b o o k  //  T w i t t e r  //  P i n t e r e s t  //  I n s t a g r a m  //  E m a i l