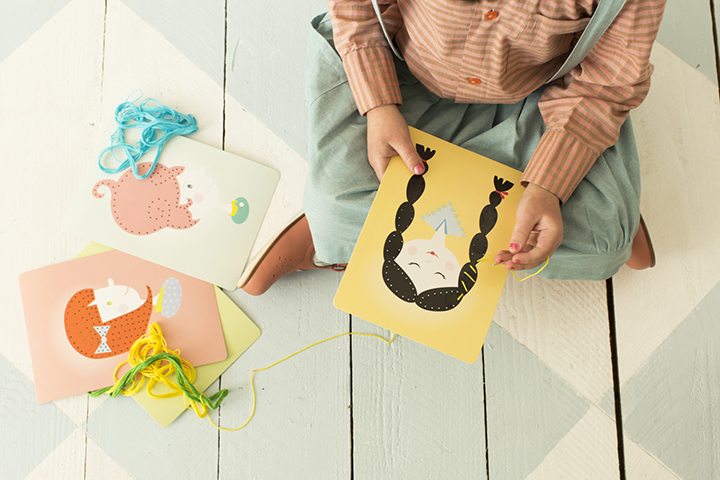 San Diego friends!
My friend Rachel Faucett, of Handmade Charlotte, is a Jesus follower, homeschooling veteran, and creative GENIUS.  She has one of the most vibrant personalities and is a super fun human to be around.  She has teamed up with Pottery Barn Kids to bring you some amazing DIY kits for your kids to create with. Yay!
Here are the awesome kits:
Super-hero Mask Kit  (my fave!)
Plus, guess what?  Saturday, March 7th at 11am I'll be hosting an in-store event and make-along at the UTC Pottery Barn Kids store for the Handmade Charlotte DIY kits.  Your kiddos get to make a FREE craft project and can also make one of the craft kits being offered in the store (once purchased).  This is an RSVP event so make sure to call the store and pick one of two sessions: 11am – 11:30am and 11:30am – 12pm. Each session only has 11 spots so call right away to save your spot.
UTC Pottery Barn Kids
4505 La Jolla Village Drive
San Diego, CA 92122
(858) 453-1249
This event is happening at every Pottery Barn Kids across the country! Even if you're not local to my area, click here to find a store near YOU!
I'm excited to see some of you!  Let me know in the comment if you'll be there! ;)