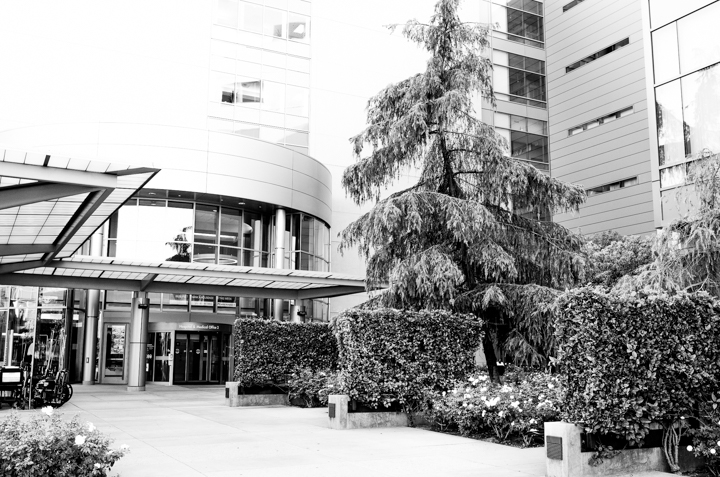 I never thought this day would be here.  Sharing in the triumphs and struggles of motherhood with my sister  has always been something I hoped for.  Even while my sister was pregnant, I couldn't believe I might one day be holding my niece or nephew.  I knew that moment was going to special.
Photographing births and newborns would be an incredible job, if it weren't for that being on call part.  I've only done it a few times for friends and family, but it is so thrilling and quite the emotional experience.  Waiting for the phone call makes me so anxious.  Though, getting to capture those wrinkly little human when they are only a few hours old is amazing.  The joy surrounding a birth cuts through most any difficulty experienced before and during labor. I said most, not all.
The human body is incredible.  I was always surprised by how much adrenaline kicked in during birth.  Who would think you could go all of those hours or even days without much to sustain you, nutritionally.  The water cup with the yummy ice was such a lifeline during birth, wasn't it?  I kept my giant Yuma Regional Medical Center tumbler for a few years after Faith was born because it brought back happy memories of that cool, icy water roll down my throat when I needed it most.  I wanted to capture the little memories that fade, such as beloved ice cups, the discomfort of the IV that also brings replenishment, the dreaded blood pressure cuff that would automatically go off in the middle of a contraction, the "comfortably situated bed" for the Dad, the odd yet beautiful way the monitor shares the baby's heartbeat,  and your first meal after the biggest workout of your life.
New life. New baby to snuggle.
Ethan Weston Homestead, you are loved.