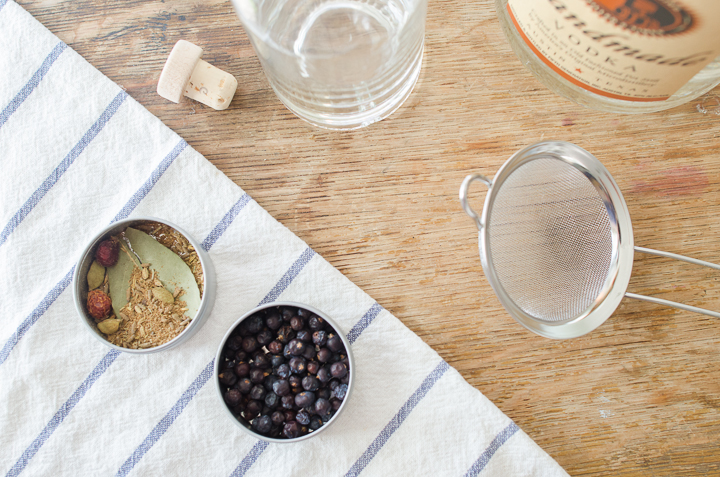 I don't know about you guys, but I keep a list of food and drinks I'm inspired to make.  I've used Evernote to hold my notes (thanks for sharing, Erin! ;)) for a few years now and LOVE it.  It has a login so the information can never be lost if something happens to your phone.  You can download it here.  I no longer use my iPhone "notes" after having several years worth of lists lost twice (mysteriously not backed up).  Now, I keep notes for EVERYTHING in Evernote, especially inspiration from magazines and books, including:
Places to eat in San Diego
Places to visit in Italy/Sicily/Switzerland
Things to read/look up later
Inspirational quotes to remember
Books to read/Books for Faith to read
Natural health recipes
Everyone's birthdays
Hiking spots
Cocktail notes
Things to buy/Gifts to buy
About this time of year, I pull out my Evernote list of gift ideas I gathered from magazines over the last several months and start making decisions for Christmas gifts.  I am so excited for Christmas, aren't you?!  It's so close!  This year somebody is getting some homemade gin after Uncommon Goods sent me this "Homemade Gin Kit" to try!  Yay!  I already gave one bottle away last week.  I also got to cross "making gin" off my list of things to try.   This gift works two ways:  you can give the kit itself or you can make the gin yourself and give it away.  Hostess gift, anyone?
I said yes to partnering with Uncommon for this post because I am a customer of theirs already.  Most of Uncommon's products are made here in the USA, HALF of those products are made by hand, and 1/3 of them are recycled or upcycled.  Now, that's a company I like to support. They have such unique and fun gifts that you KNOW you can't find on Amazon.  I would suggest starting in the under $50 gift section here, because they are always spot on.  Also, I've found a few last minute gifts in the men's section before here. ;)
Have you guys started Christmas shopping yet?  Go check out Uncommon first and keep notes in your Evernote!
Click below to follow us on:
F a c e b o o k // T w i t t e r // P i n t e r e s t // I n s t a g r a m // E m a i l