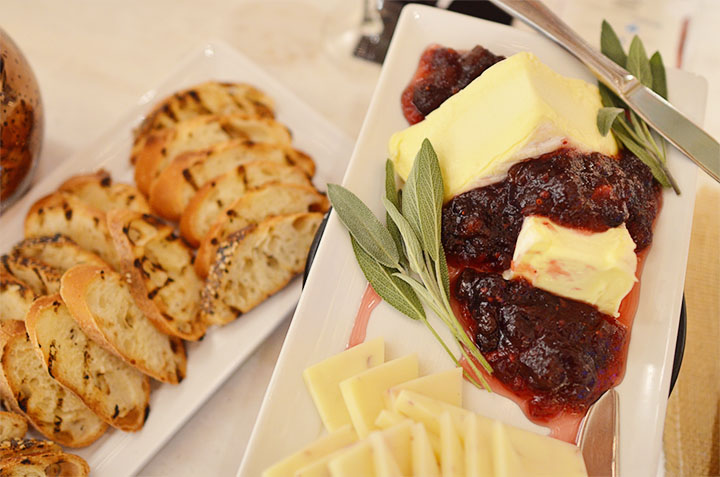 I'm a Whole Foods shopper.  This is so true of me that I drive 20 minutes to my Whole Foods.  Call me crazy or devoted.  Both might be true.  It's no secret that I love food.  If you follow me on Instagram, you have seen food covering my feed…and my table.Whole Foods carries fresh unique food, amazing handmade meal choices, and they support local farms on top of it all, which is so important to me.  I don't know another store who does that.
This year, Whole Foods Del Mar asked a group of bloggers to come sample their new Holiday Meal choices they will be offering for those who desire a homemade meal without putting in the work themselves.  I had no idea how amazing the food would be.  My friend Christina is one of the Chefs at the Del Mar Whole Foods store.  She loves our local farms as much as I do (a local farm is actually where we met!).  The food was fresh, traditional flavors with fun flavor twists, and didn't have ANY junk in it.  If I didn't love to make holiday meals, I'd be all over this food.  In fact, I often treat myself to a dish that the Whole Food's chefs make as a treat for completing yet another grocery store trip with 3 kiddos.  My choice is usually roasted brussel sprouts.  Mmm…so good.
Here is a summary of the menu items Whole Foods Del Mar is offering this holiday season:
(Check your local Whole Foods for similar options)
Diestel Farms herb roasted turkey with house made gravy
Suzie's Farm acorn squash stuffed with turkey sausage stuffing
Farro Salad with pomegranate seeds, nuts, and an amazing vinaigrette
Delicata squash stuffed with yams and pecans (no added sugar or fat)
Roasted brussel sprouts with prosciutto
House-made cranberry sauce (served above with double cream brie cheese)
Drinks: Bon Affair Sauvignon Blanc or Syrah wine spritzer.  Great option for your healthy guest or anyone who desires a little wine but without the guilt.
Suja Organic Juices.  Add the juice to Bon Affair wine spritzer for a quick, light drink or add to regular champagne for an easy but flavorful mix!  Also, you can bookmark Suja for after the holidays when your body is ready to cleanse with juice and deliciousness.
Does that sound like your typical grocery store ready-made food?  I think not.  This food is like having a personal chef make it all for you and you simply place it in your shopping cart.
Now, there is no excuse but to invite some family and friends over this holiday season!
Who will you be inviting over?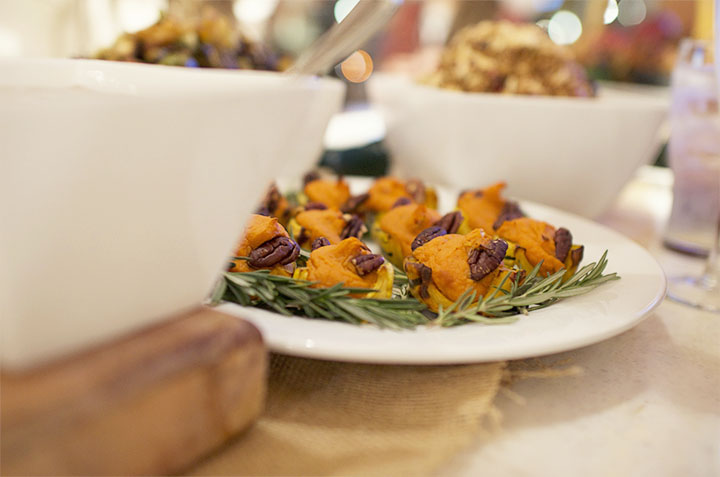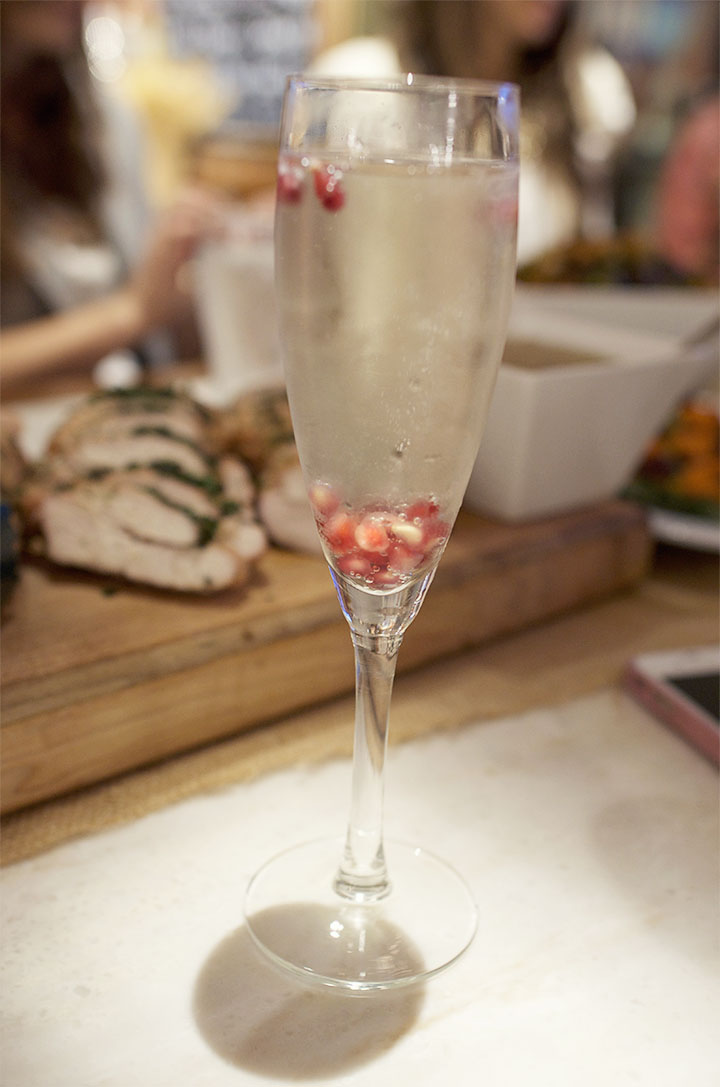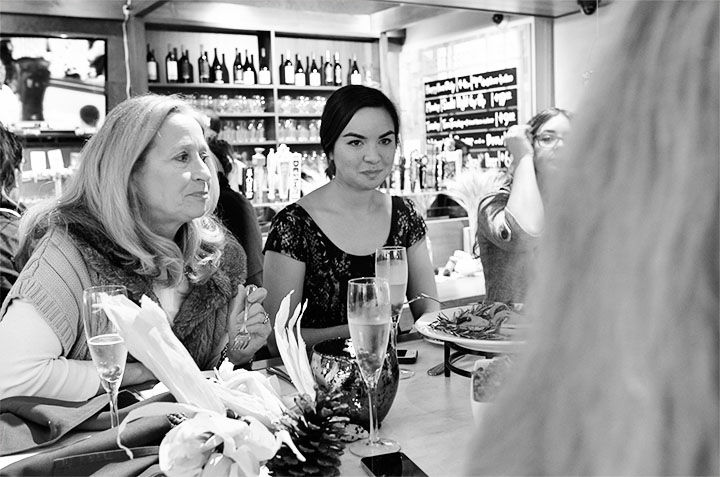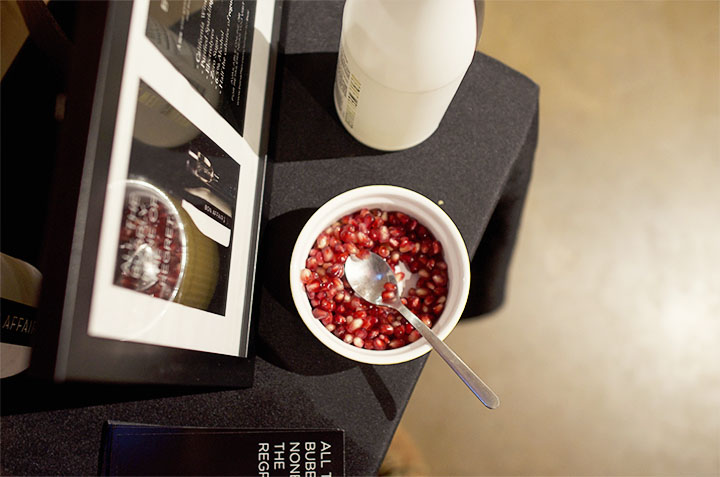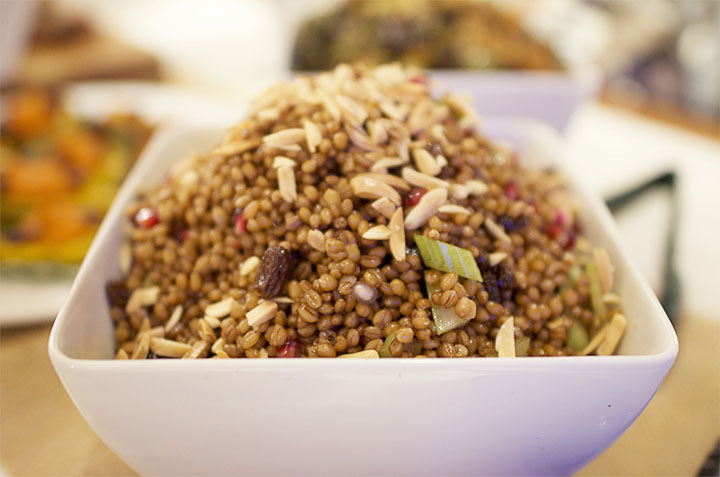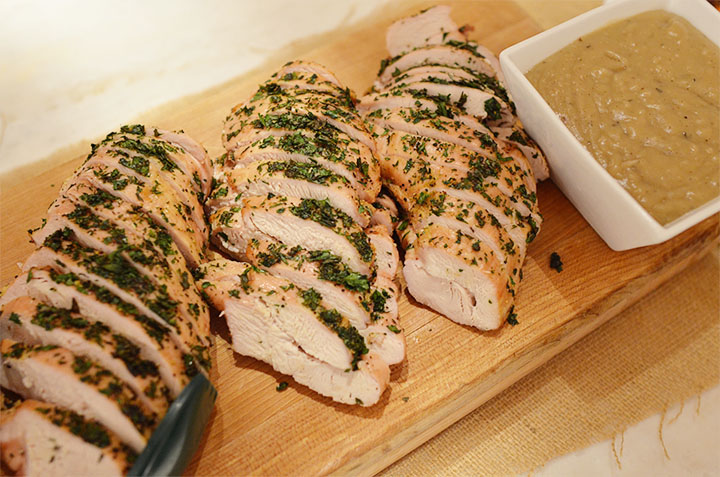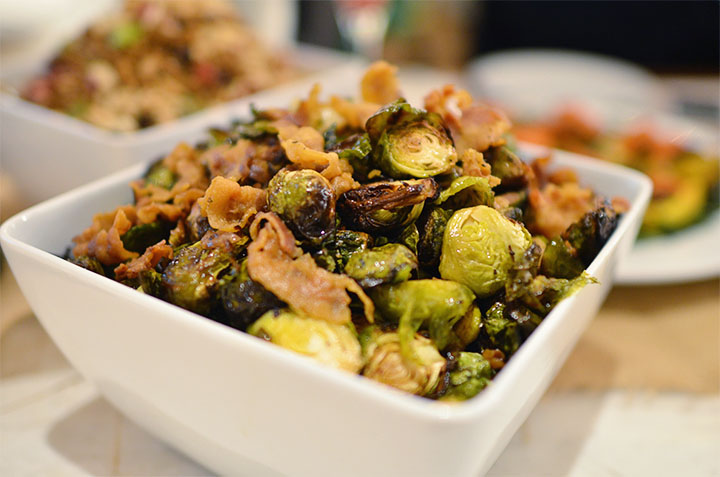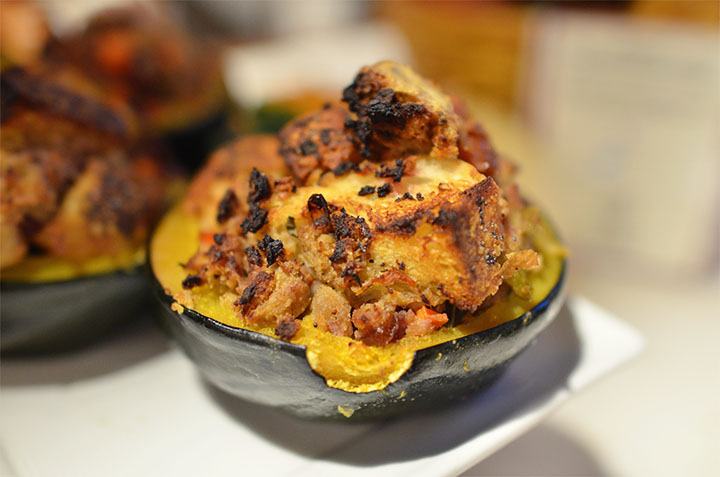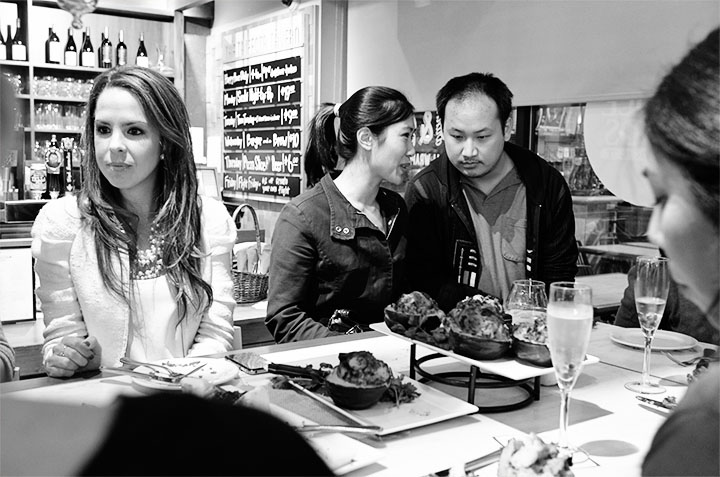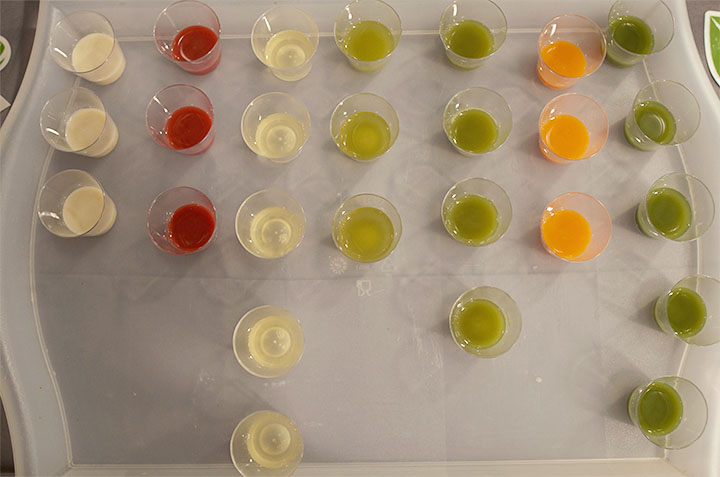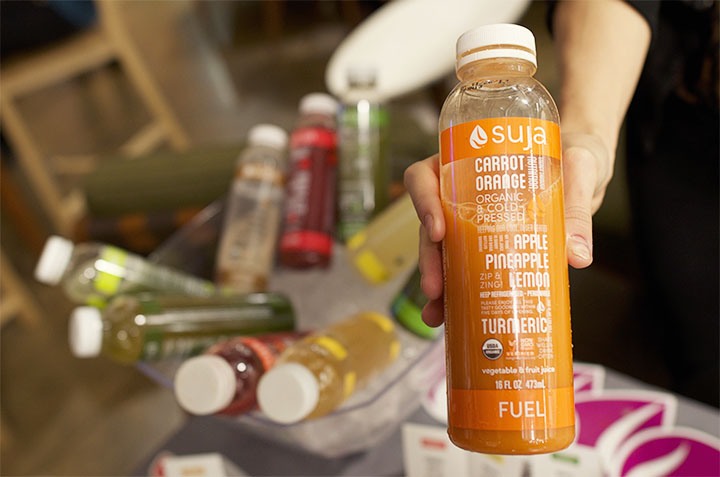 Click below to follow us on:
F a c e b o o k  //  T w i t t e r  //  P i n t e r e s t  //  I n s t a g r a m  //  E m a i l