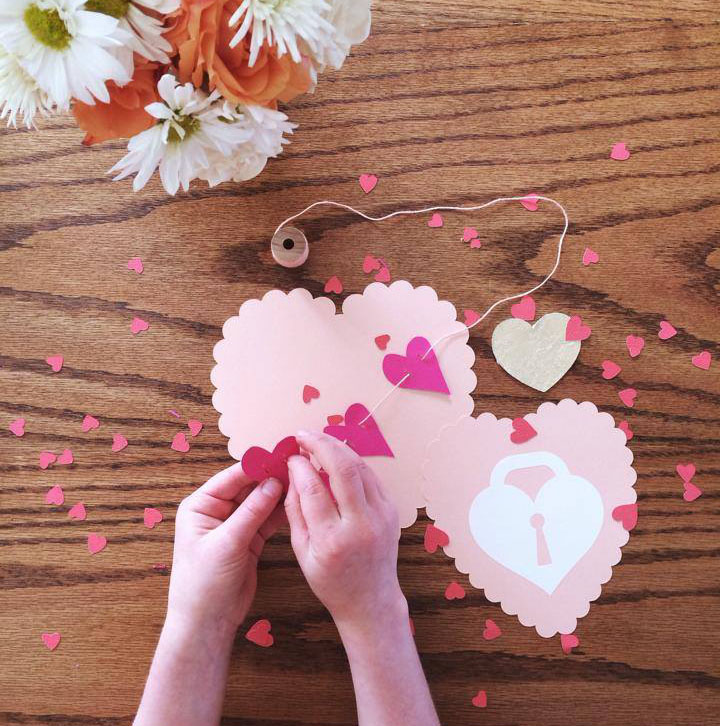 Today is the day!
The new Explore machine from Cricut is going up for sale at MIDNIGHT EST on HSN!
Remember, this is the ridiculously amazing machine I posted about before that cuts fabric, felt, vinyl, and faux-leather!
There are no settings you have to mess with, so many projects are done within a few minutes, and you can upload your own design! Yippee!
Buy HERE now! I can't wait to get started on my projects.  I got to play around with this machine and my mind went crazy with ideas.
Who's getting one of the first releases tonight?!