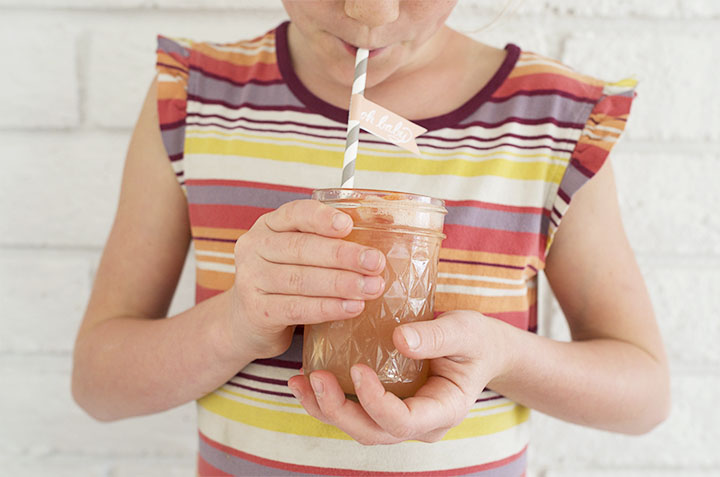 Bet you guys have never been to a virtual baby shower!  Well, you're at one today!  I am so excited to join with some of my online pals, The Creative Mamas, to throw a baby shower for two expectant ladies in our group of bloggers, Lacy of Living on Love and Carla of Small & Friendly!   We have been friends for while now, so it is a HUGE bummer not to throw a party in person for these ladies, but a virtual PAR-TAY is a close second, right?!
I'm so excited for these friends.  I miss having babies so much!  The snuggles, the cute faces, seeing a little human do something for the first time, and even the diapers.  I love it all.  I'm hoping to have another baby one day, whether from my husband and I or a little somebody who's out there waiting for us somewhere.  We know that God blesses children to families in so many DIFFERENT ways.  The promise is sure, it can just be hard to see the "right" way for our own family sometimes.  Either way, waiting for a baby, filled with wonder and excitement, is a fun time.  So happy for you two!
Ok, so pretend you just walked into the party, I give you a huge hug, and offer you something tasty to drink.  Springtime is upon us and you're excited for something to wake your Winter taste buds up, right?
This Ginger & Grapefruit drink is a lovely blend of fresh and energizing flavors, thanks to the slight zing of the ginger and grapefruit.  These two are a power couple, people.  Guests LOVE this drink.  The cute straws and flags on them are from one of my favorites, Minted.  I just peeled the flags off the paper and stuck them on the straws.  Instant cuteness without hours of cutting.
Grapefruit Ginger Refresher
(1 serving)
2 ounces of fresh grapefruit juice
1 ounce ginger simple syrup
Sparkling water or club soda, to fill the glass
Grapefruit slices, for garnish
For the drink:
Measure the grapefruit juice and simple syrup in a glass or mason jar.  Add club soda until the glass is almost filled.  Add the grapefruit slice and serve.
For the simple syrup:
In a pot, combine 1/2 cup sugar, 1/2 cup water, and 1 "knob of fresh ginger, sliced.  Cook until the sugar is dissolved.  Cool before mixing in the drink.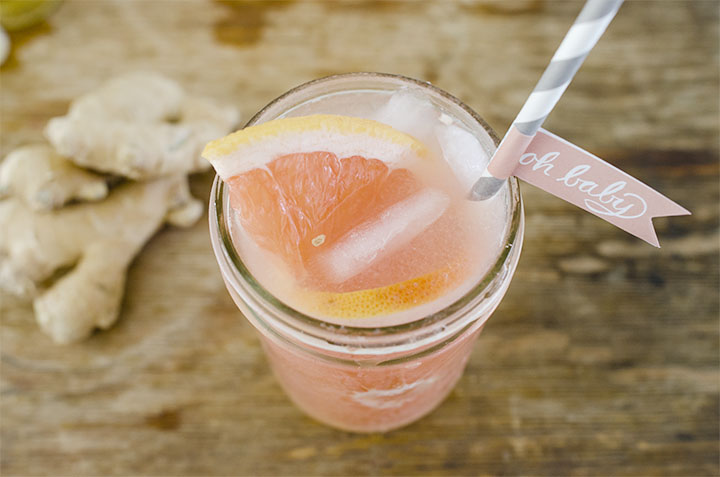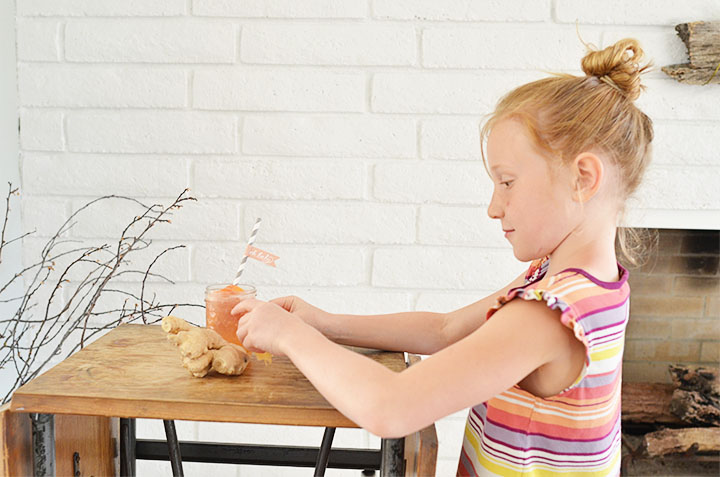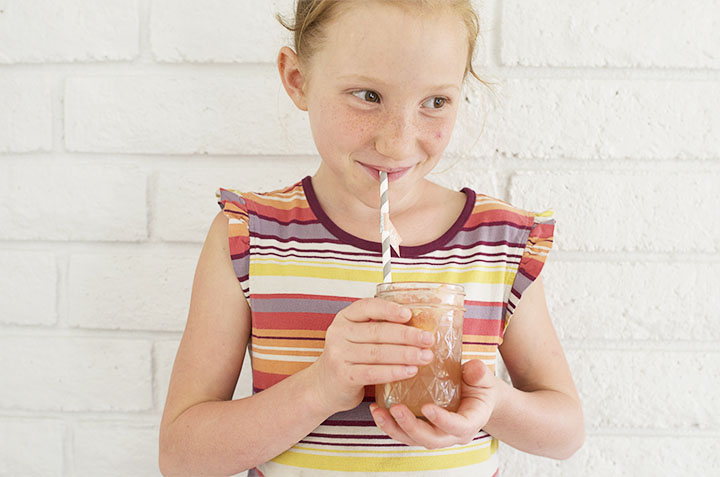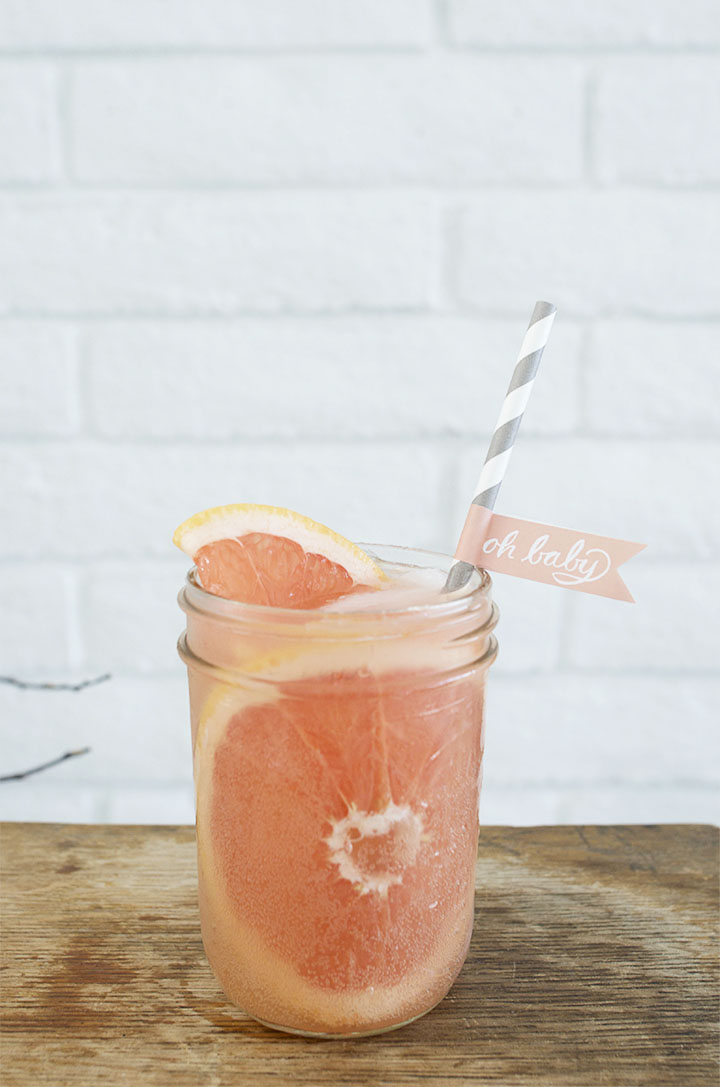 Enjoy your baby shower, Lacy and Carla! ;)
For more baby shower fun, check out my friend's posts:
imagine gnats / Casa CraftyMade / With Moxie / Hideous! Dreadful! Stinky!
petit a petit and family / Rajovilla / Kids Stuff World / Elsie Marley / Buzzmills
A Golden Afternoon / My Life at Playtime / Salsa Pie / this heart of mine