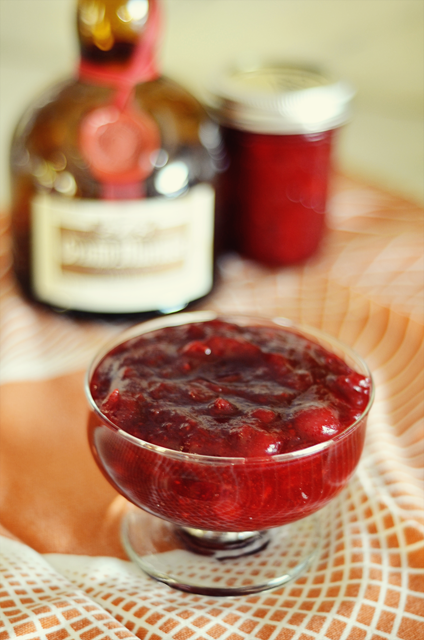 Aren't you guys just loving fall?!
spice
chill
snuggling
baking
leaves
cider
friends
The weather stays pretty mild here, but we try to soak fall in whenever we can.  Sometimes we just pretend it's cold and bake something anyway.
For the holidays, I would be lying if I said I like to keep it easy.  I do however like to find ways to make the process easier.  I'm learning.  One way to keep things simple is to make the cranberry sauce ahead of time.  I usually make 2 kinds, this one and a canned remake you can find here…tin can mold and all!
The orange zest and Grand Marnier in this cranberry sauce are a bright and fresh addition to any holiday table.  This recipe makes plenty to share.  If you are just a few this year, cut the recipe in half, share with a random neighbor down the street, or follow the instructions for canning it!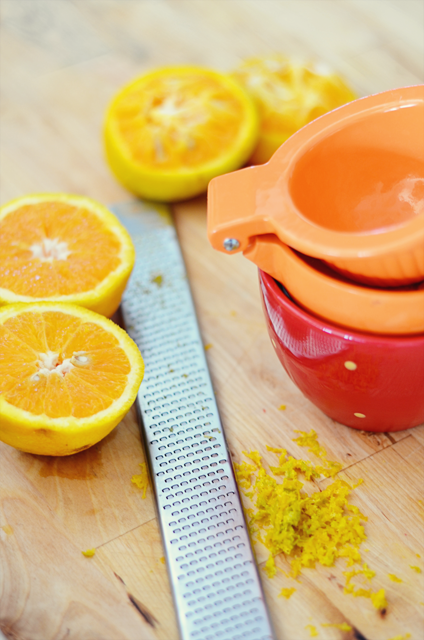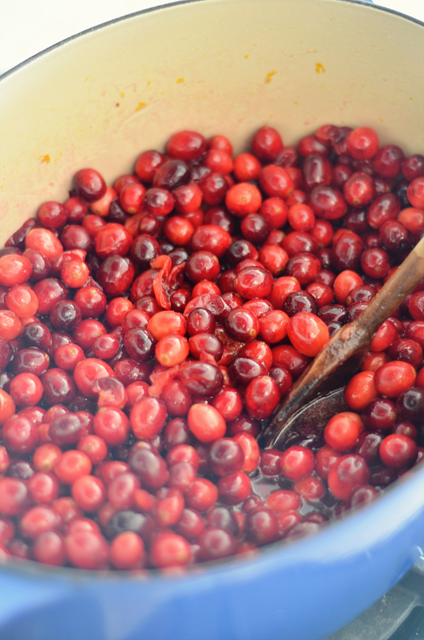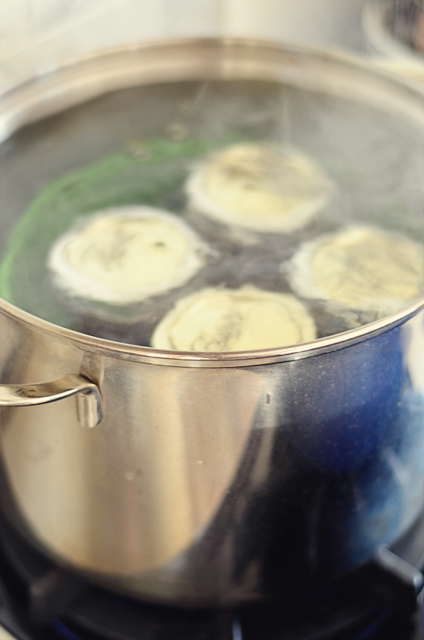 Fresh Cranberry Sauce with Grand Marnier
2 12 oz. packages of cranberries
2 cups of sugar, add more if desired really sweet
zest from 1 orange
juice from 2 oranges
4 Tablespoons Grand Marnier
few dashes of cinnamon
Boil a large pot of water, 3/4 full (only if canning the sauce).  In a second large pot, combine all ingredients.  Over medium heat, simmer the mixture until the cranberries have burst or until it has thickened.  If not canning, refrigerate up to 3 days before you would like to serve it.  If canning, sterilize the jars and lids, then immediately add the hot cranberry sauce to the jars, leaving 1/4 of headspace/room on top.  Wipe the rims with a clean cloth to prevent the lids from sticking and to encourage a proper seal  Process/boil with 1 inch of water covering them for 5 minutes, remove, and cool for 24 hours before moving.
If you can this sauce, you can easily travel with it to parties or give as hostess gifts.  I did this last year and it saved me a lot of time.  You could even check it in your luggage as a way to bring some homemade to wherever you are traveling this holiday season!
Either way, it's a wonderful handmade gift!
Add a lovely label from Heather's new Paperie Shop for a perfect finishing touch!