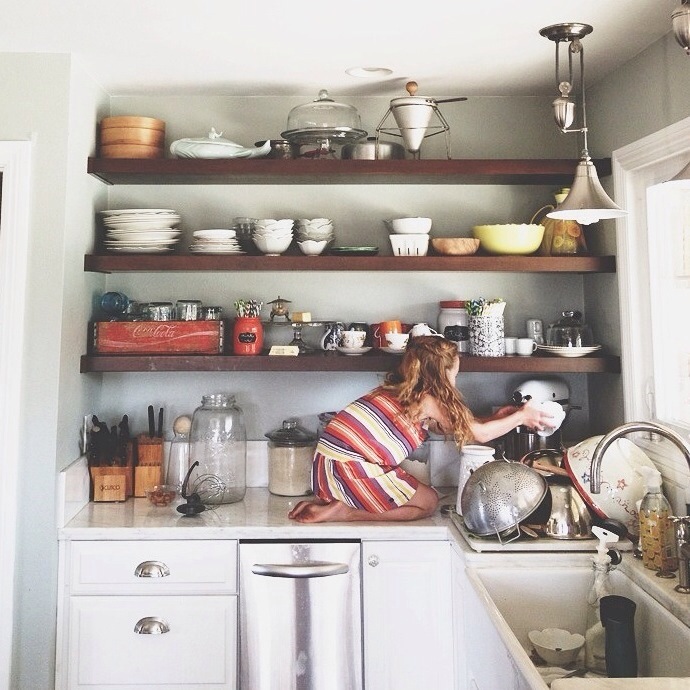 (Instagram iphone photo.  Follow our Modern Buttercream fun on Instagram here: @agoldenafternoon)
Faith is loving everything about cooking and baking.  I've spent years training and teaching kitchen skills and I'm so excited to see the results!! We have a lot of fun together and I can ask her to do most things we do every day in the kitchen.  Don't get me wrong, it's a LOT of work, but like most skills and character traits we are trying to nurture in our kiddos, I know it's worth it.
Sometimes with our kids, I think we WAY underestimate their abilities.  Faith has been in the kitchen for years, but it took me a while to realize I could take her learning to a new level.  This year, I've been trying to take the time to teach a specific skill, like making pie dough or how to use a knife.  This week, we are attacking cake decorating.  Awesome.
Craftsy approached me about trying their FREE (say wha?) cake decorating classes, specifically Modern Buttercream, and sharing our experience.  People, nothing seems to be FREE anymore so this opportunity is one to jump all over.  I immediately thought Faith would LOVE to try this.  I don't necessarily think the classes are designed for kids, but part of taking a kid's kitchen skills to a new level is teaching them to follow recipes and instructions, just as an adult would.  Video Instruction is very kids friendly and that is what the cake decorating classes at Craftsy offer.
If you want to take this Modern Buttercream class with us, sign up below:
I think you'll love it.  You can go at your own pace, material lists are provided, and you can watch or re-watch as many times as you need to.  Perfect for your older kiddos and really…all of us.  Plus, it's FREE, people!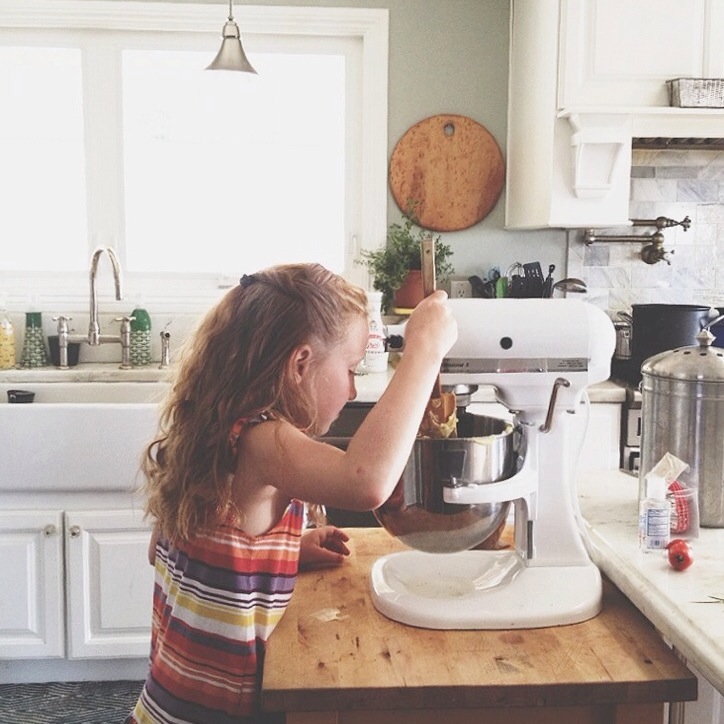 Stick around and find us on:
F a c e b o o k  //  T w i t t e r  //  P i n t e r e s t  //  I n s t a g r a m  //  E m a i l