A very small snapshot of our week through my phone.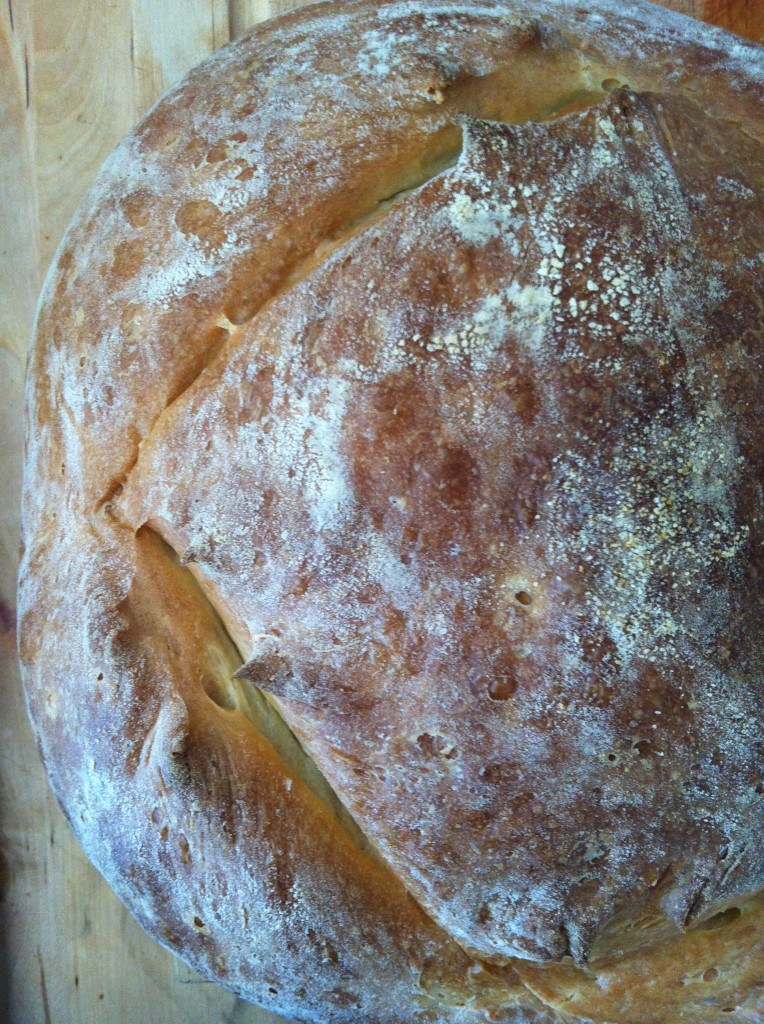 I love to start our weeks with fresh bread.  This is Martha's Olive Oil bread and it rocks.  SO easy.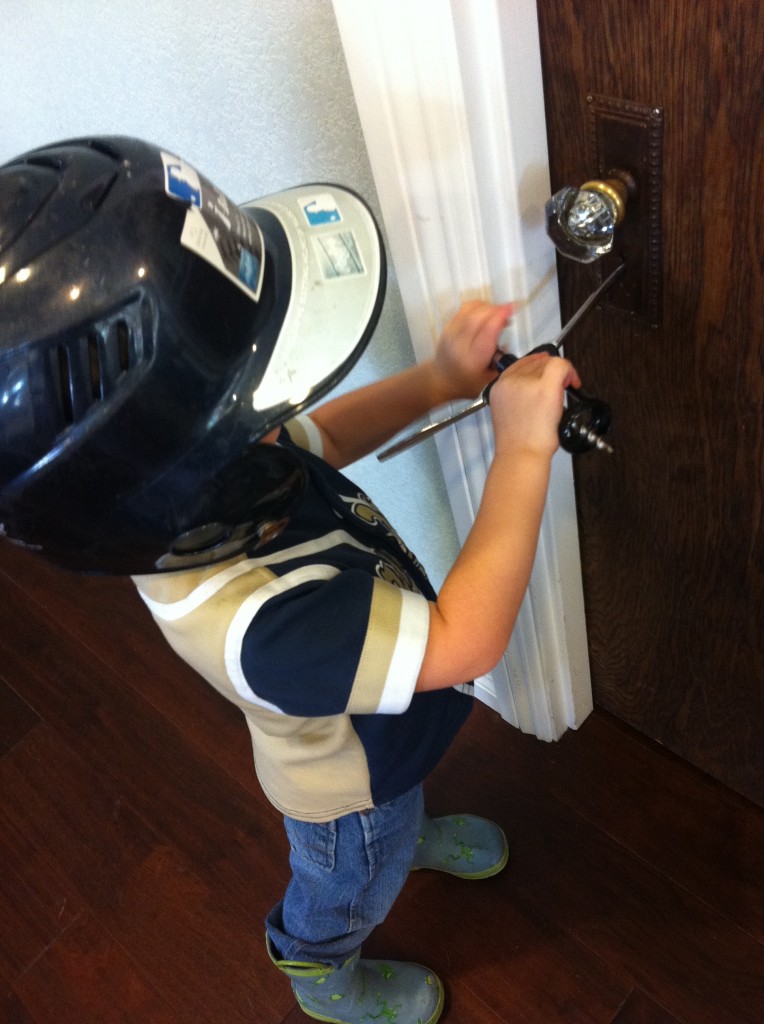 Little D is trying to use the cork remover to force his way into the locked pantry…didn't work but I give him credit for trying.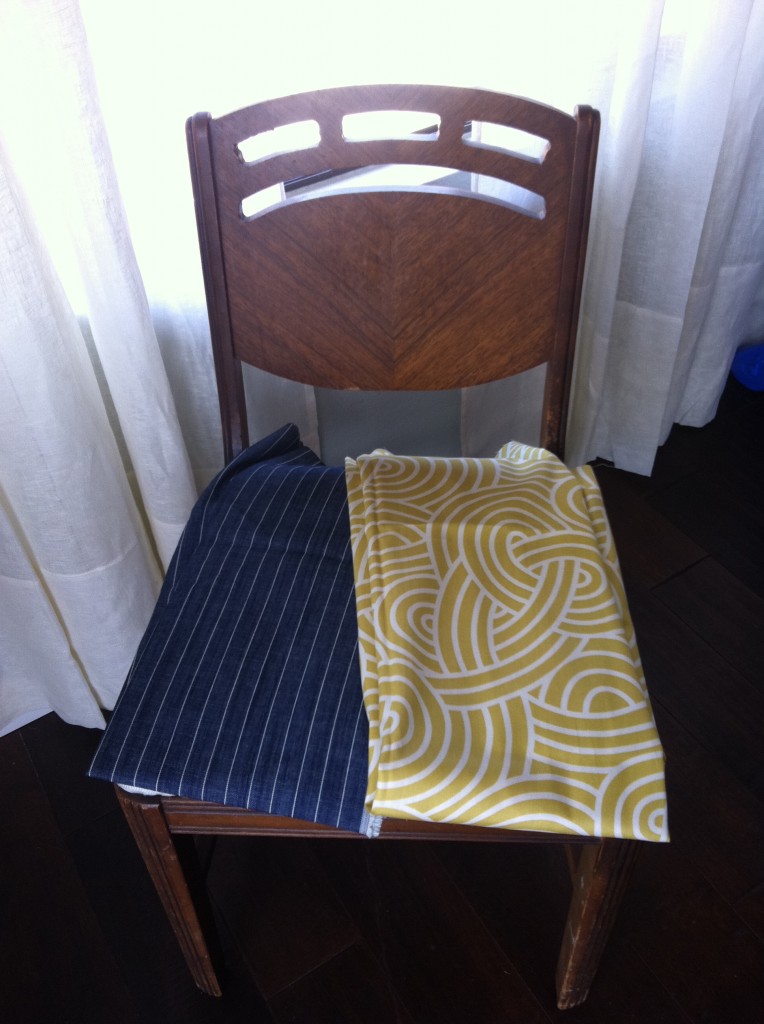 Finally did the super easy chair re-vamp found here.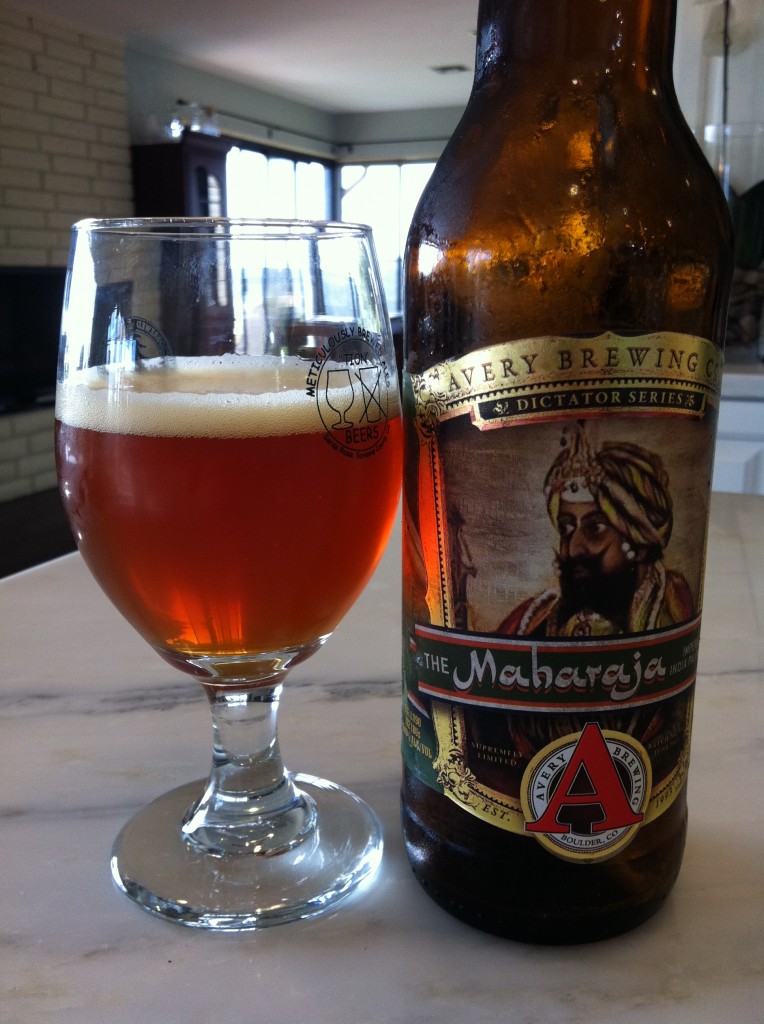 Re-stocked the beer fridge for frequent visitors of late.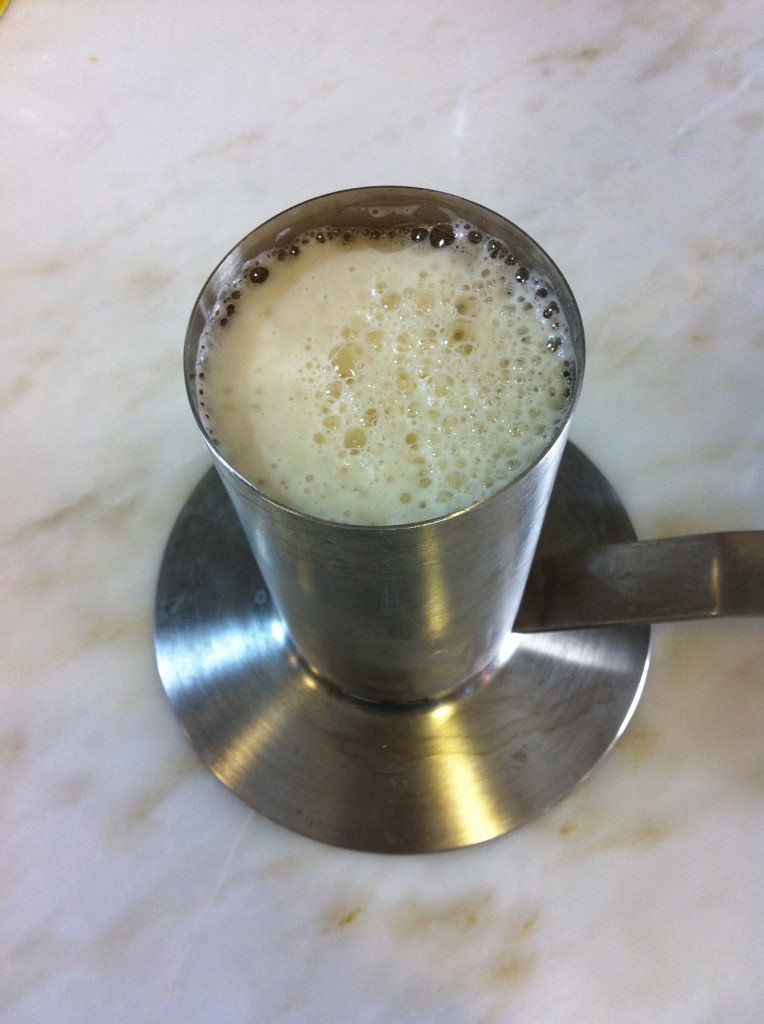 Used my husbands beer to make beer can chicken.  Recipe to follow soon!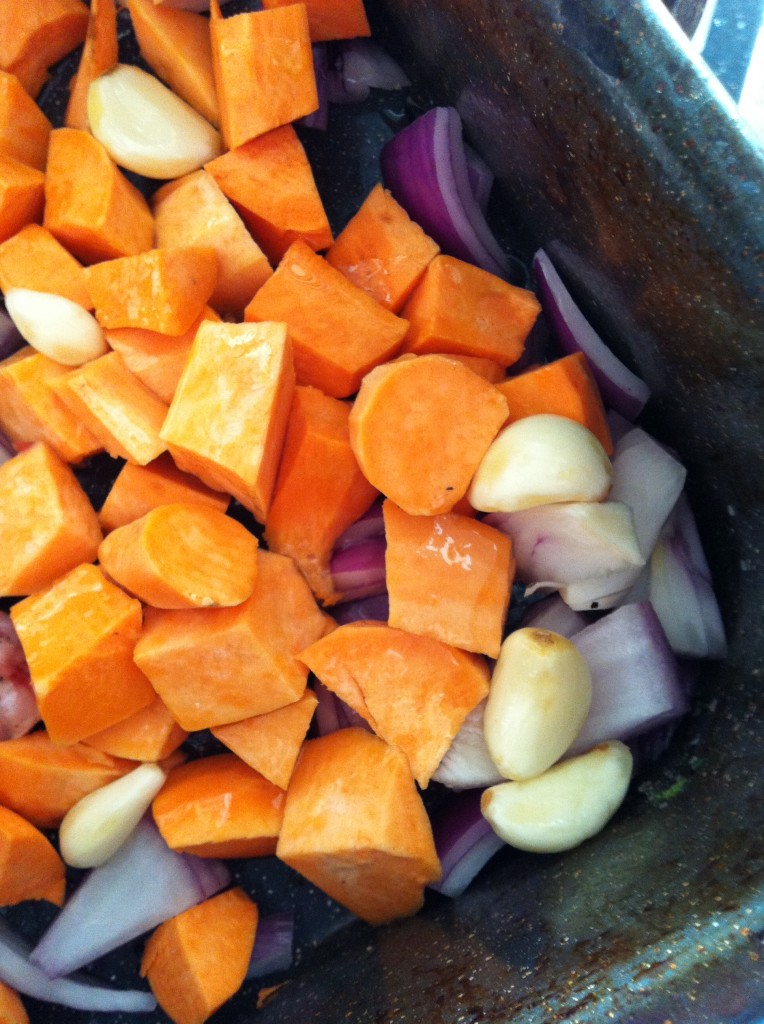 Made it again but with roasted sweet potatoes, garlic, and onions for a friend followed by awesome conversation.  Love that.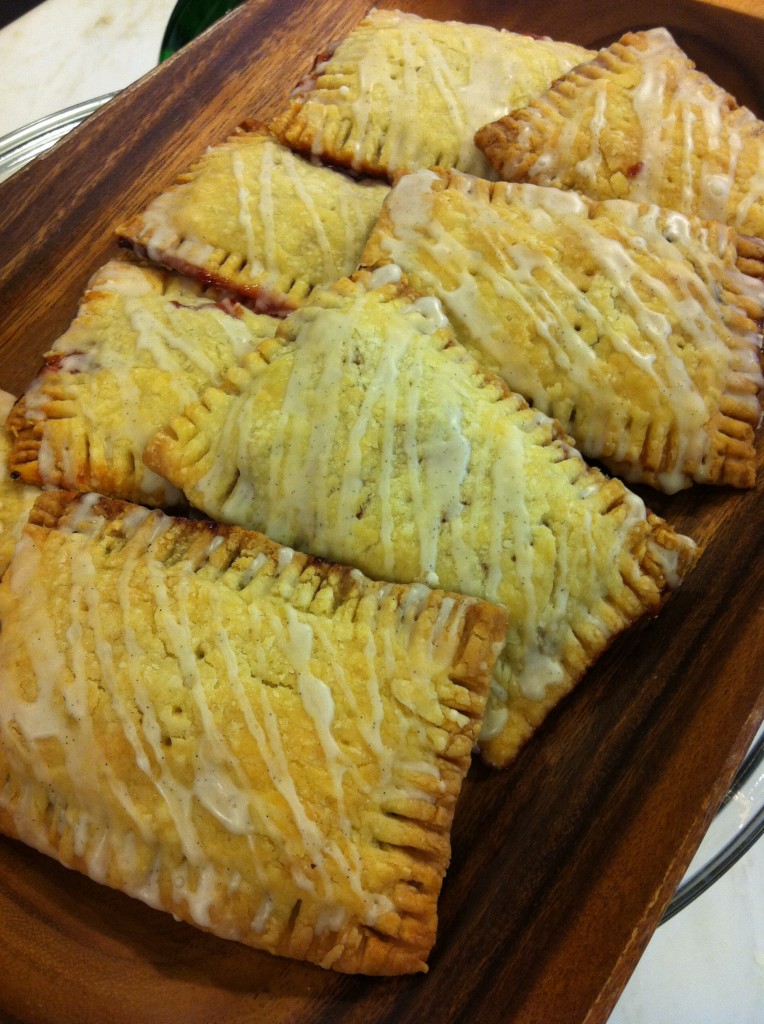 Following school one day, Faith and I made homemade pop-tarts (cherry and nutella)  They were good.  Stay tuned for a tutorial for that too!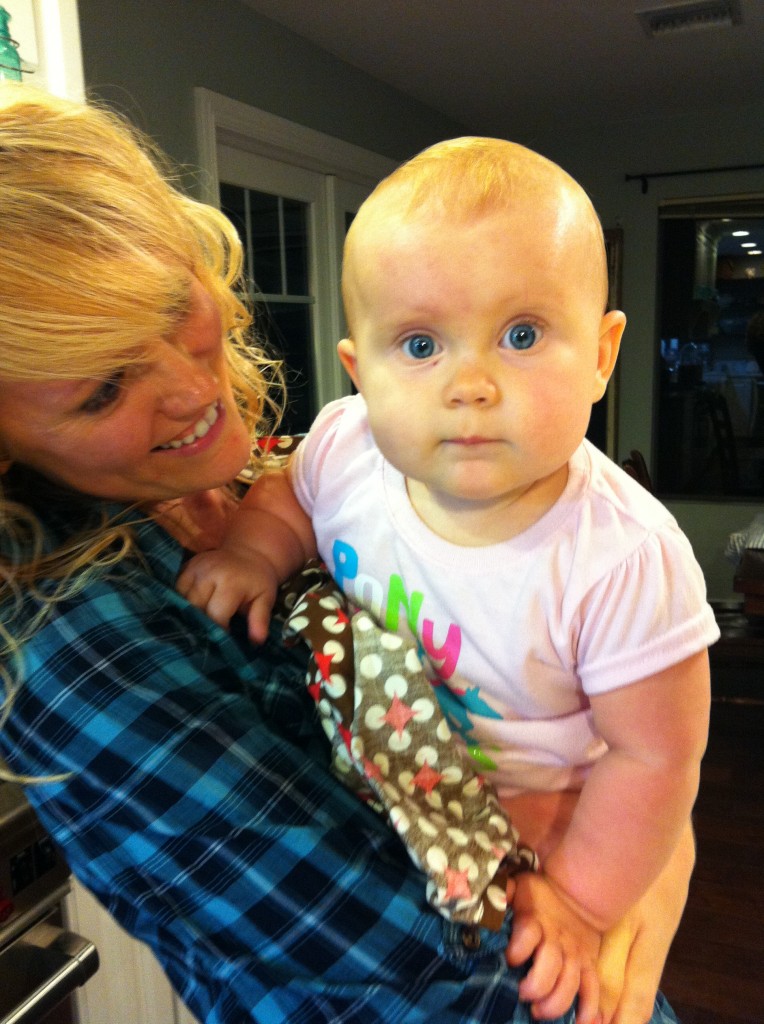 I love this child so much.  Her personality is so much like my firstborn so I am very amused by her.  I kinda like her mom a lot, too :)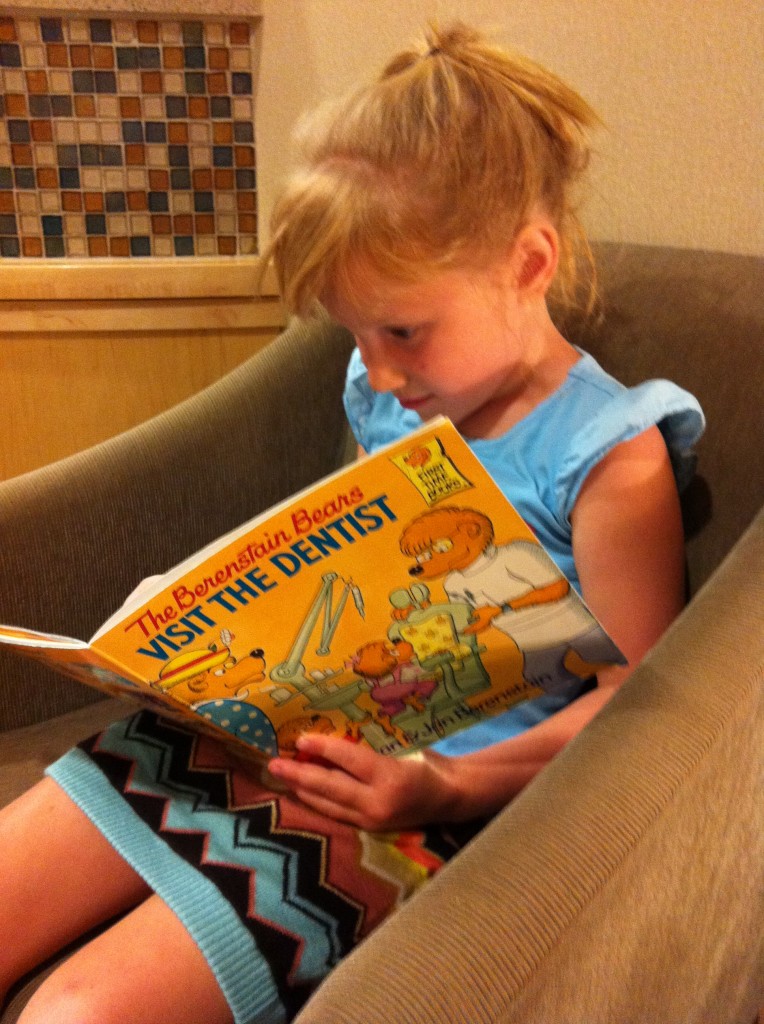 Dentist teeth cleaning for Miss F and I.  Dr. Kint is the best dentist ever!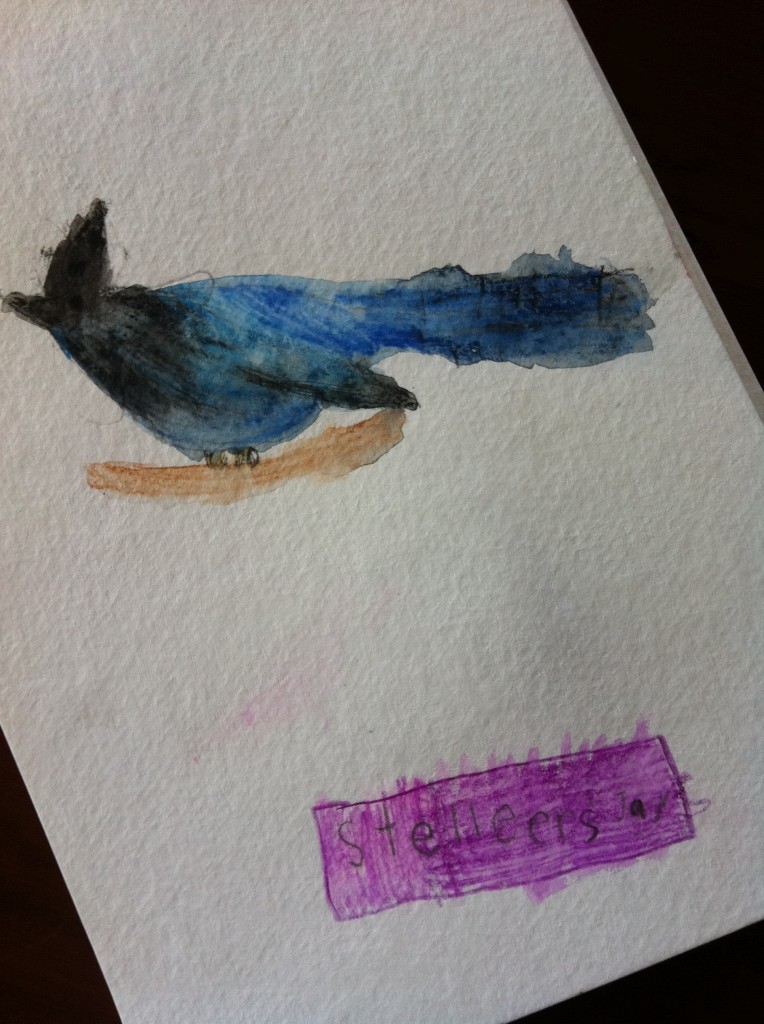 Miss F's killer Steller's Jay nature journal drawing.  Frame for sure.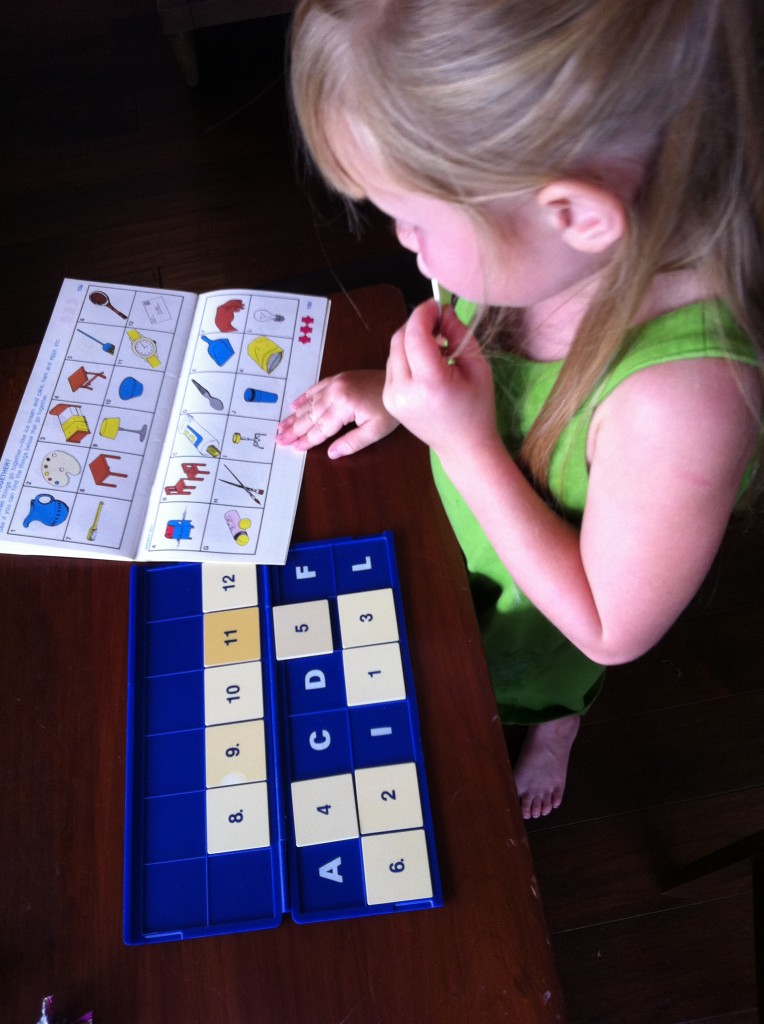 Toys from my childhood enjoyed by a second generation.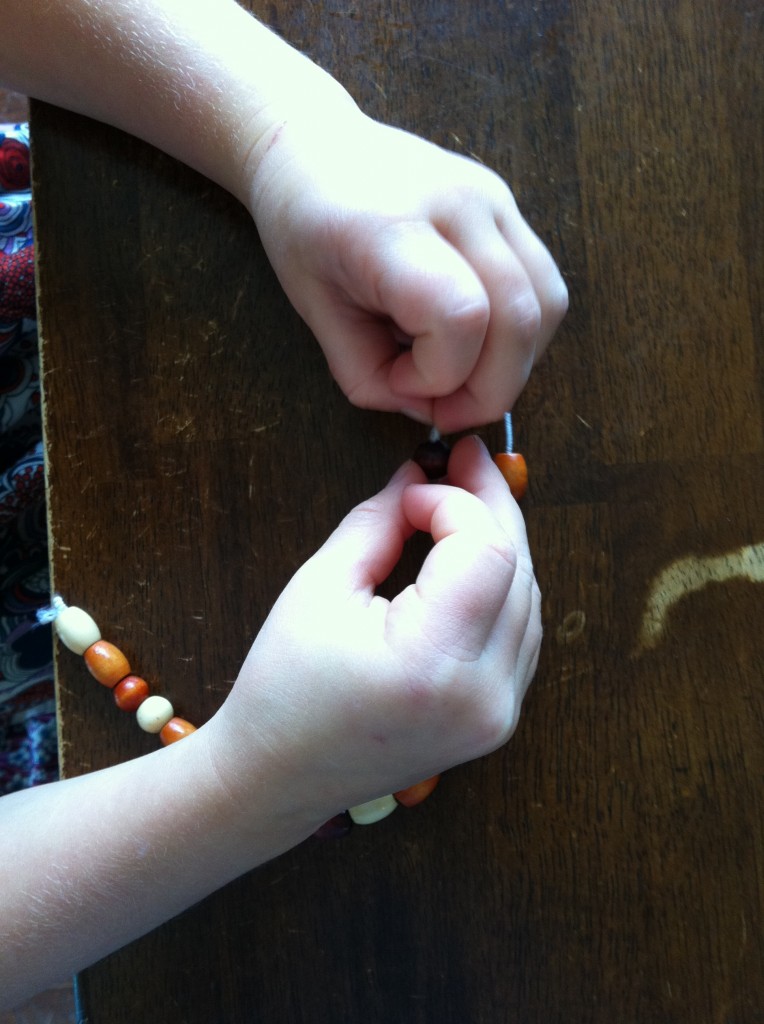 Bracelet crafted for a special person's birthday coming up who may or may not live in PA.  She was pretty excited about it.