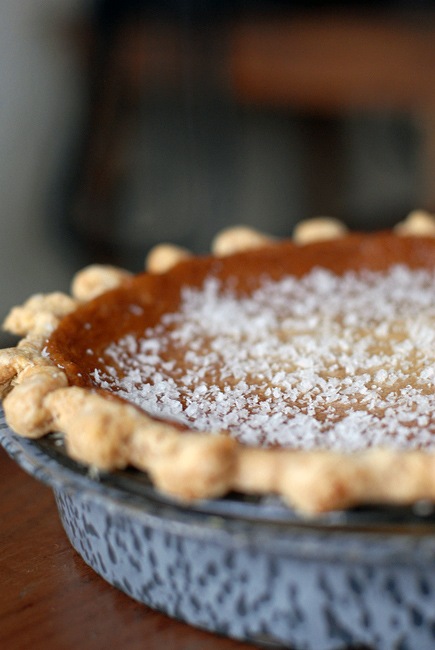 Doesn't this "Salty Honey Pie" look amazing?
I want to make it right now, but it's 9pm.
I know, I still could but I'm pretty sure I don't have enough eggs.
Man, those backyard chickens would sure be awesome right now…
For more yummy food inspiration, check out my dessert board on Pinterest.
If you liked what you see, stick around and find me on:
F a c e b o o k  //  T w i t t e r  //  P i n t e r e s t  //  I n s t a g r a m  //  E m a i l