I realized after a few people asked that I never showed pictures of my baby girl's graduation and last day of school.  I think I was just so excited for summer and to start homeschooling that I pressed on through to first grade!  So, here you go…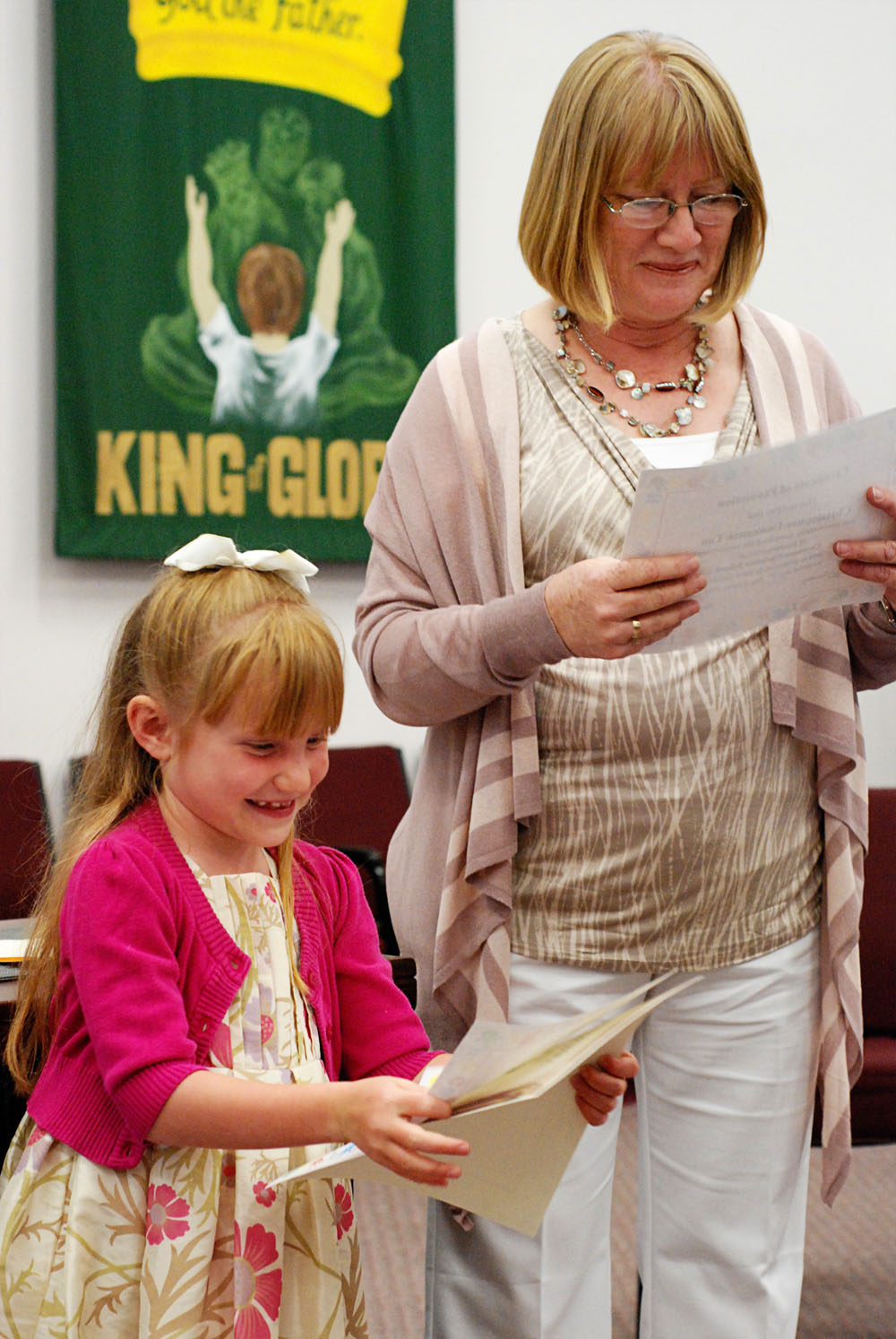 She was obviously excited!  Mrs. Broadway was my Kindergarten teacher as well, can you believe that?  She is a lovely woman and has a wonderful heart for teaching.  Go Faith!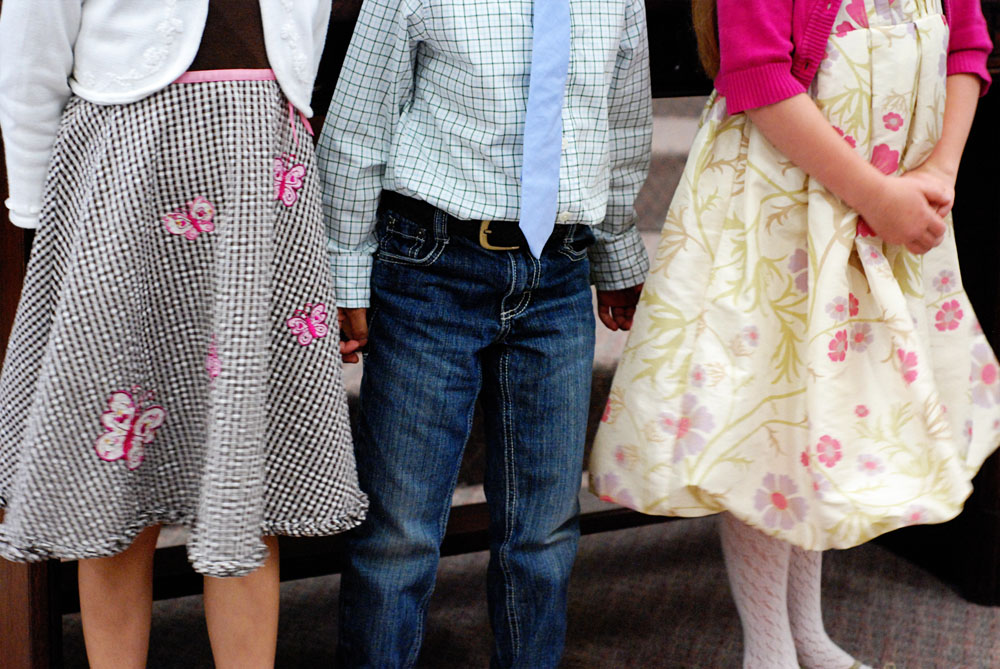 I love the awkward way that each kid stands.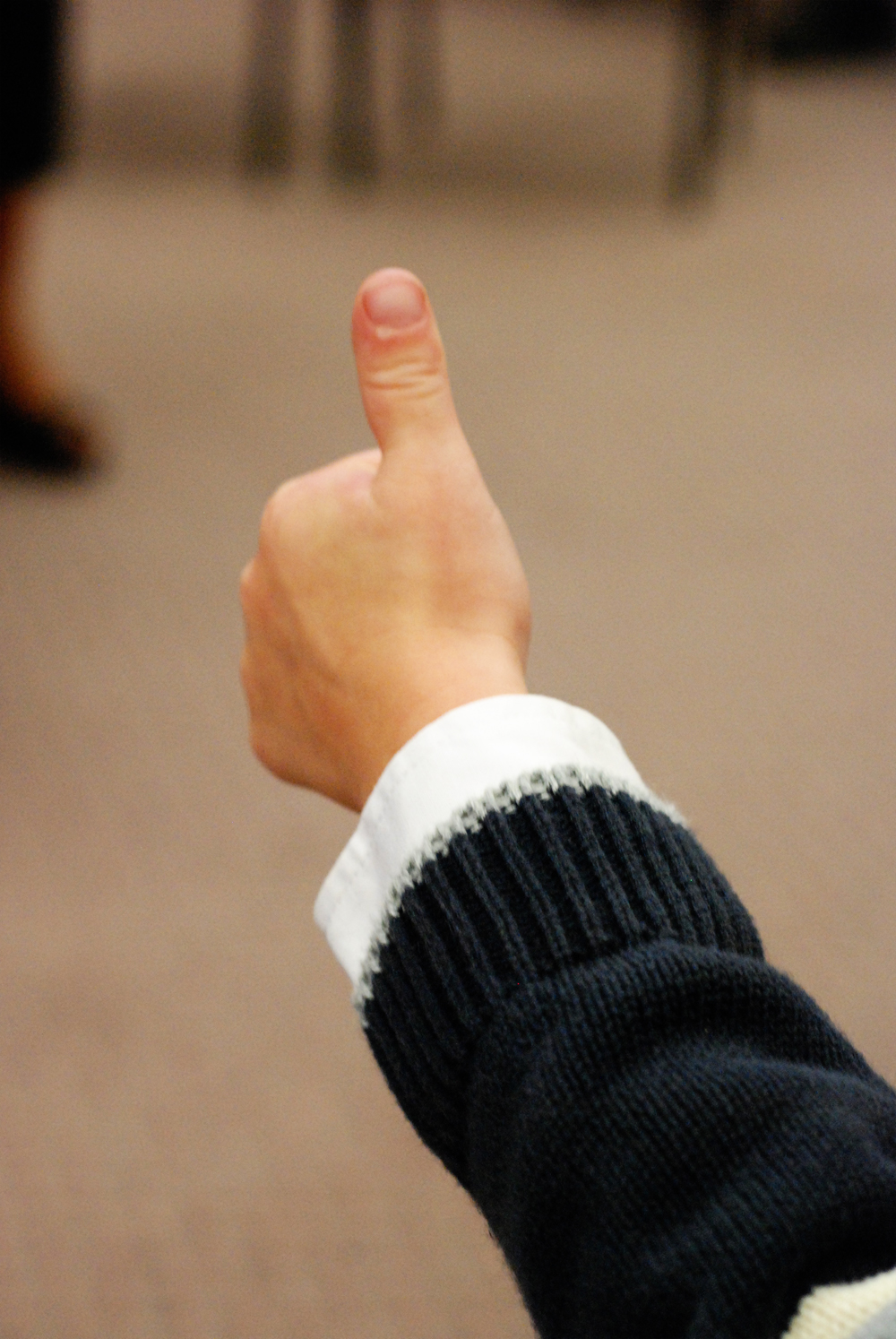 My little buddy giving his approval.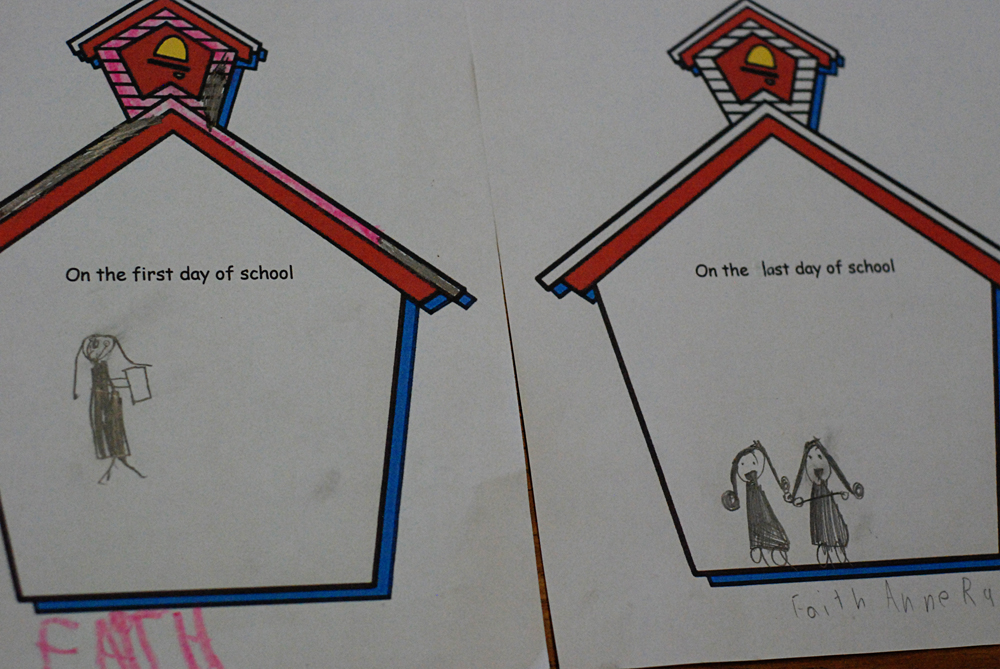 The teacher had them draw a picture on the first day of school and then on the last.  Good idea, huh?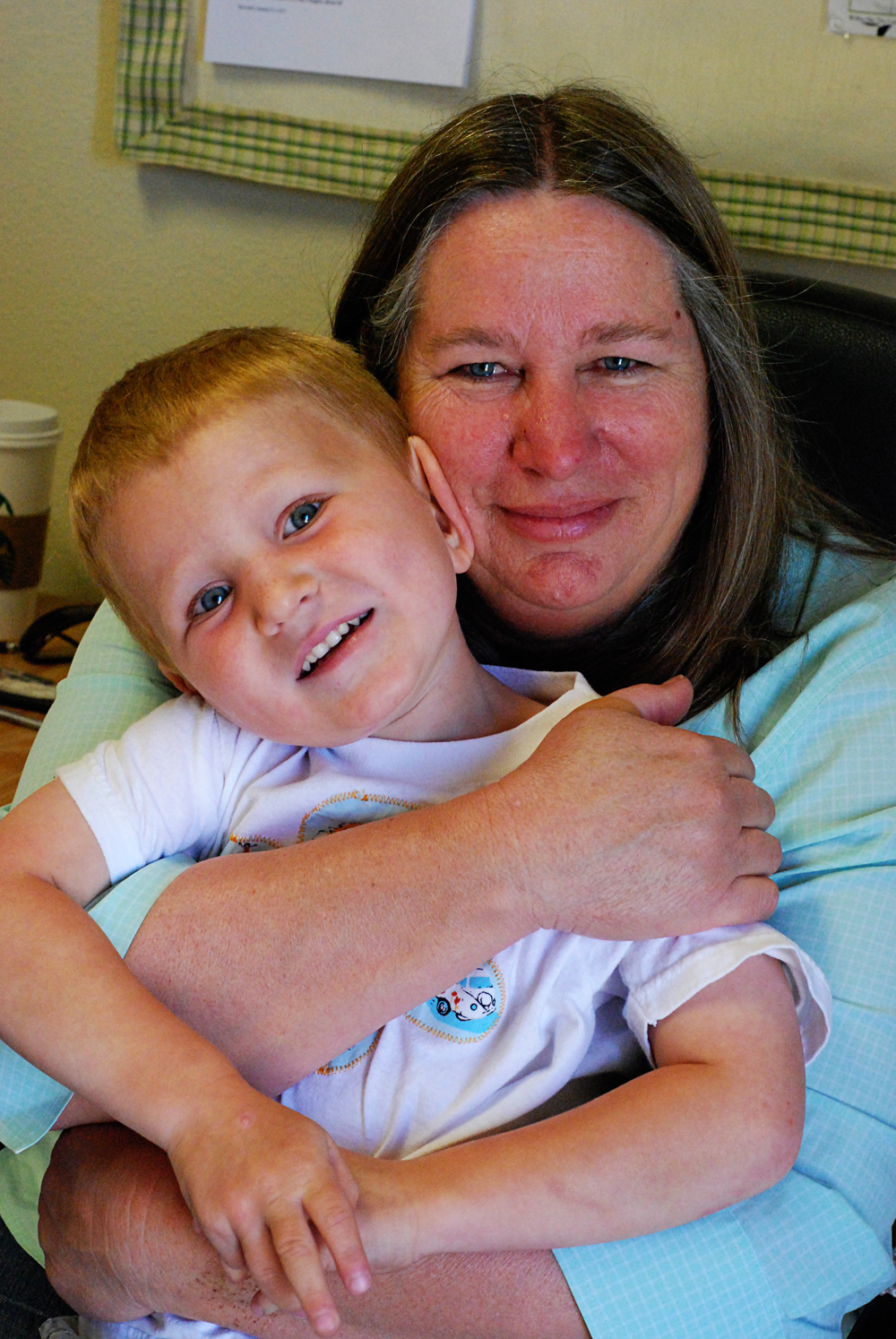 The school secretary who happens to be Grandma.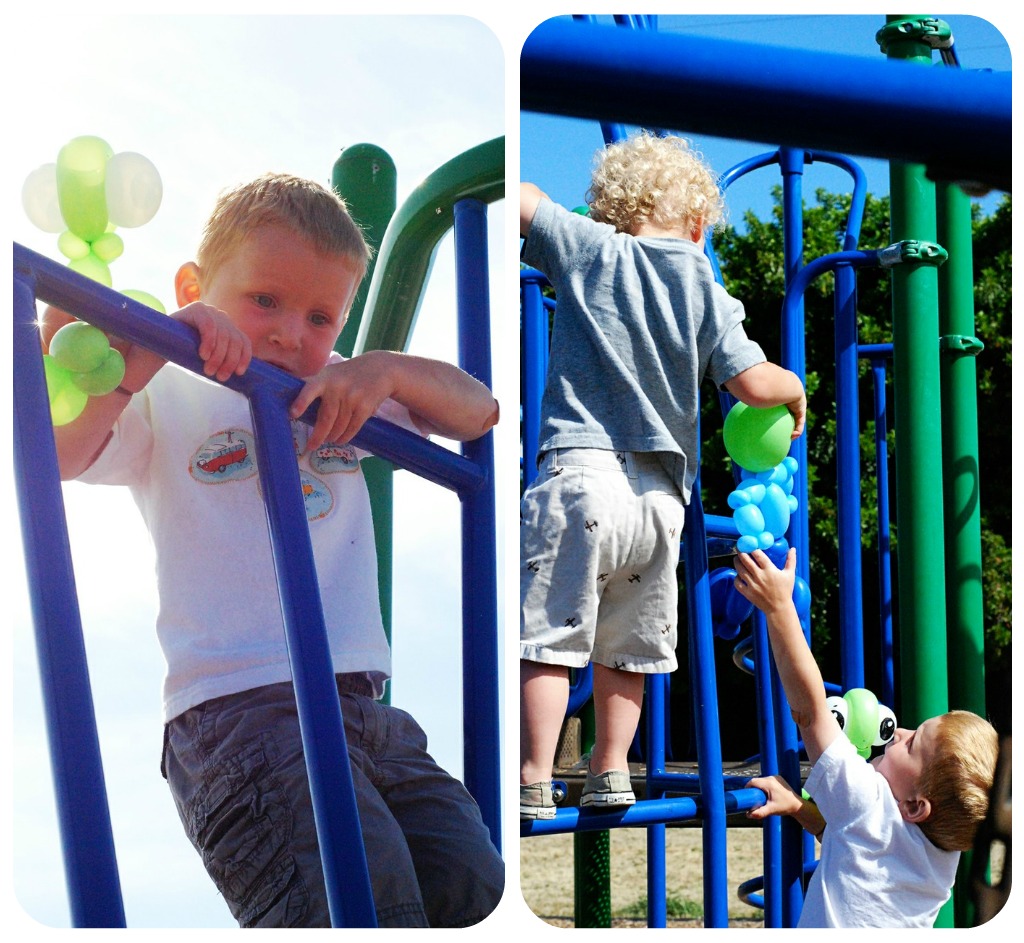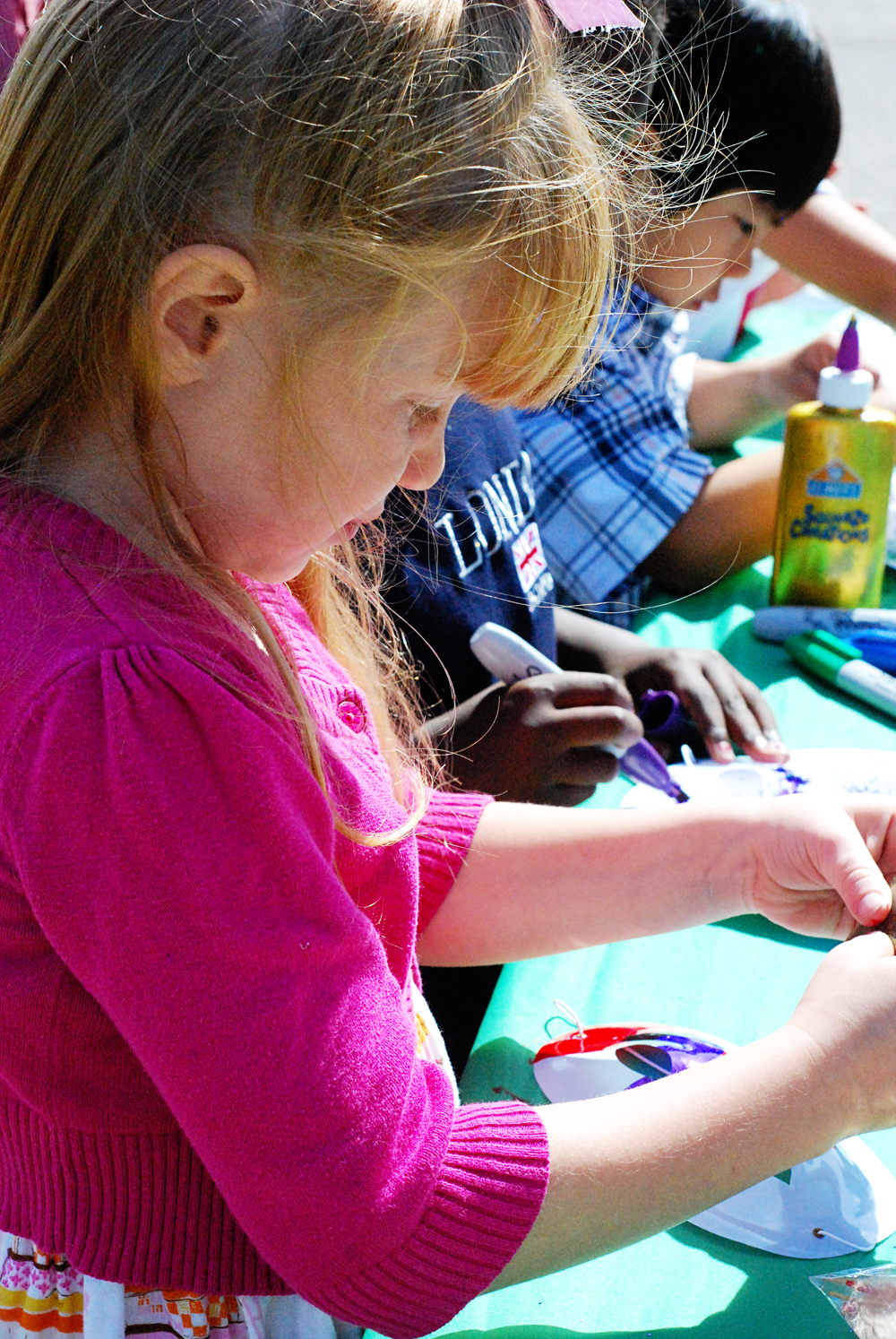 Making some masks…they lasted a few hours but no a whole lot sticks to plastic.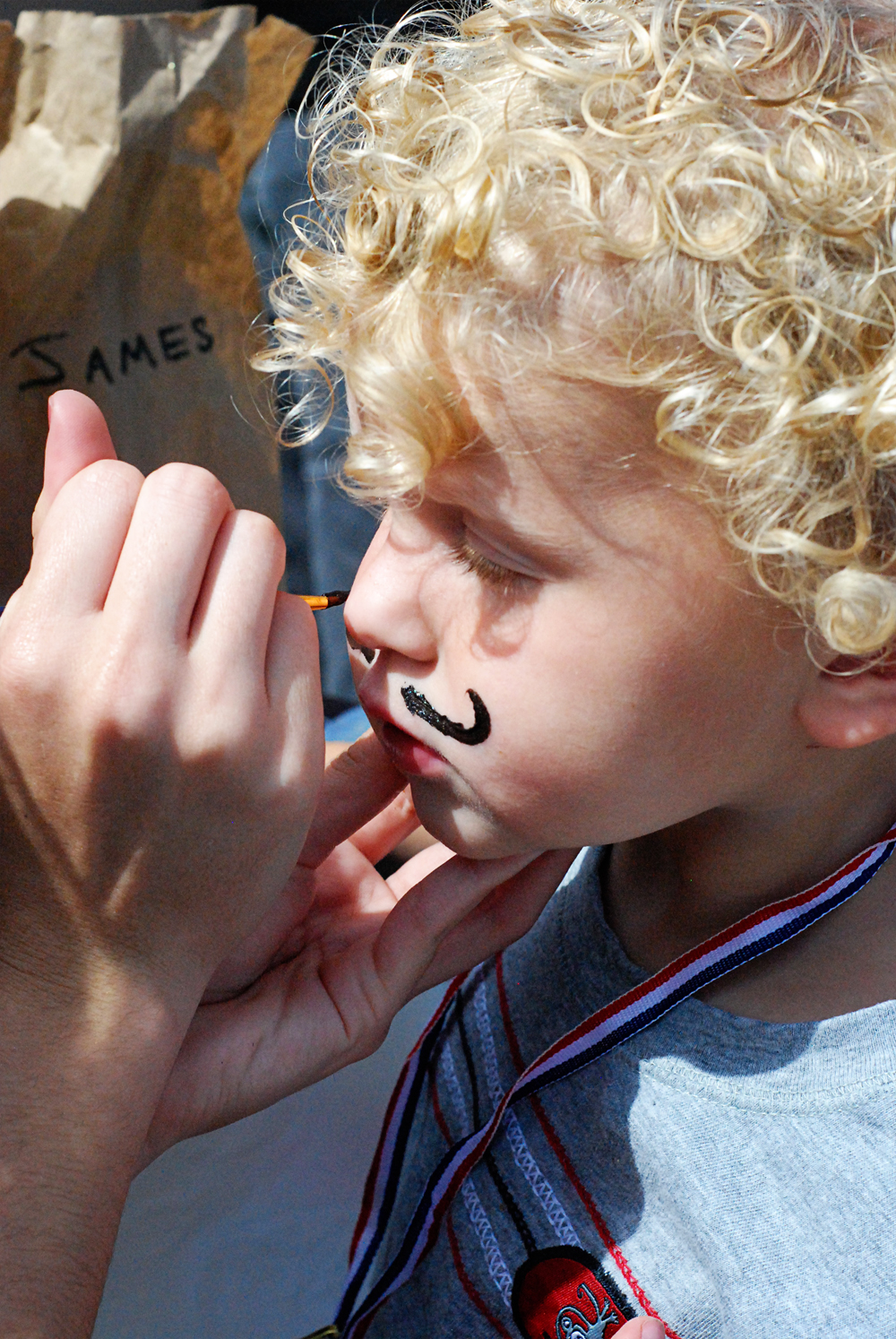 Mr. Bean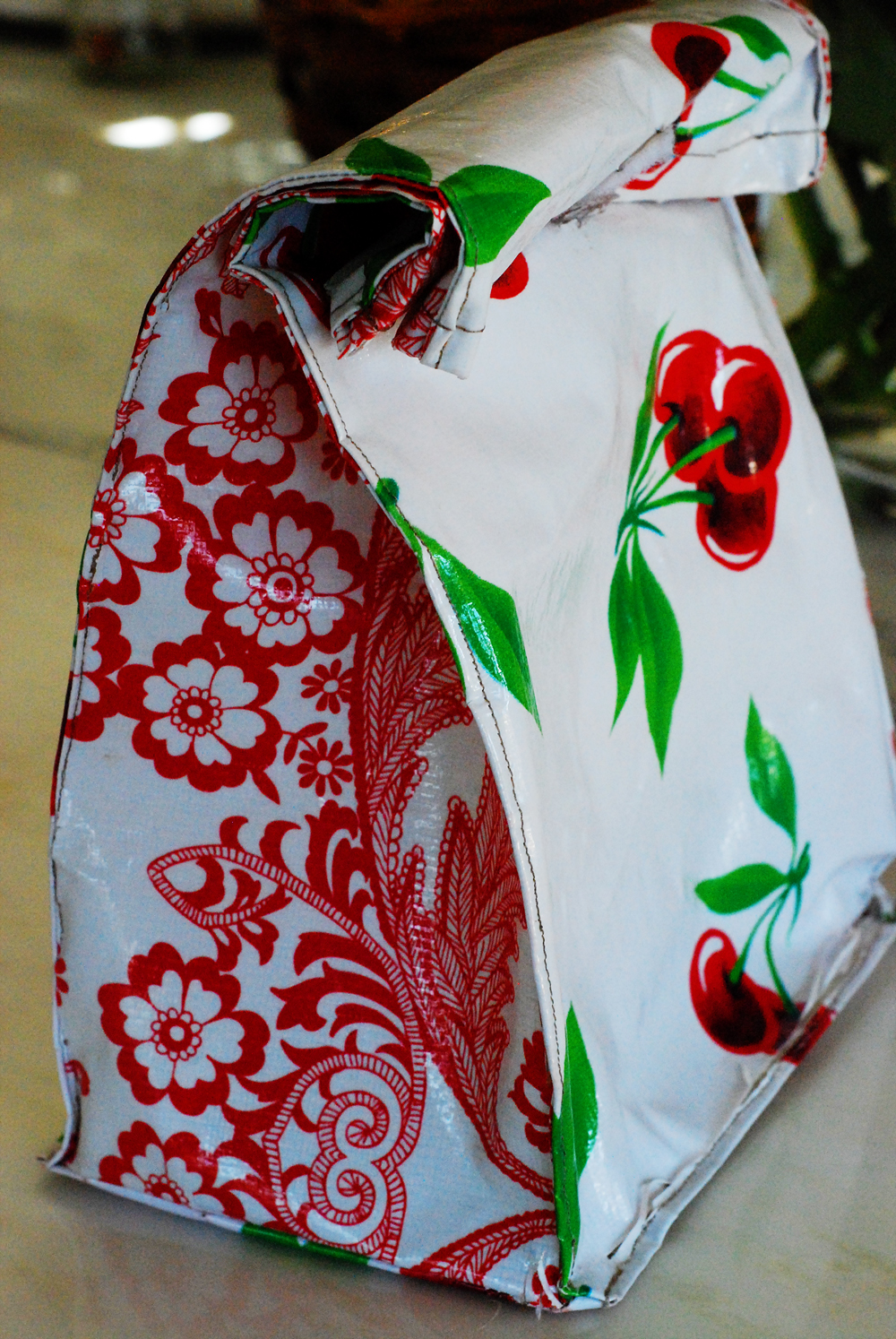 I had to say goodbye to the lunch bag I made…sniff.  If you have interest in making one for next year, they are so easy!  It really was one of the easiest things I've ever sewn.  Go here for the instructions from Martha and her team.
Goodbye, Kindergarten!  Thank you Mrs. Broadway!