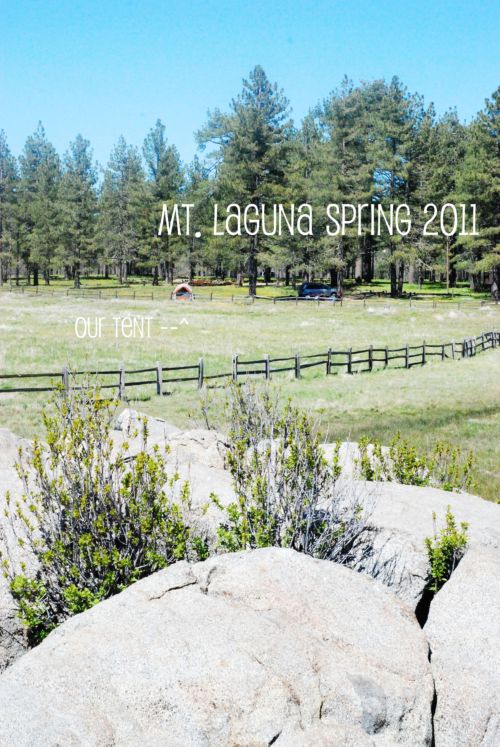 My wonderful husband picked out and drove us to this wonderful camping spot. Isn't it beautiful?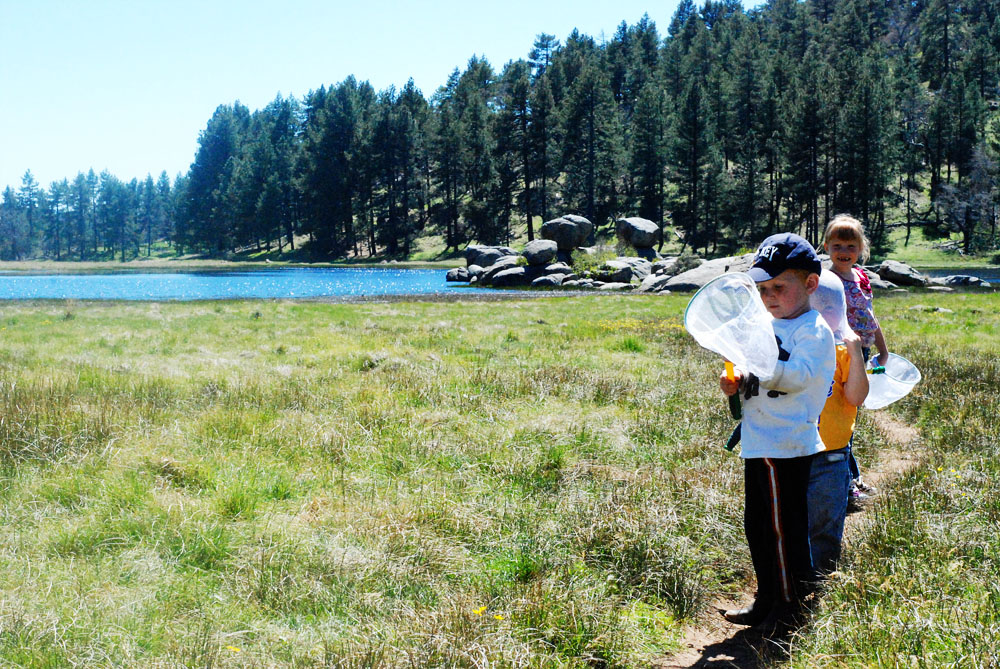 Equipped with "bug catchers", we set off on our first adventure.  I was on snake alert the whole time but was trying to enjoy it all just the same.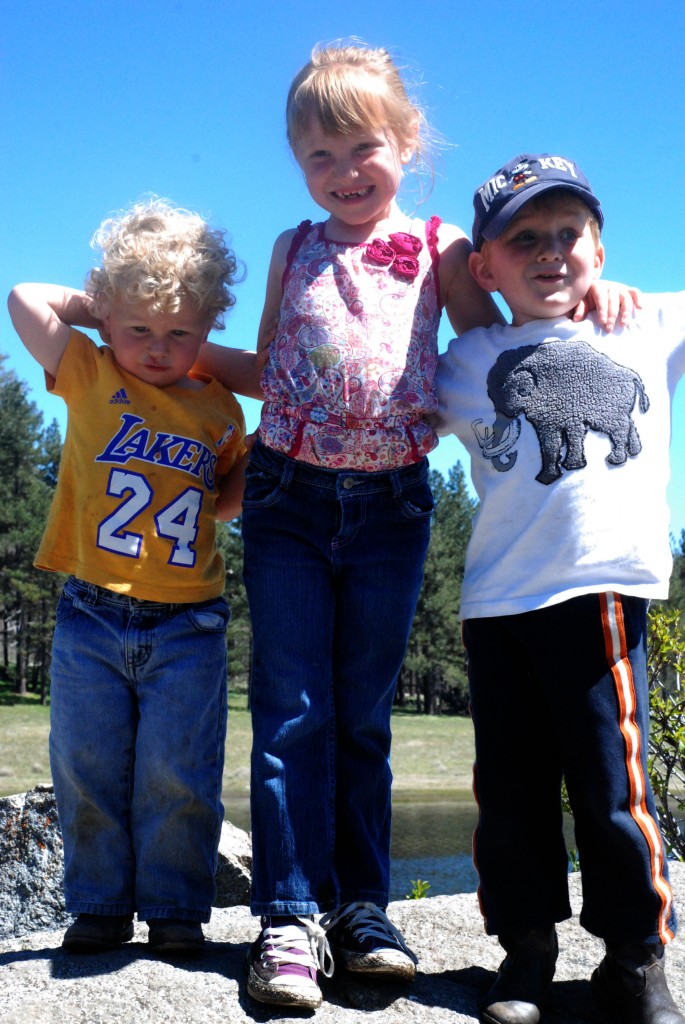 3 happy campers…literally.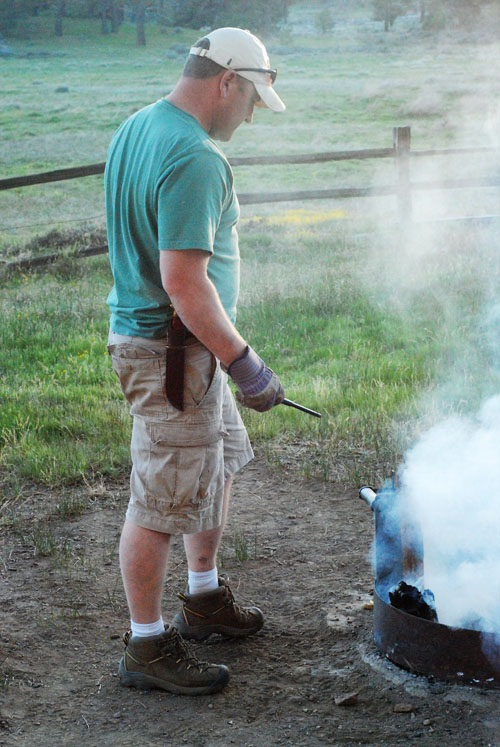 O yes, the man and his fire.  I think men have a natural obsession with creating, maintaining, and controlling this process of oxidation.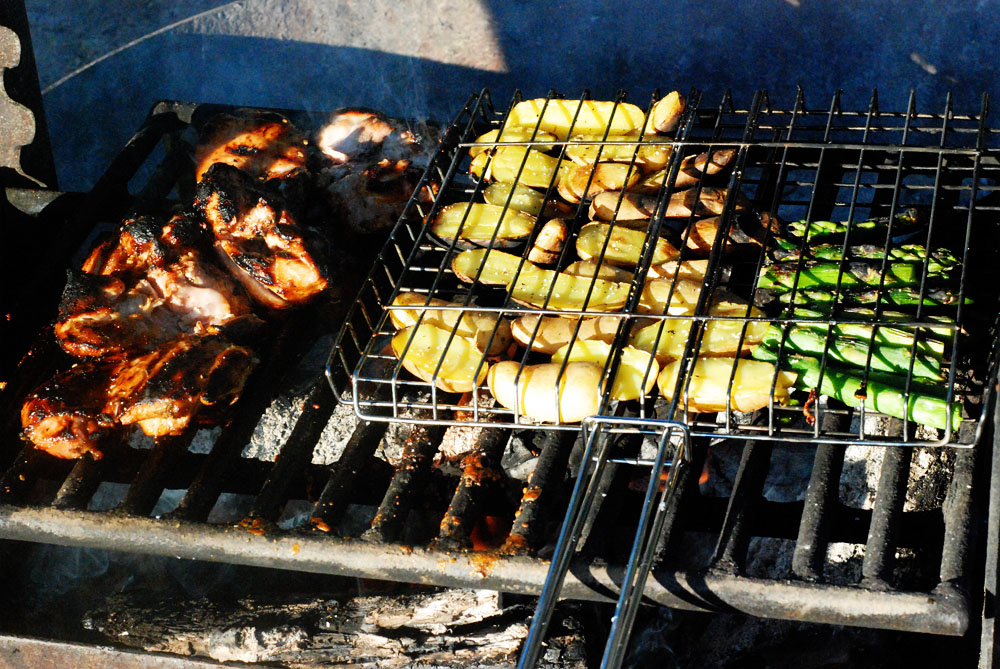 Who says you can't have good food whilst camping?  BBQ chicken, fingerling potatoes, and asparagus for us.  I boiled the veggies at the campsite then grilled them after with the chicken.
Next comes the big s'more finale.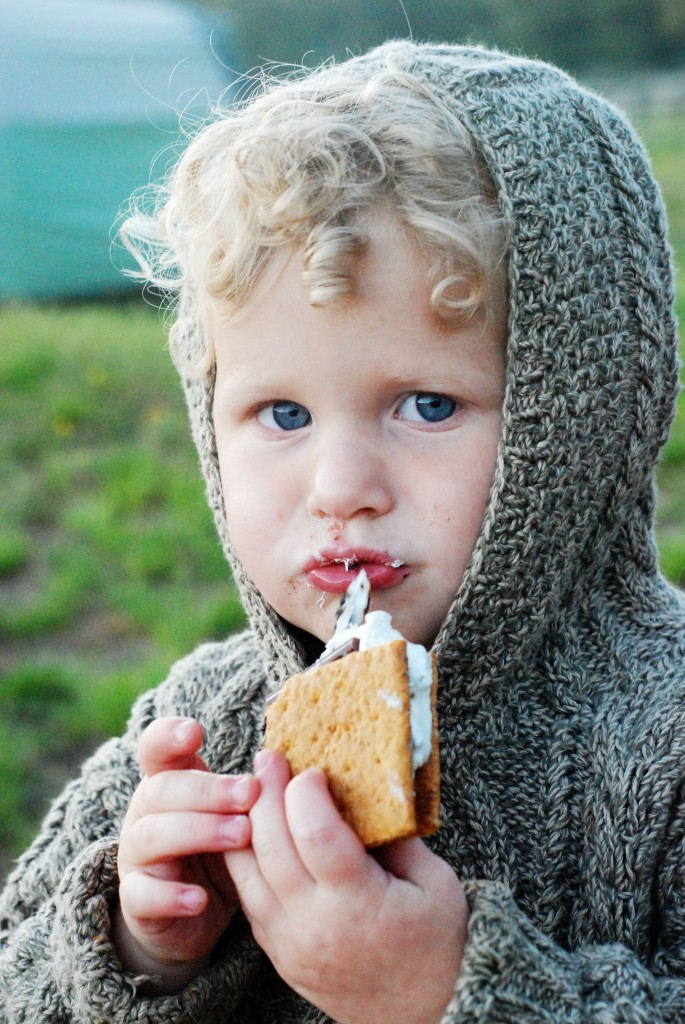 The little bean has his first taste.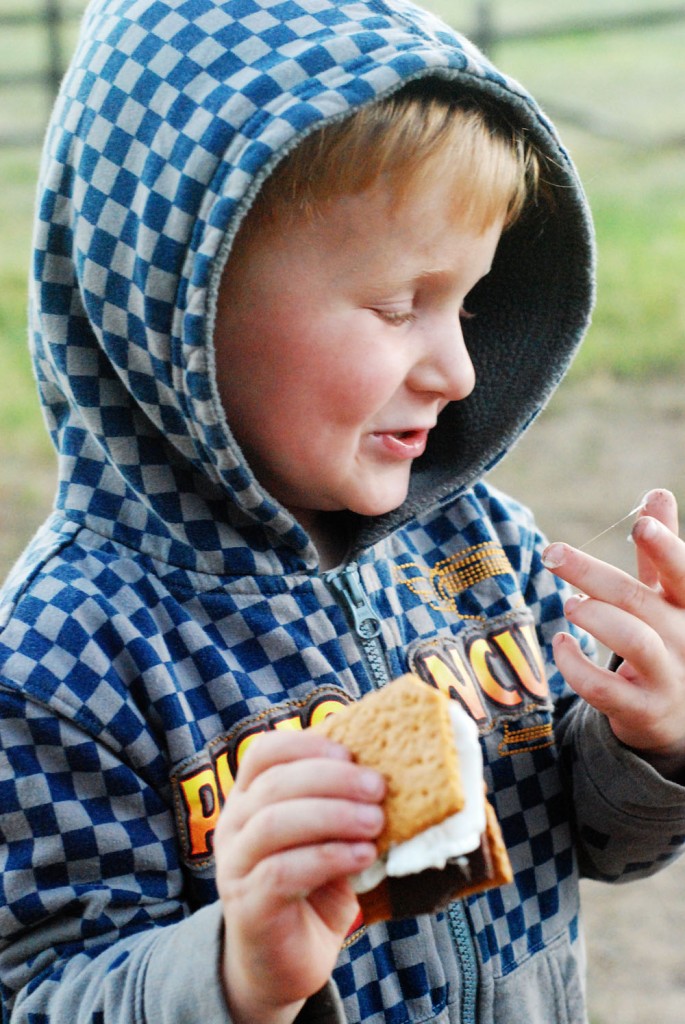 It's funny how they always seem surprised by the stickiness.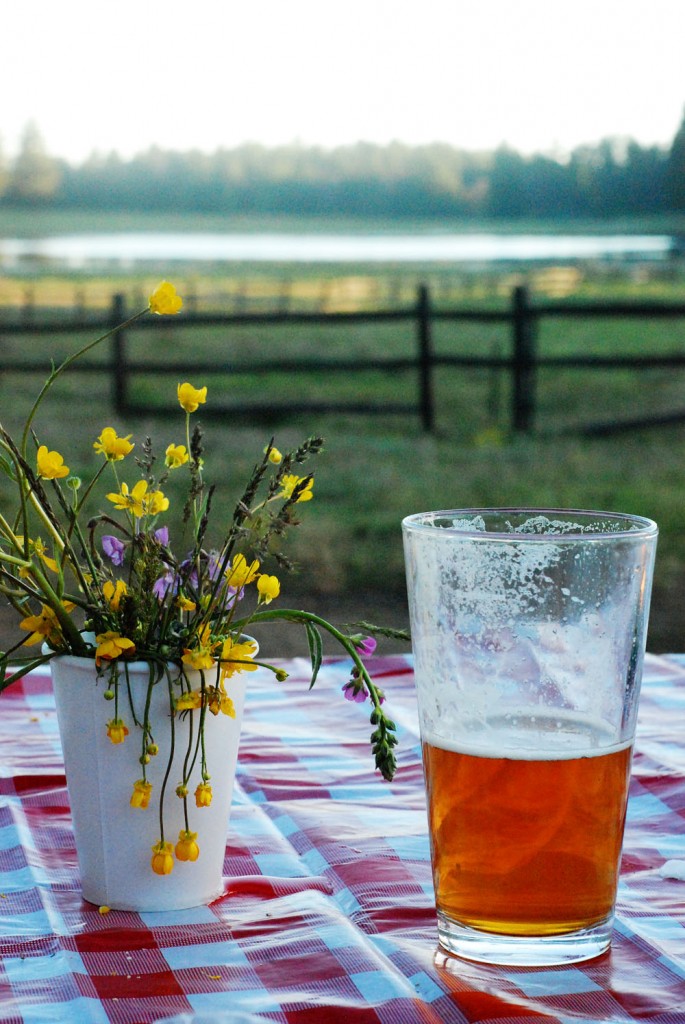 My husband brought a growler of Racer 5 IPA for us to split…mmm.  It really hit the spot in those mountains!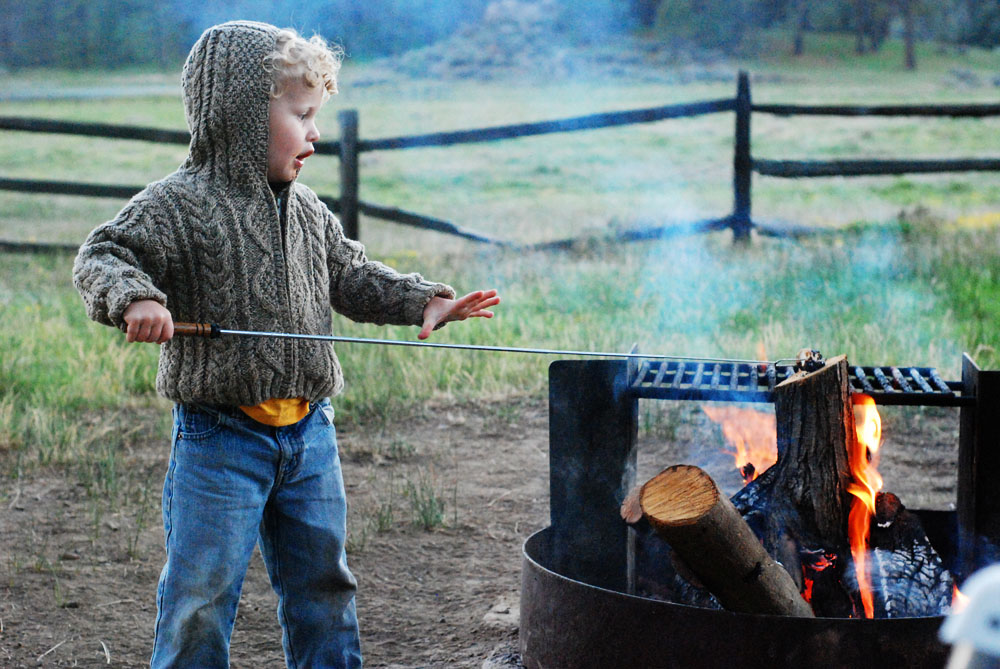 This might be my favorite from the trip.  Little bean was enthralled with sticks or anything long that would serve as something a soldier might carry.   How do they learn this stuff at 2 1/2?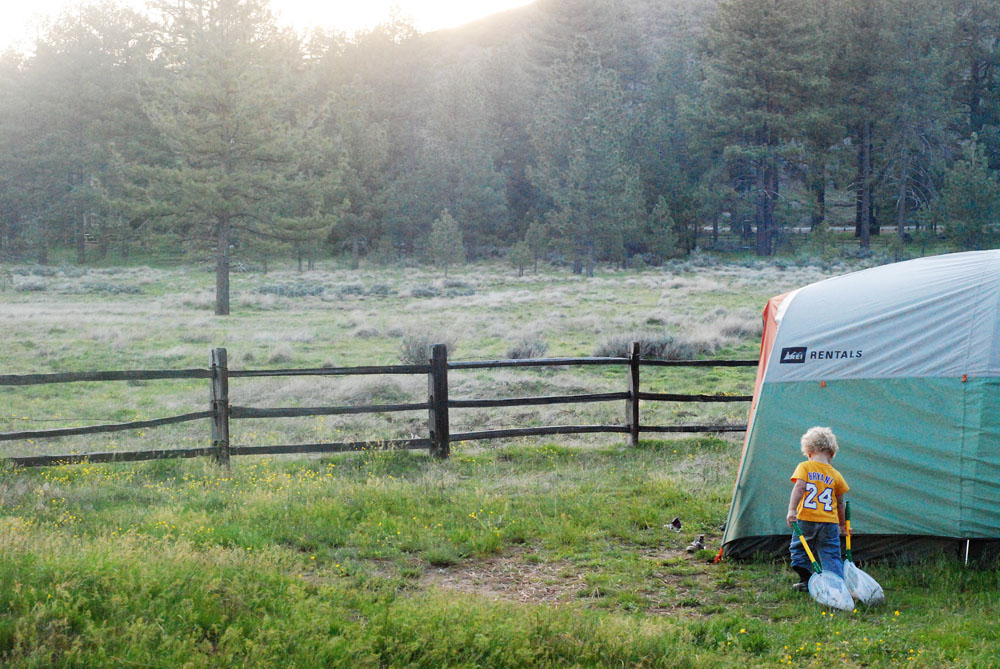 Goodnight, Sun.