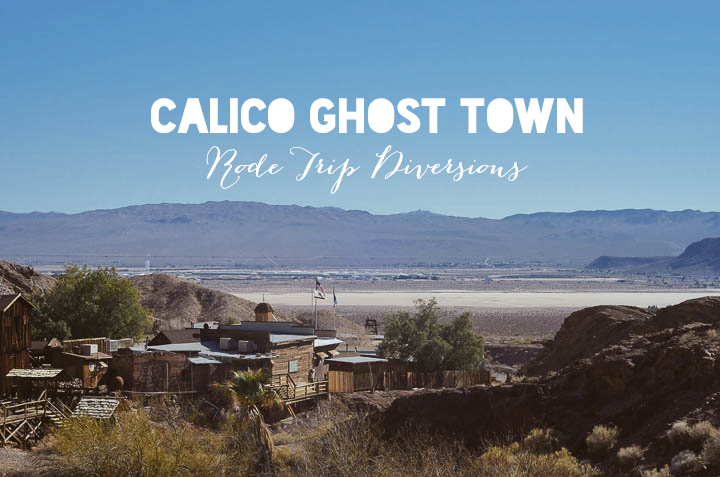 On our way to Las Vegas this summer and before our stop at Red Rocks, we got to stop at this super fun and well-preserved little town called the Calico Ghost Town.  This quaint little place is full of original Gold Rush era buildings, surrounded by well-designed newer buildings which blend in so well.
Another bonus of this little town's location is the geology of the surrounding area.  The rock formations are incredible.  My kids always love seeing the mountains that look just like Radiator Springs.  It is off Route 66 after-all.  You'll feel like Mater could totally drive by at any second.
One of our favorite buildings was the school-house.  Faith had a fun time picturing the way Laura and Mary (from "Little House on the Prairie") would have gone to school.  So interesting that a whole public school class of today wouldn't fit in the schoolhouse.  SO crazy.
The little shops had your typical "Old West" souvenirs like wooden rubber band guns, local rocks and gems, harmonicas, and Route 66 patches.  The "Saloon" had lots of fun options, including some very cute bottles of natural cream soda.  The food wasn't bad…for being in the middle of nowhere. However, the restaurants there will never be in Sunset Magazine for "Top 10 food stops on Route 66".  Just sayin'.
I highly recommend this Route 66 stopover!  It's in the middle of nowhere, but where else were you gonna hang out for a bit anyway…the car?  A gas station?  You won't regret this little stop. Do it!
Click below to follow us on:
F a c e b o o k  //  T w i t t e r  //  P i n t e r e s t  //  I n s t a g r a m  //  E m a i l