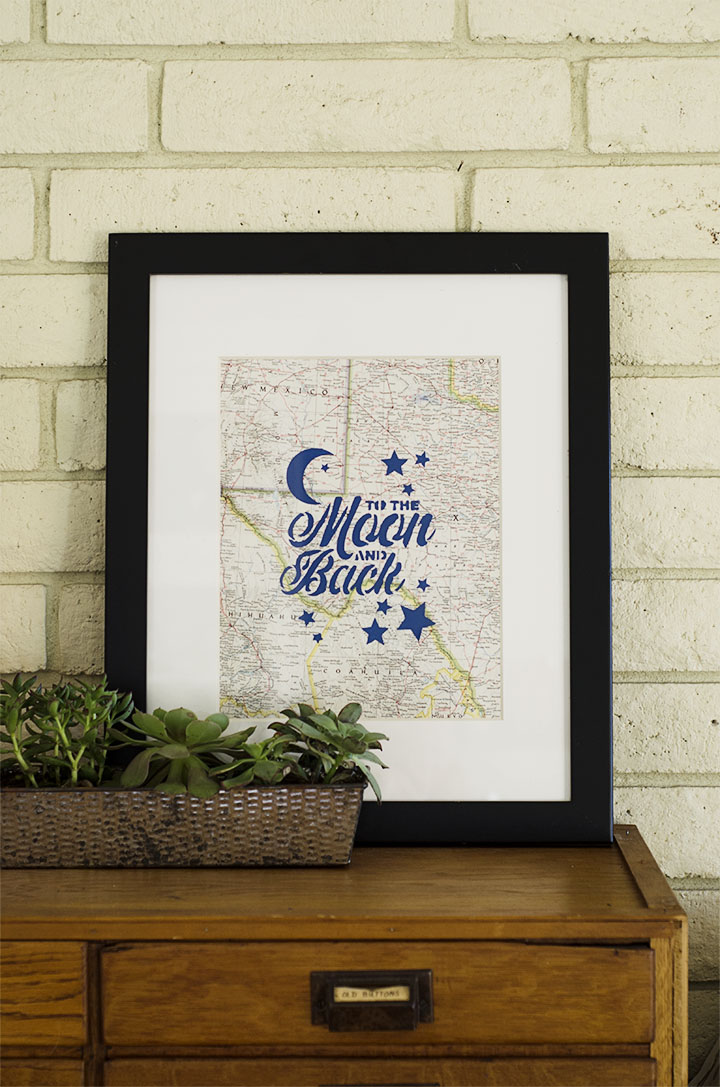 Hi Friends!
I so excited to be in the top 5 for the Handmade Charlotte Family Craft Contest!  I don't normal enter these kinds of things but I have a soft spot for great blogs and wonderful people like its owner, Rachel Faucett.  For the contest, each contestant submitted an original project using Rachel's new stencils which you can find at Joanns and most recently, Michaels!  If you remember, I used her party themed stencils in this post for Faith's birthday!  For this map stenciled project, I used the Celestial stencils found here on top of a vintage map!
However, I need your help to win!
1. Please go to this link here.
2. Vote for me by typing #4 in the comments.
3. Share with friends so they can vote and !
4. Go get some Handmade Charlotte stencils at Michaels!
Thanks so much!
Stick around and find us on:
F a c e b o o k  //  T w i t t e r  //  P i n t e r e s t  //  I n s t a g r a m  //  E m a i l