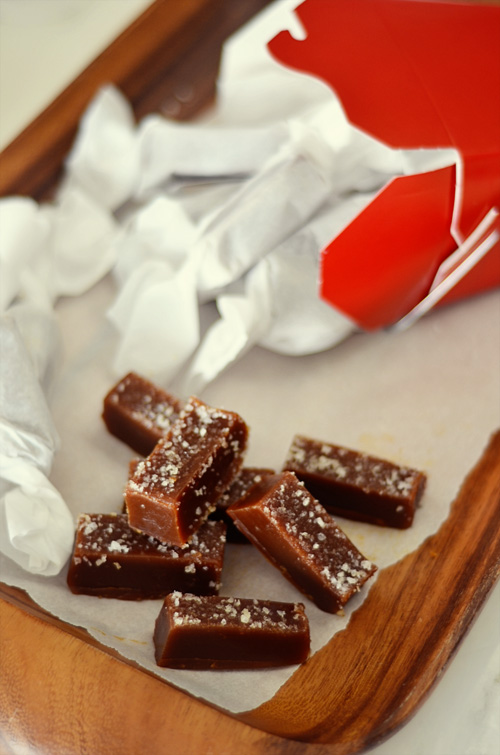 Caramel is one of my very favorite things.  Even more than plain caramels I love salted caramels and goat's milk caramels.  I love the creamy vanilla flavor with the bite of the goat's milk. Yummy.  I don't know why I don't make them very often, but I'm glad I did this Christmas.  I saw this pin and knew I wanted to make the salted caramel variety.
Double.Yummy.
Maybe I love caramel because I'm not really a fudge person.  I think I started making fudge so young that it's become a little too "been there done that" and unexciting.  No offense, fudge people…not my thing.  I don't crave it.
I am not posting the recipe because I didn't alter it since it is candy.  I didn't make the recipe my own and wouldn't support making something with corn syrup on even a semi-regular basis anyway.  But, who are we kidding?  Caramel is sugar so it's not really good for you either way.
I am however providing a visual of what the colors look like at various stages.  I love kitchen science.  I feel like Harold McGee would be proud of the science in these pictures, I think.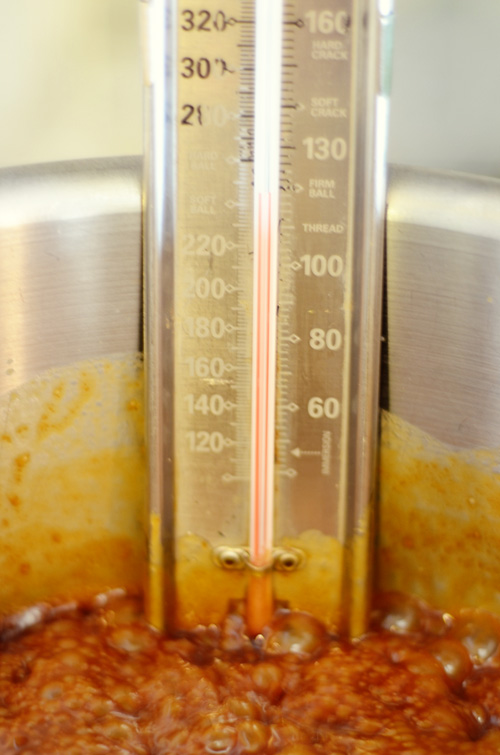 It's hard to wait, but it does happen
"Firm Ball"=perfect caramels.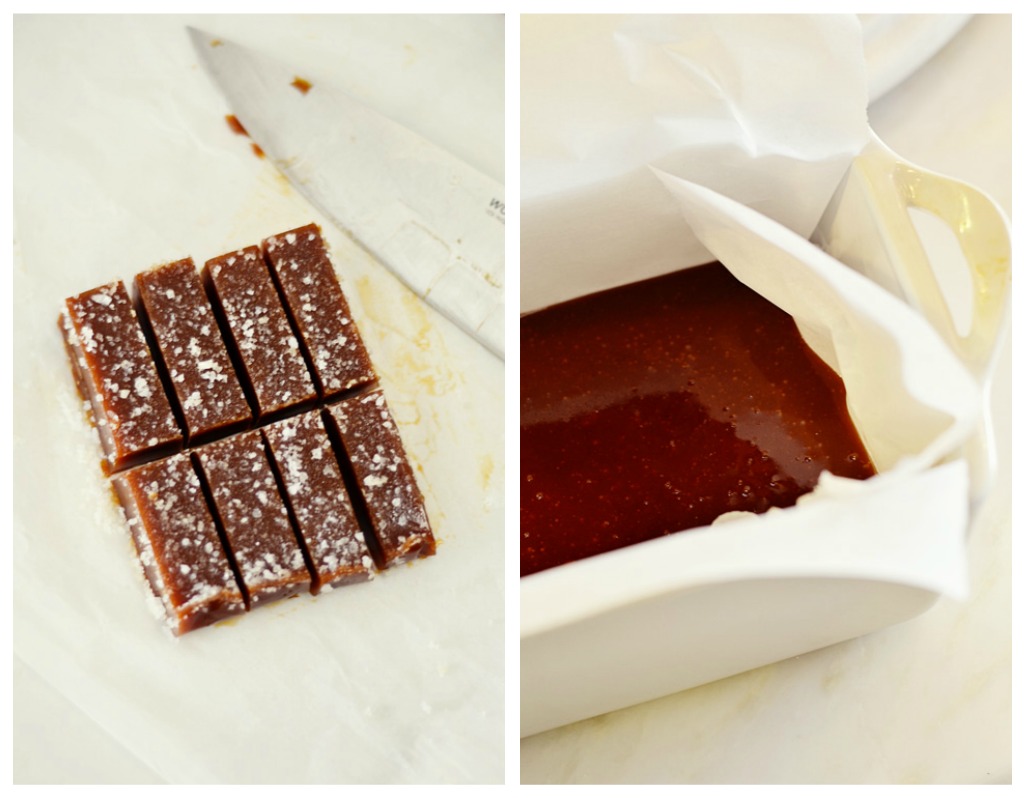 You could choose any salt, I suppose, however the lighter and more flaky it is, the more likely it will melt in your mouth with the caramel.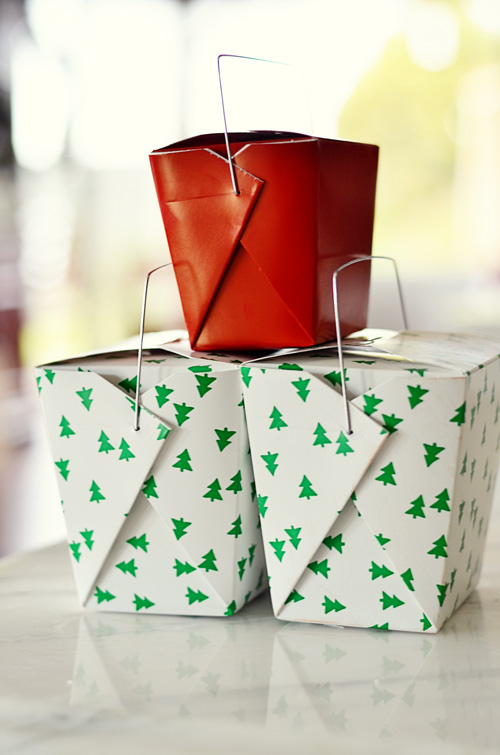 I wrapped mine in parchment to make them extra-adorable and also to limit myself on servings.  Actually, I just gave them all away and that very much limited my servings.  I would have eaten all of them.  You can find these cute take-out containers for $.99 at the always awesome, Container Store.
Make anything fun…post it here…