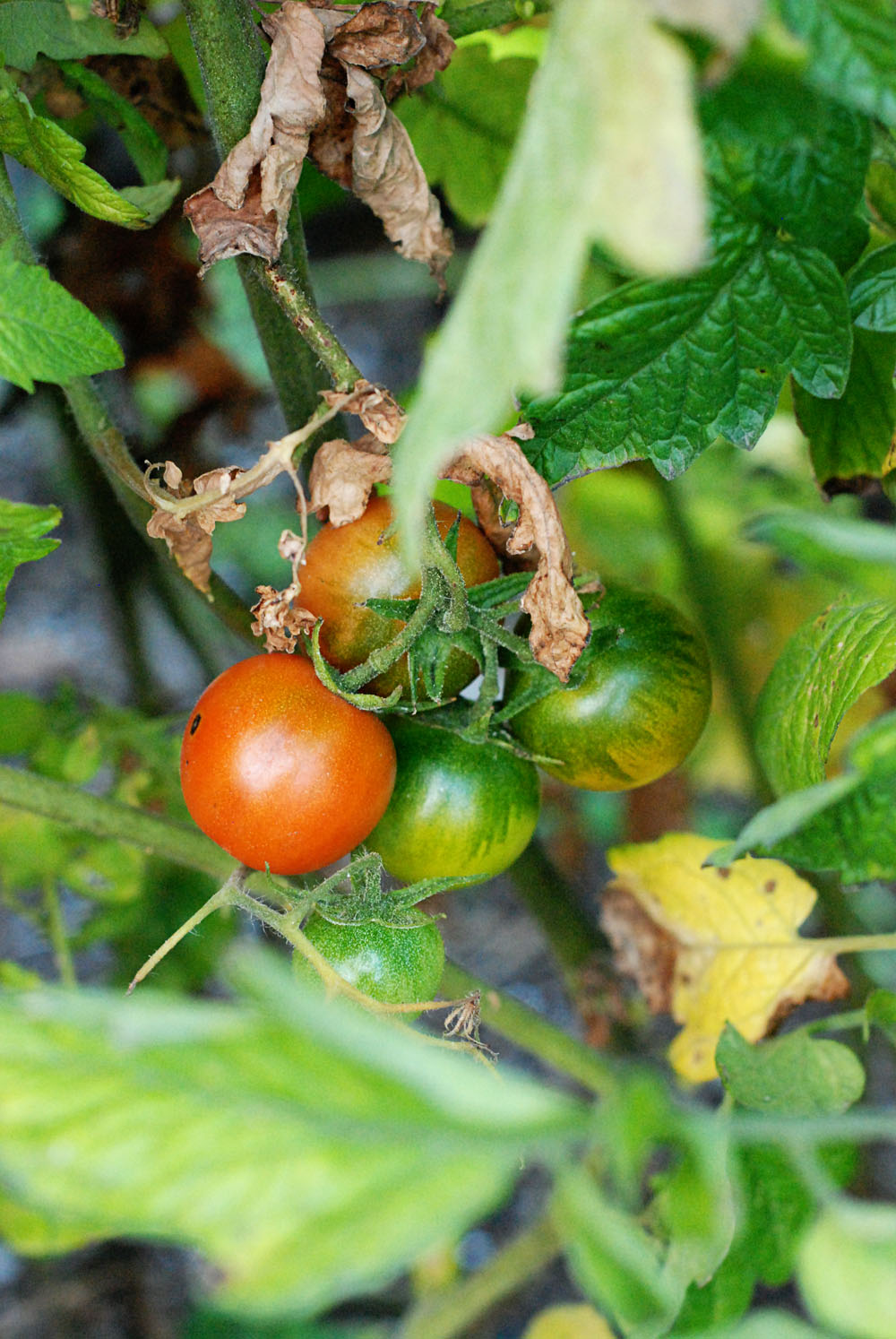 We had our first red tomatoes this week!  Thank you, God, for letting the sun out to make them nice and ripe.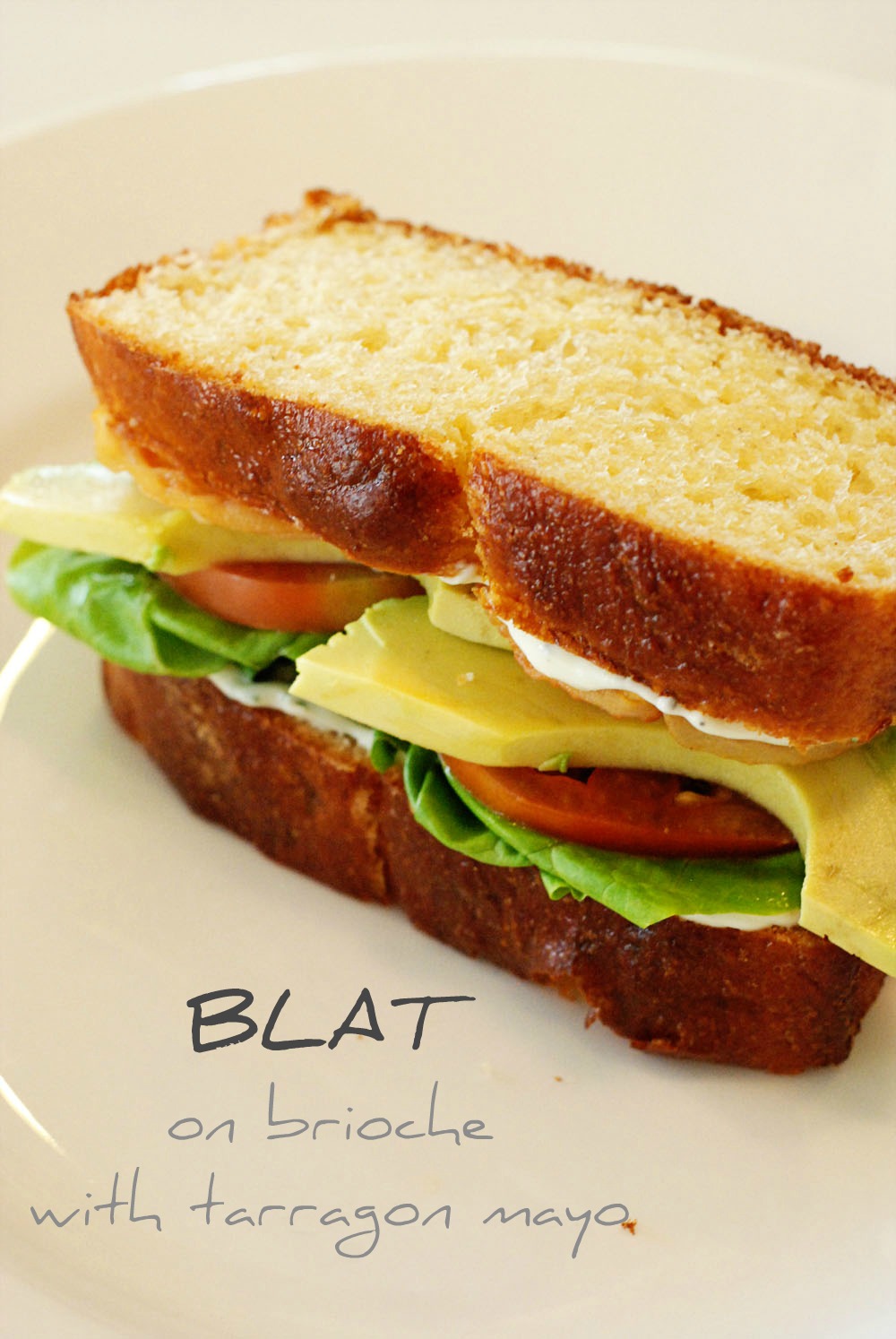 I always try my first tomato with a few speckles of sea salt.  Next, I could think of no better way to honor the tomato than with my version of a BLAT.  I baked some brioche (which didn't really work out since I pushed the dough a day to long because I was tired…oh well) then whipped some mayo with lemon, chopped tarragon, and cracked pepper. I used pancetta (or italian bacon) instead of regular.
My favorite sandwich…ever.
B acon
L ettuce
A vocado
T omato
For my husband: the Peleo version as an egg scrambler.