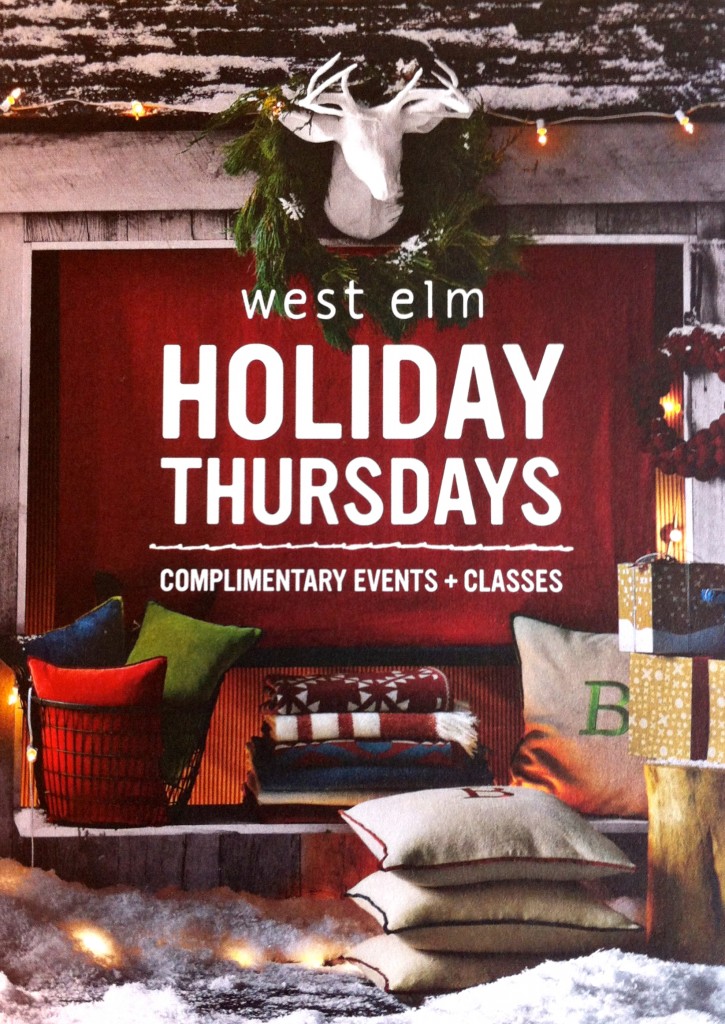 I'm so excited to be sharing some great Holiday cocktails at West Elm San Diego!
Thursday, December 13th from 6-8pm
RSVP here.
I will have 3 drinks including one without alcohol for those inclined or even for the kiddos!
I'm so excited to use West Elm's new TWIG bar-ware!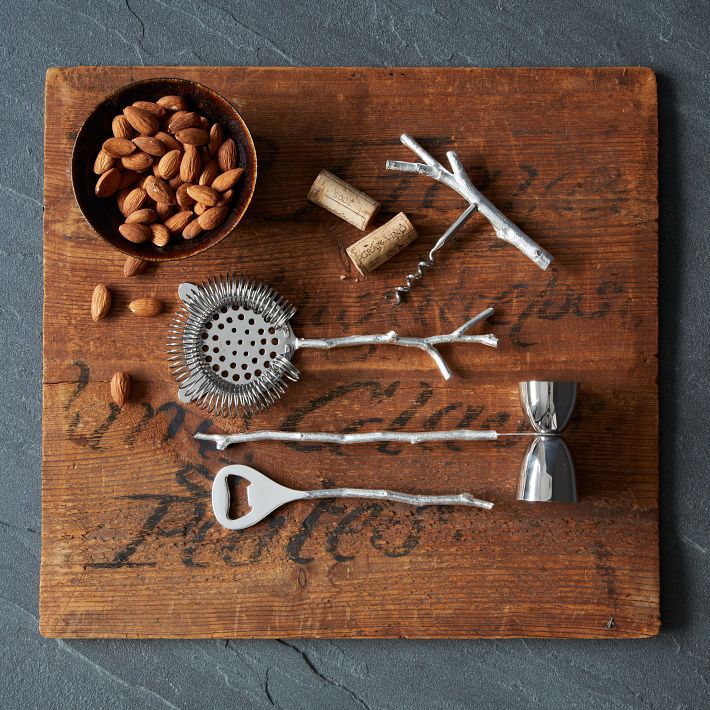 Check it out on West Elm's site here.
Here's one cocktail I will be serving (recipe here):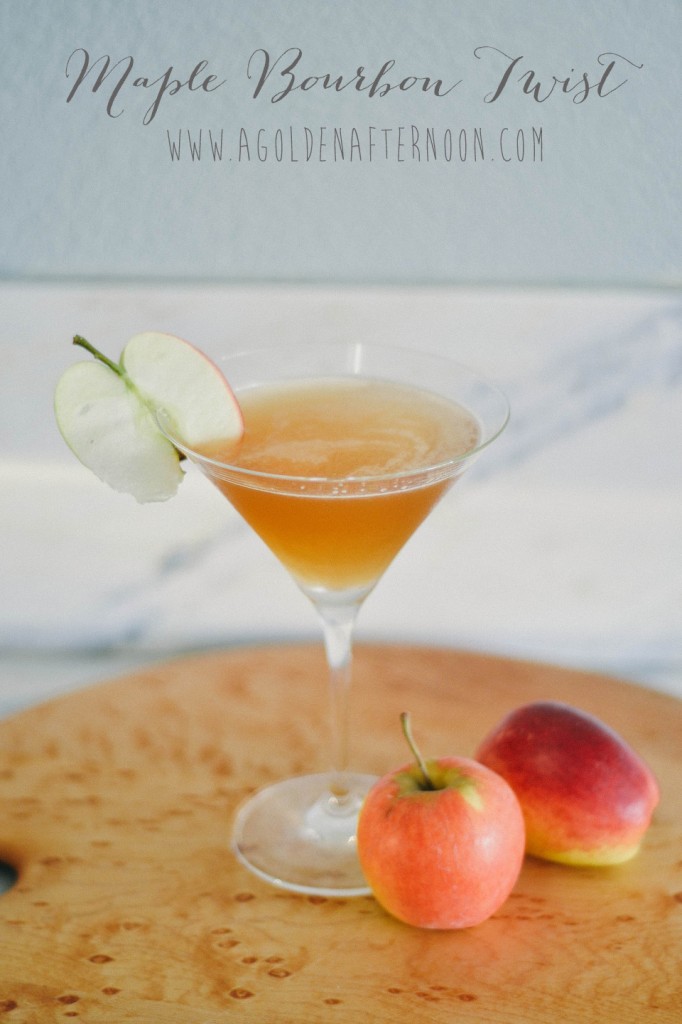 The evening will also feature holiday food ideas from BetsyLife and floral ideas from Leaf it to Lexi.
Should be fun!
Hope to see some of you San Diegans there!