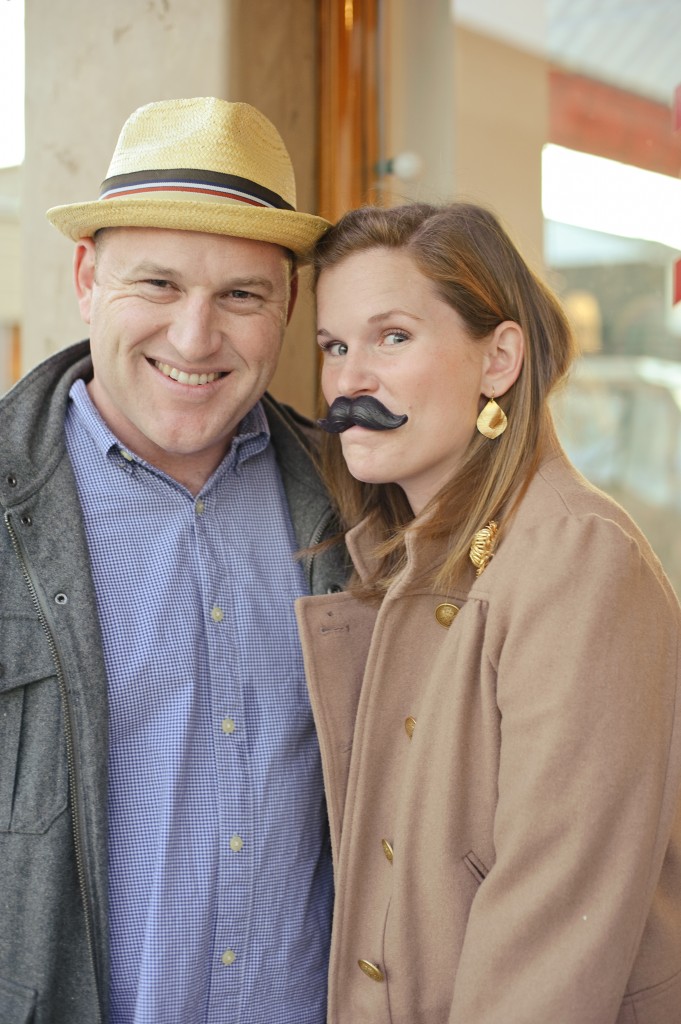 (photo by Kristin Rogers)
Some of you might not know this, but I'm married to an amazing man.  Not only is he a fabulous husband and father, but he's an incredibly gifted writer.  Up until a few years ago, he was a F-18 pilot in the USMC.  He decided to pursue a new career so that he could spend more time with us, his family.  Such a kind and gracious gesture.  Since then, he has dabbled here and there and landed in some pretty successful ventures.  Most recently, he became an Amazon best selling author for his book, "How To Turn Clicks Into Clients".  He works so hard for our family and has really found such a lovely balance between his life in business and at home.
I'm so thankful for him.
This week is a big week.
This week, he is putting up his new book, "Warrior", on Amazon.  He feels that God is sending him in a new business direction and this book is the beginning of that.  Here is how he describes his book:
"As Christians we are called to fight because God has given us something to fight for. We have been given the true Kingdom. We are seated with Christ at God's right hand in glory, and we rule and reign with him. Thus, the God of ages and the kingdom of heaven wait for us to crush evil and claim a final victory. The future of the entire world rests in your answer to this one question: Will you fight? If you run, you'll live (for a while). But if you fight, you will win. This book is about what it takes to win."
He would really love to have this book be #1 on the best seller list but we need your help!  Please GO BUY IT!  After you buy it, please share with everyone you can and together we will put the biggest smile on my man's face!
Can we do it?
Click the picture below to buy and then be sure to share!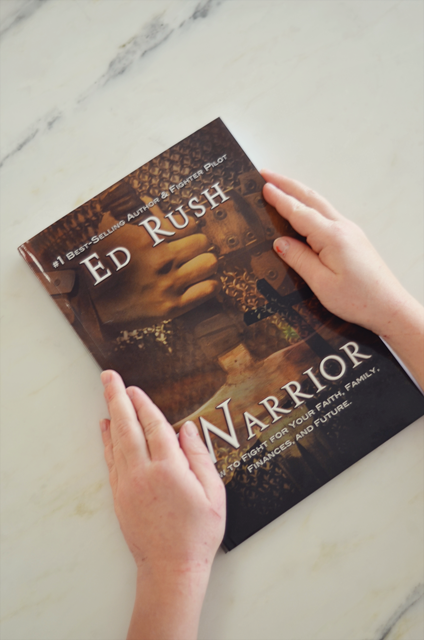 If you liked what you see, stick around and find me on:
F a c e b o o k  //  T w i t t e r  //  P i n t e r e s t  //  I n s t a g r a m  //  E m a i l