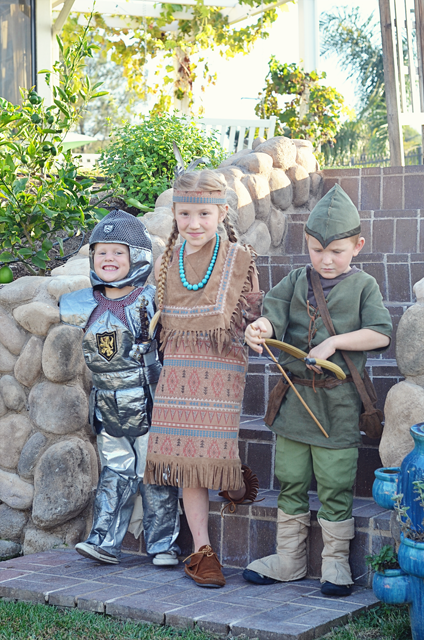 So, here they are: the 2012 costumes.
Another Halloween came and went and so did my birthday right with it.  More on holiday birthdays another time.
Just to compare, here are last years pictures.  It's amazing how their personalities are pretty much the same.  No big changes in that department.  Except this year, Faith has personality with no bangs.
Faith knew right away she wanted to be Pocahontas.  Hers was a lot of fun to make because it had fringe.  So much fun to cut!  Dean knew 6 months ago he wanted to be a knight like his brother was last year.  He actually stuck with the idea which is quite amazing for a 4-year-old.  Jack took a little time to decide but finally landed on Robin Hood.  We are reading the legit book for our school reading so it was on his mind.  Plus, I told him he could carry his "bone and arrow", as he calls it.
We have lived in our house 4 years and every year we go to neighbor's house behind us.  The first year we went trick or treating around here, people told us they hadn't seen a kid trick-or-treating for 10 or 15 years.  Not very many kids around here at all.  Craziness.  In any case, our neighbors are so sweet to us when we come.  They have almost a little party for us with ice cream, candy, and even gifts at the end for the kids.  Isn't that sweet?
After, we went over to some friend's house for a party and to trick or treat where there are more kids.   I don't have any pictures of that because of the always awesome time of year when the sun is shy and leaves early.   We had a lovely time visiting with many new friends.
You can see a few more on my Instagram:
@agoldenafternoon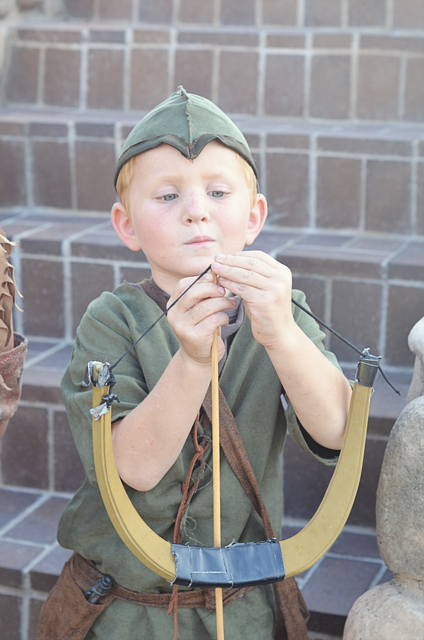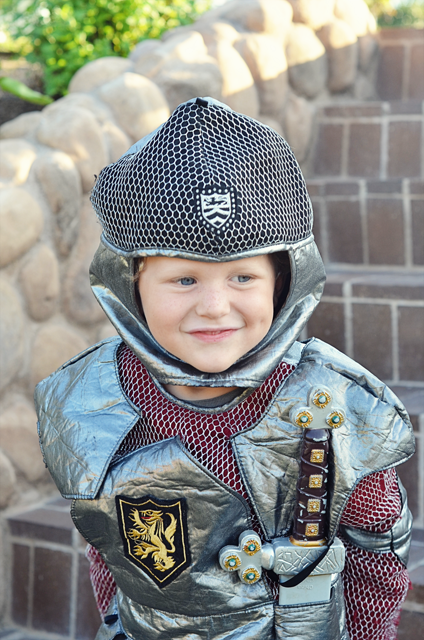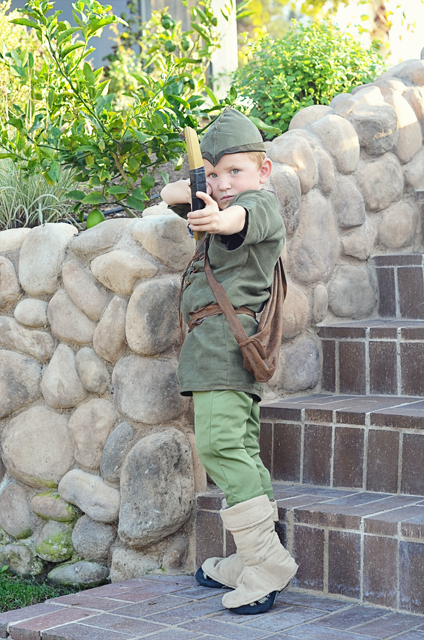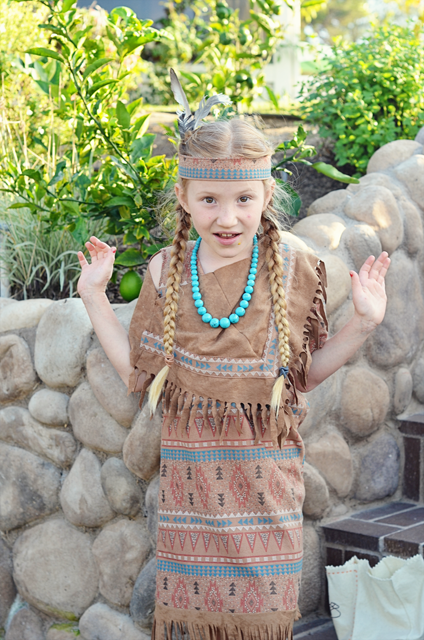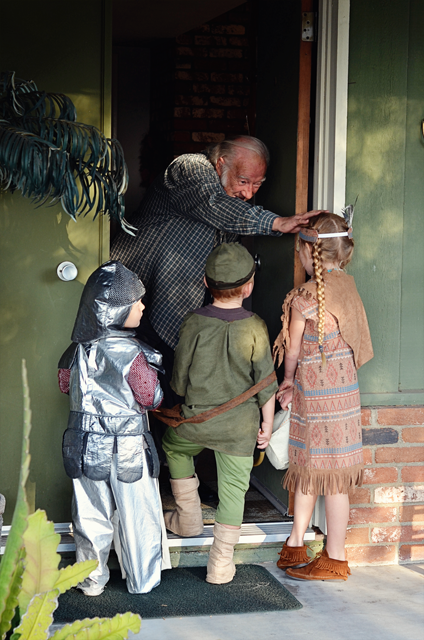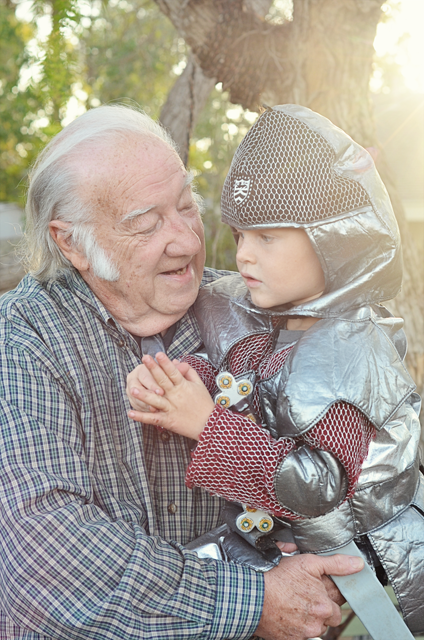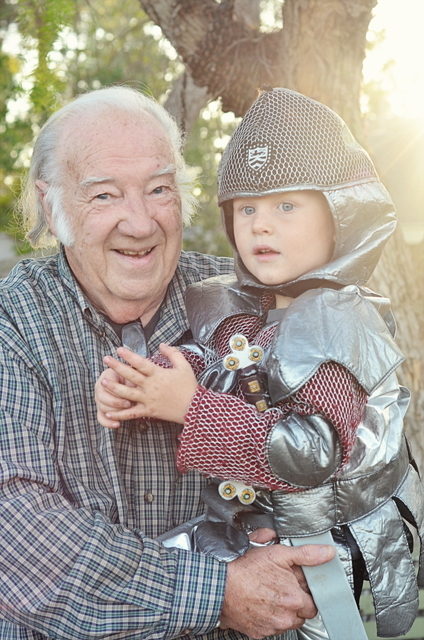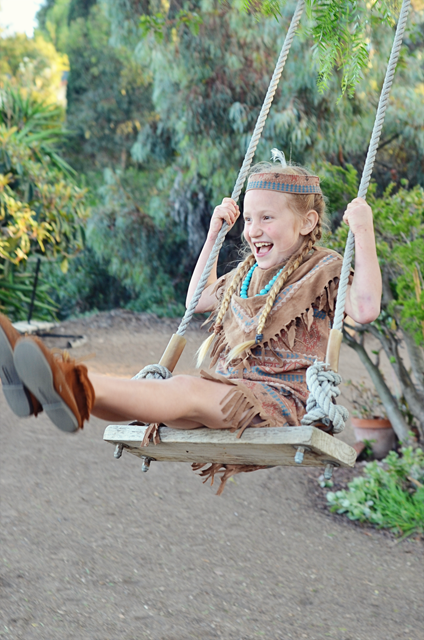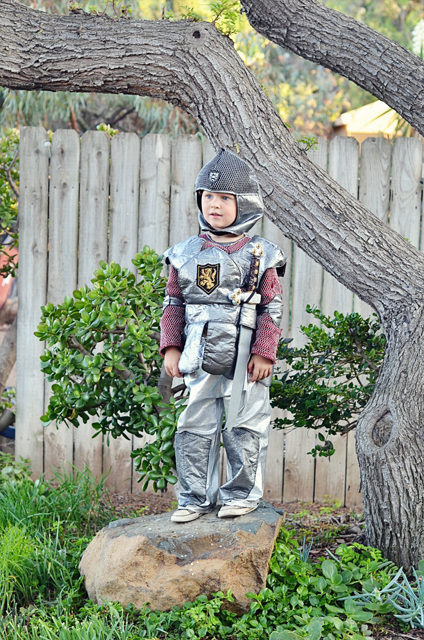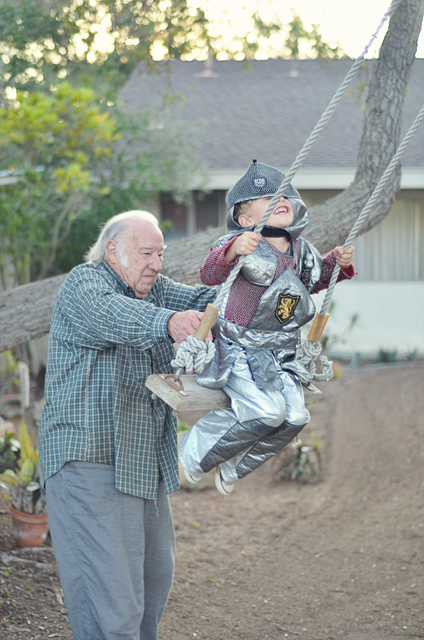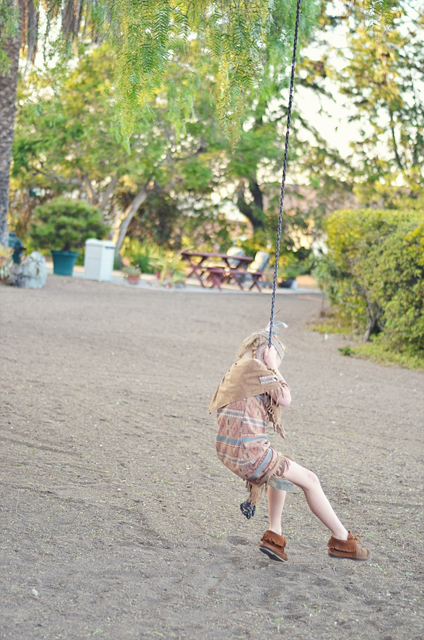 If you are new to this space and have enjoyed your time, stick around and find me on:
F a c e b o o k  //  T w i t t e r  //  P i n t e r e s t  //  I n s t a g r a m  //  E m a i l