I'm so excited to be a part of this amazing handmade auction, 100% benefiting the families recovering from the shooting in Newtown, Connecticut.   It is being hosted by my friends Rachael (of Imagine Gnats) and Kelley (from Casa Crafty), to support the Newtown Parent Connection.
We have all been saddened by the loss these families have experienced from this tragedy.  We have prayed and hoped that God would bring peace and forgiveness to their hearts.  We have sent them our love.  Now, we have the opportunity to SHOW them that love by acting on this great opportunity!
Included in this auction are dozens of great items that have been made by hand from many generous contributors.   I donated a cute pennant banner I made using retired Heather Ross fabric, along with a matching set of bean bags.  It's hard to part with this amazing fabric, but this is the perfect kind of thing to see it go to!  SO, be sure to go bid on it as well as other items and help those families with the costs involved with losing their children in this horrific way.
Here is my auction item below.  Please go here for the facebook auction and here for my auction item specifically.
Be sure to place HIGH bids considering 100% of this is going to Newtown!
Bidding closes on January 18th at 10pm EST
Please include your bid amount and Paypal e-mail in the auction comments to bid (Paypal is the only method accepted for payment).
GO!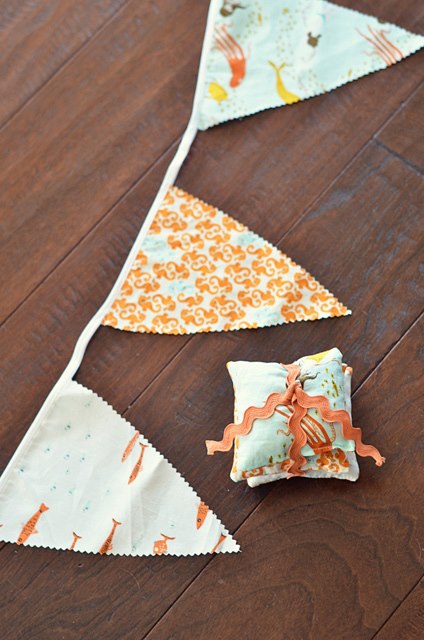 I've included pictures of a few of my auction favorites that I have my eye on: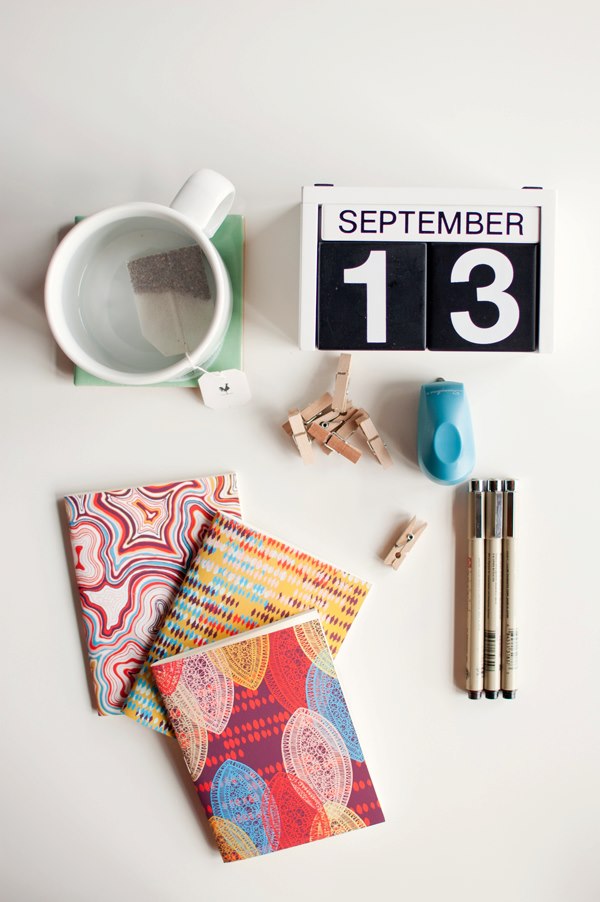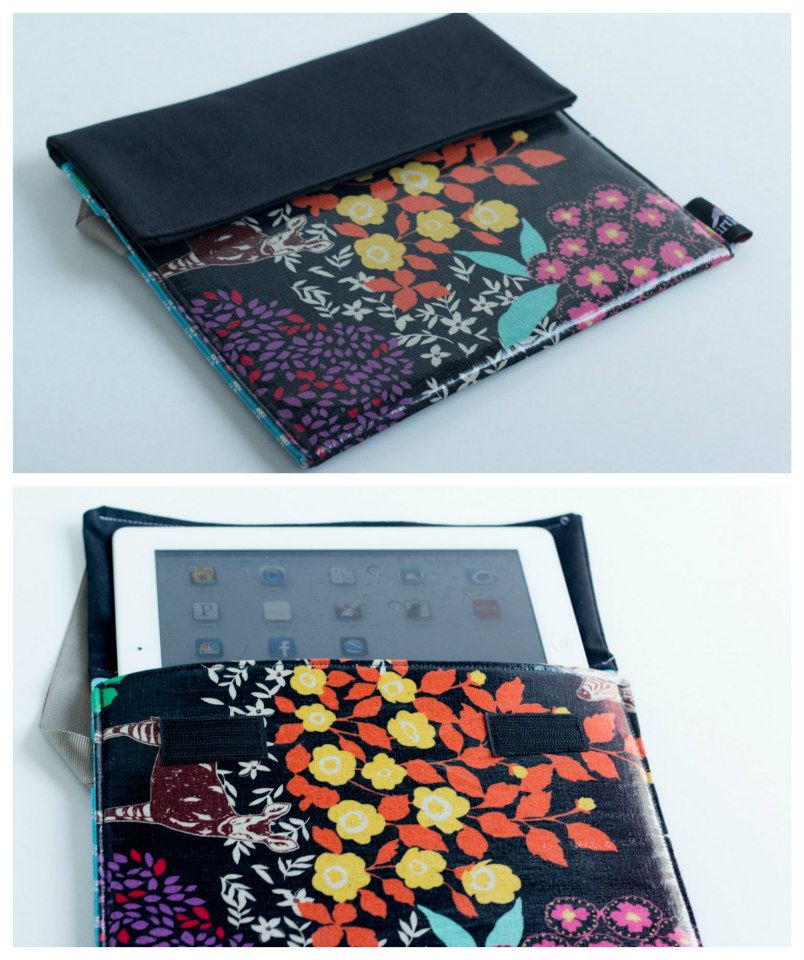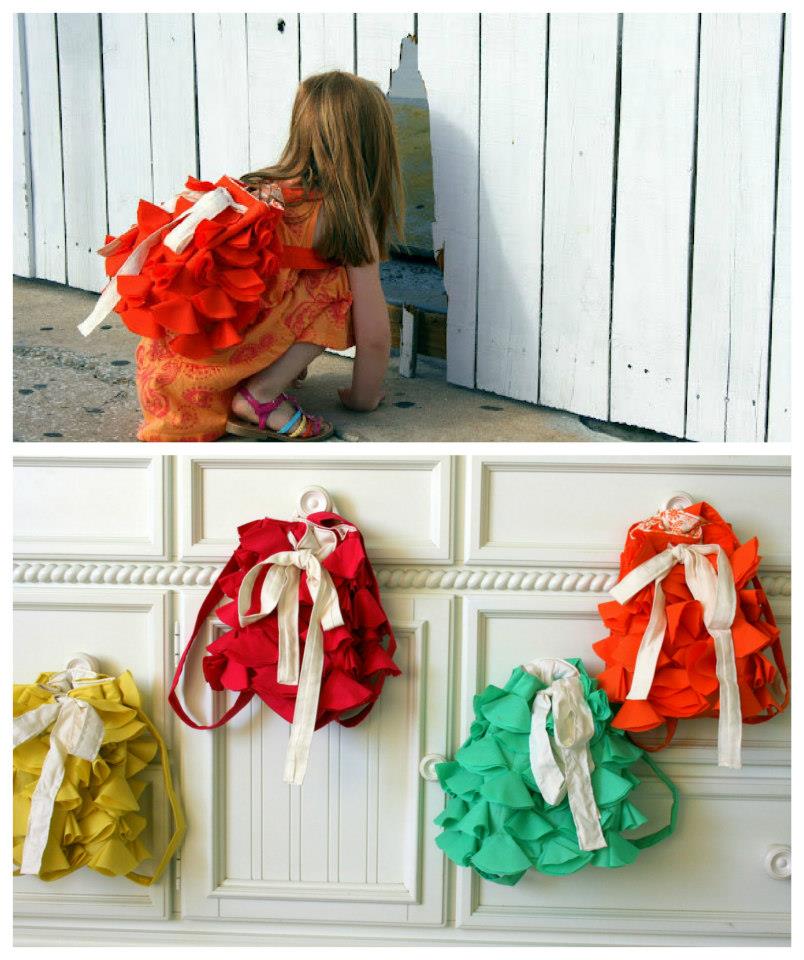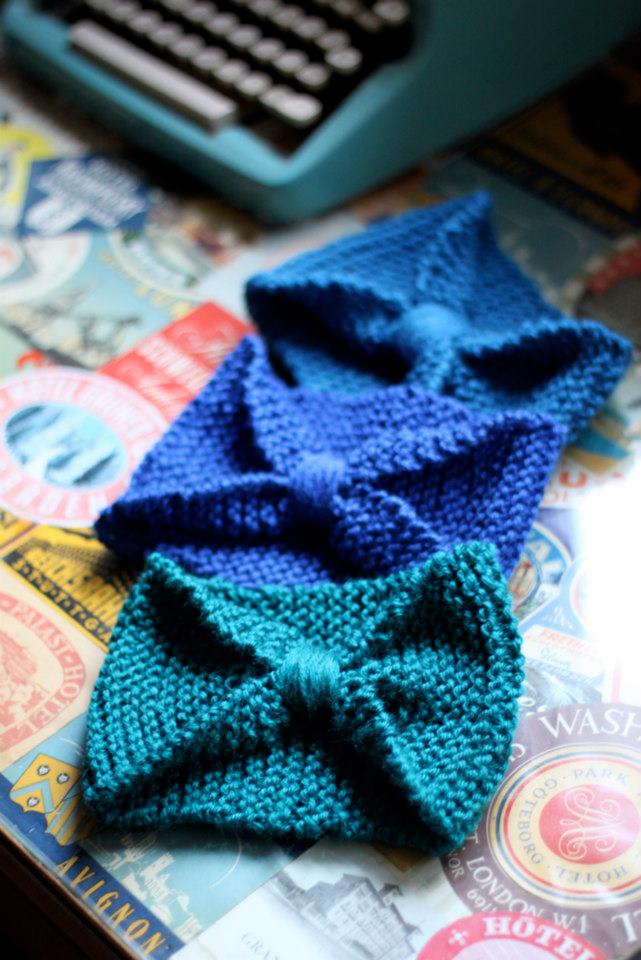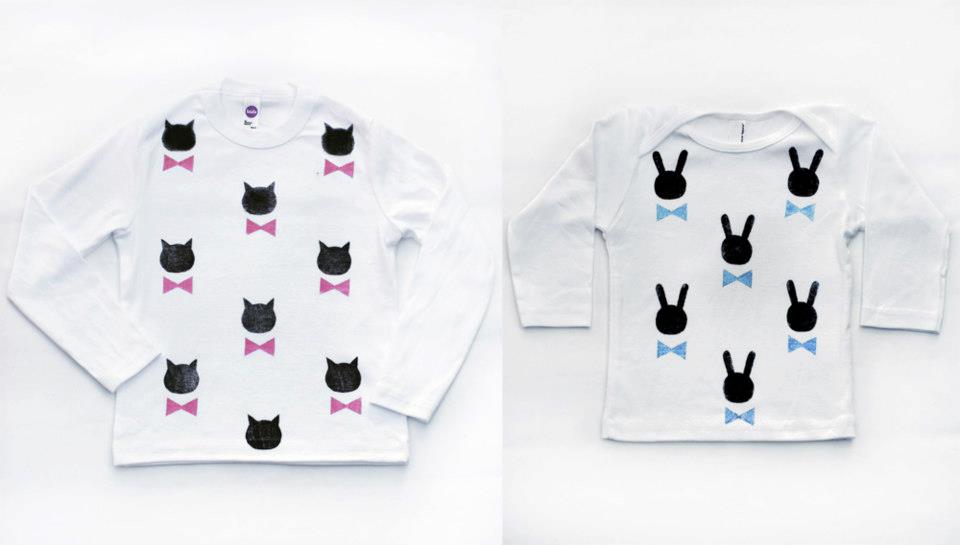 We love because we have been freely given so much.
"Above all, keep loving one another earnestly, since love covers a multitude of sins.
Show hospitality to one another without grumbling.
As each has received a gift, use it to serve one another, as good stewards of God's varied grace."
1 Peter 4:8-10