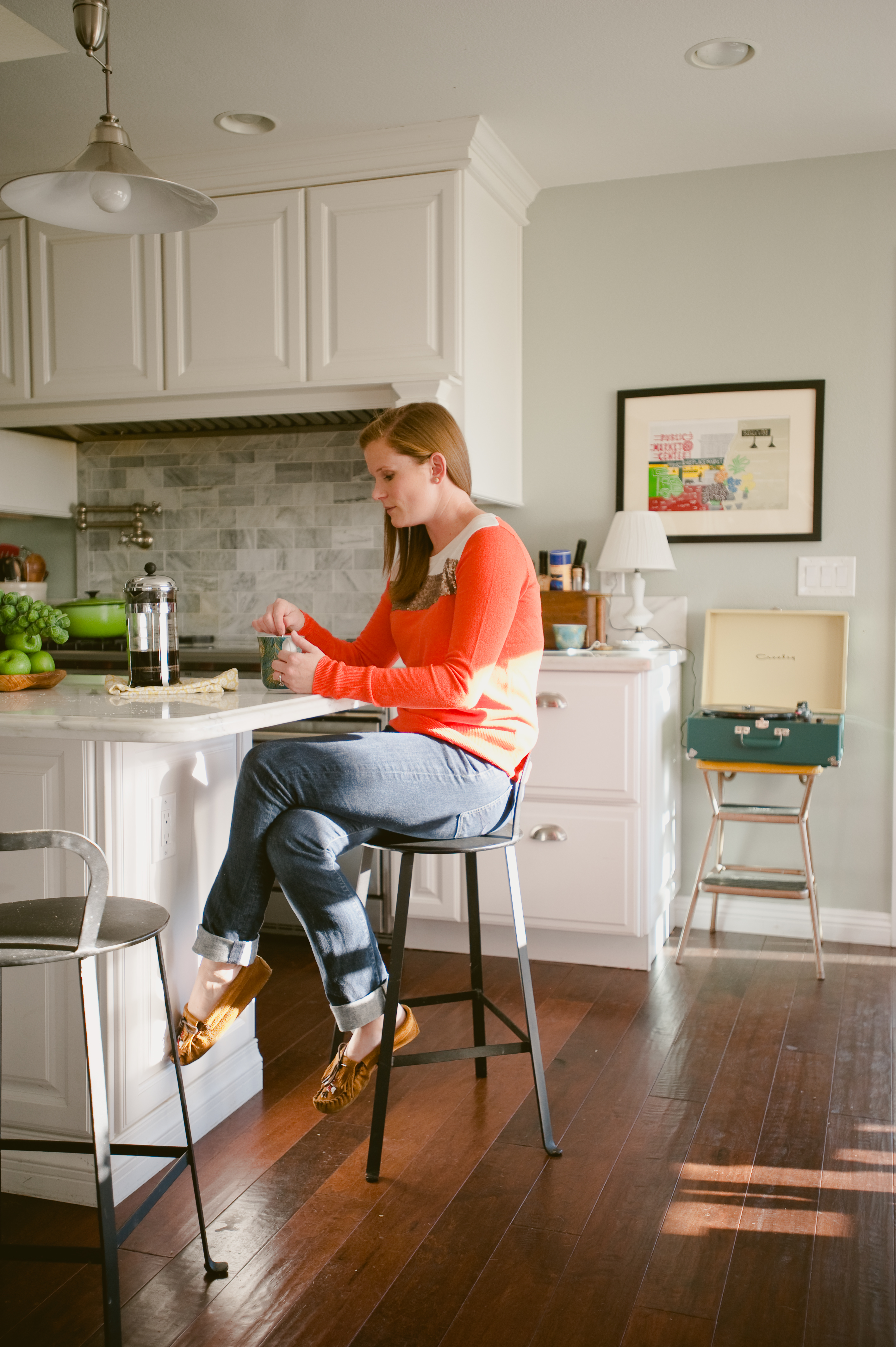 (photo by Kristin Rogers)
Are you the kind of person who makes plans in your head, like…
next year, I'll do….
next year, I'll go…
next year, I'll make…
next year, I'll eat…
or next year, I won't eat…
I am said person.
I love to make plans, get better organized, and try new things.  However, "next year" has quickly become this year so I need to get on top of it.  Craziness!  How did that happen?
I'm so excited to plan this year out because I've made another special investment in myself.  Last year it was a Snapshop course from Ashley.
This is kinda a big deal for this homeschooling Mom of 3…
One week from today, I will be in a room full of amazingly creative people!  After seeing so many encouraging blog posts about this conference last year, I knew I wanted a chair at ALT in SLC 2013.  These people are my kin in a crazy way. We understand each other and don't look at each other sideways when we talk about projects and recipes.  We get pumped up and motivated by each other.  I'm so happy to be with people who don't find my blogging and creating habits to be abnormal or even unnecessary.  What we do as bloggers is important and I'm excited to be with these crazy awesome people.
Plus, who wouldn't want to see Jessica Alba and her awesome Honest products, right?
I'm excited to share a room at The Grand American with my buddies, Ana and Stacy.  I promised Ana I'd bring her some cookies and she requested these.  I must really like her if I'm going to bust out Christmas cookies in January. haha.
I'm excited to meet my up-until-now-online-only friends.  I feel like I know some of them from their blogs and Instagram, but a hug and a laugh really go a long way, don't you think?
Soooo…
 Merrilee
Jennifer
Dana
Deborah
…you have a hug coming.
If you are going to ALT as well, please let me know below so we can meet!