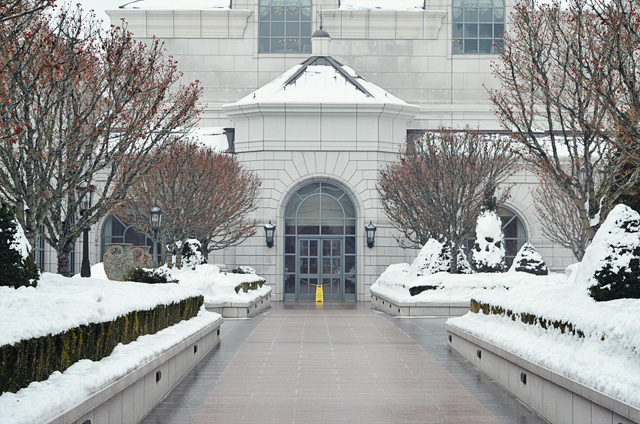 ALTSummit is an amazing event for creative bloggers to chat, brainstorm, create, network, and party.
 Lots of partying.
My personal take-aways:
1. Know who you are and why you do what you do.
This was my first year going and I'm so glad I went!  I almost went last year and I'm kinda glad I didn't.  If I had gone last year I would have been really out-of-place.  Blogging is a serious business in that it requires a lot of time, organization, and planning.   I knew that this was a blogging conference but I expected to meet people on all levels of blogging seriousness.  Not really the case in my experience at ALT, although maybe it's different every year.  Almost everyone there was looking to expand and grow as a writer, photographer, or brand in a serious way.  Let me just say, it would still be super fun to go to, but there is so much time spent talking about your blog that I would have felt silly being there for my" family blog with occasional project/recipe" of long ago.
2. Be an original.
This might be cliché, but since there is so much out there in the internet world to find and be inspired by, you might as well stick to who you are and what you do best.  You will only be unhappy being a copy. People should love you for you.  Originals are more valuable, anyway. ;)
3. Enjoy the process.
After hearing several days full of numbers, stats, do this, and do that.  I'm coming home with a great motivation to just make the things I love to make and enjoy the process I'm in right NOW.Yes, it's always good to have a plan, but not one that will suck the life from your creative soul.
4. Make time for fun.
Amidst all of the daytime talk of blogging "stuff", the nights were filled with awesome parties sponsored by great companies.  In life, it's important to not miss out on the fun!  Date nights are super important for the soul, just like creative nights.  Go out!
5. Go with your gut.
Work with and hangout with people you truly enjoy and don't fall into the trap of  following people purely based on popularity (maybe your friends will be both, which is awesome).  Some people are actually NOT popular for a reason.  Funny, right?  I found that some of my favorite big bloggers were not super-friendly, while others who looked more unfriendly turned out to be so much fun!  Note to self: Don't judge by a profile photo…you just never know.
6.FABULOUS people are out there!
The best thing about this event for me was the people I got to meet.
 I handed out about 175 cards.  Craziness!
Favorites: to name a few…
Stacy Teet of Kids Stuff World.  So awesome to hug her in person…finally.
Rachel of Handmade Charlotte (who is now one of my favorites of all time after an awesome personal connection.  *hi, friend!*)
Dana Willard of Dana Made It.  Also, one of my favorites, but she always has been. ;) Great sewing tutorials!
Mara & Danny Kofoed of A Blog About Love.  Sweet couple who are going to great things in the world, one love letter at a time!
Merrilee of Mer Mag.  Fabulous projects for kids and the cutest illustrations.
Chelsea of The Paper Mama.  So sweet. She has awesome projects using her own printables.
Kristin Guy of The Cuisinerd.  You are super fun, lady, and you love food like me.  Double bonus.
Chris from Man Made DIY.  Awesome man centered projects that a woman could do too.
Moorea Seal of Moorea Seal jewelry.  You need to check her work out here.  She totally gave me the cutest feather earrings!
Jenny Solar of The Happy Family Movement.  Thanks for shutting down the Clue party with me. ;)
Deborah from My Life at Playtime.  Great to finally meet in person!  Love your vintage style!
Alix Adams of A Ruffled Life. Cute Pom Pom cards, lady!
Jessica Abbott from Me Sew Crazy.  Check her out for some great sewing projects!
Meredith Nguyen of Not Merely Living.  She taught me what "The Golden Year" was.  Turning 30 this year just got better.
Ashley Rose of Sugar and Cloth.  So adorable and taught me how to make a super-cute geometric necklace.
Enjoy some fun pictures below!  The lighting inside was HORRIBLE so I don't have many.  I got tired of adjusting my camera.
Sorry, friends!
See more pictures on my Instagram.  I'm @agoldenafternoon!