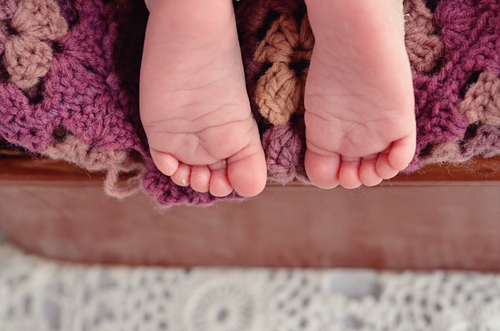 God found her a new home.
We just got to spend the best 6 weeks with a sweet baby girl.  She just went to be with her "forever" family this last Friday.  I am SO excited for them to give her a comfortable and loving home, full of siblings to love on her.  Her new parents are just wonderful.  We will never forget the precious (and also sleepless!) weeks God allowed us to spend with her.  We've shed some tears over her leaving us but now it's time to pick up our little life again as a family of 5…instead of 6.
On the bright-side:  my purse is SO much lighter and my arms are free to squeeze my little ones whenever I want!
Until the next sweet bebe…