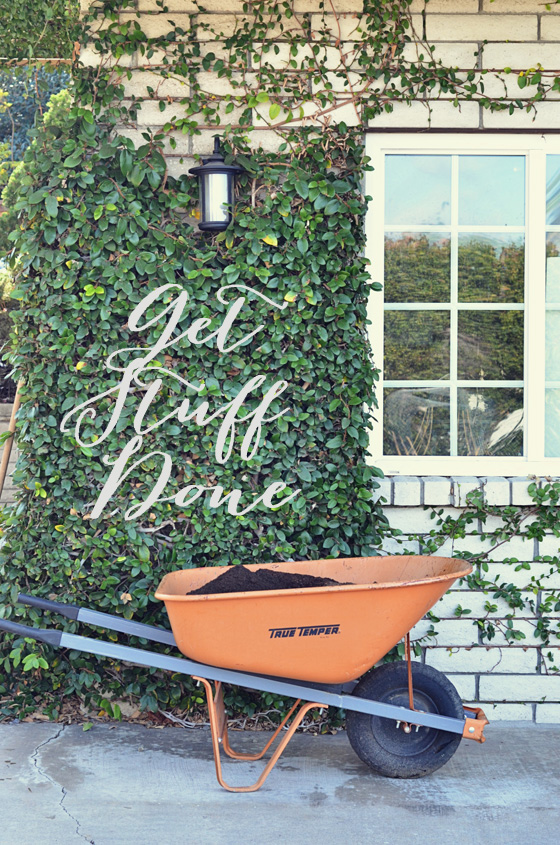 However good or bad they are, we all have our own systems that we use to get stuff done.  By no means do I think I have mastered the art of efficiency, but I'm trying!
My friend Deborah, from My life at Playtime, asked me a few questions for her series, "New To Me Blogs".
The questions relate to efficiency or getting things done.
Go check them out here on her blog!
Thanks for having me, Deborah!