A month ago, my man and I got to hang out together for a few days alone in San Francisco and then Napa Valley.  Yes, it was awesome.  Even though I don't sleep well away from my bed (or actually even in mine), I would never miss spending time with this man alone so that he knows how important he is to me.  Plus, I kinda like him.  It's nice to just hold hands and not be interrupted.  It takes like a day to drop the instinct that someone might be getting into the ice cream, digging up my newly planted seedlings,ripping up the books, or waking up at 5:00 am.  Mostly, it's just nice to not know what time it is, not touch our phones, drink some wine, and just be.
It was Sunday afternoon and what better place could there be than a botanical garden?  It was just a really lovely day.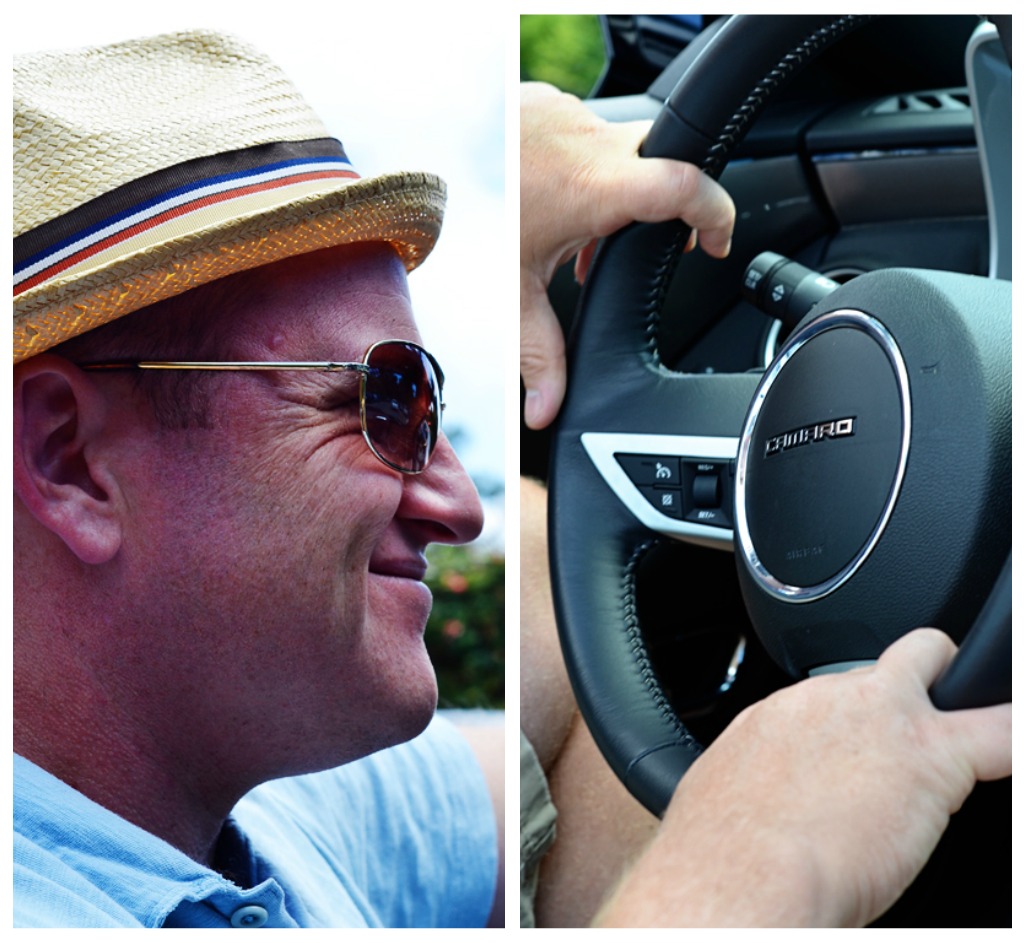 My man got to rent a convertible and I brought my scarf to tie around my head so my hair didn't get windblown.  Wait, who am I kidding, I don't blow dry my hair anyway.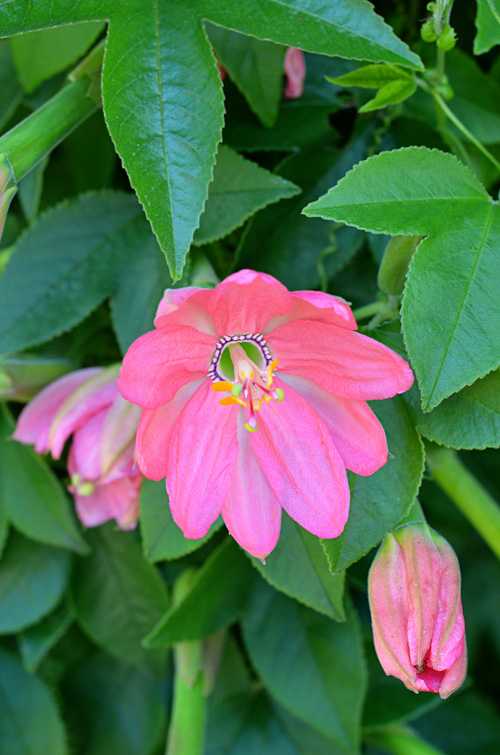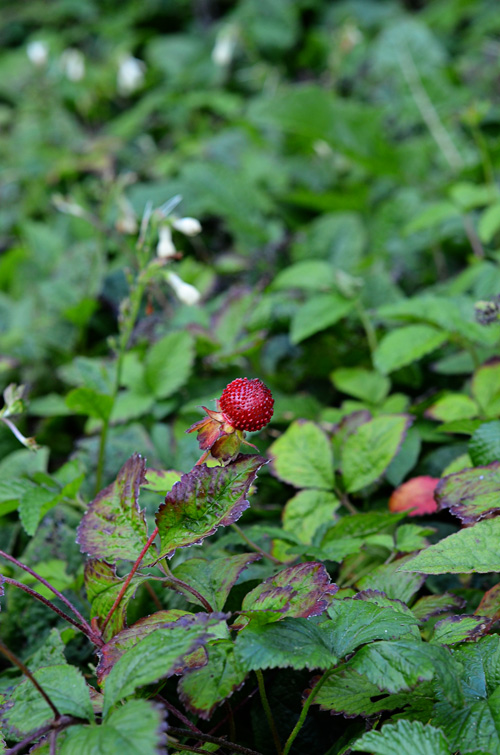 These wild strawberries were growing for a mile outside the gardens.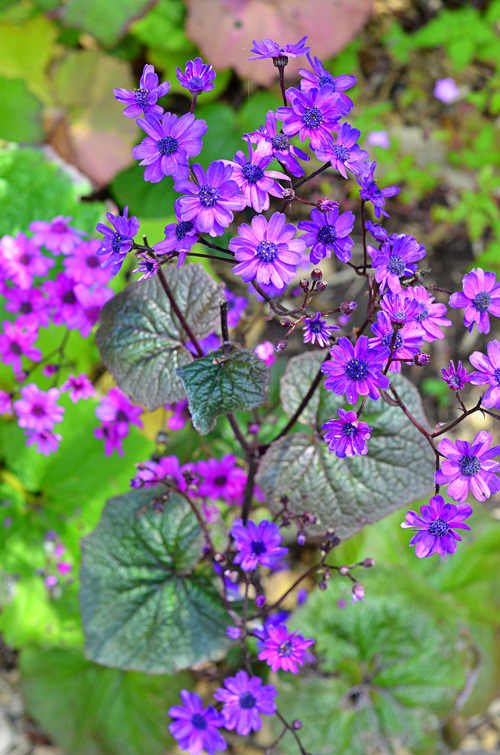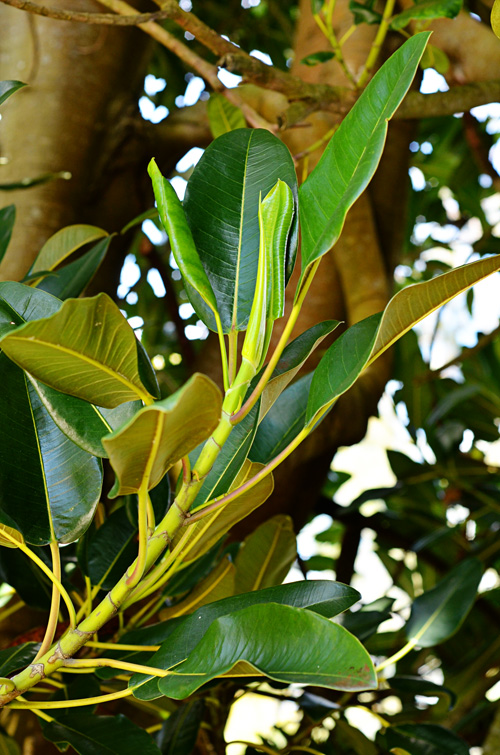 We have these bay fig trees all over San Diego, but it was cool to find out they first came from Australia to the U.S. in 1859, during the gold rush.  Cool, huh?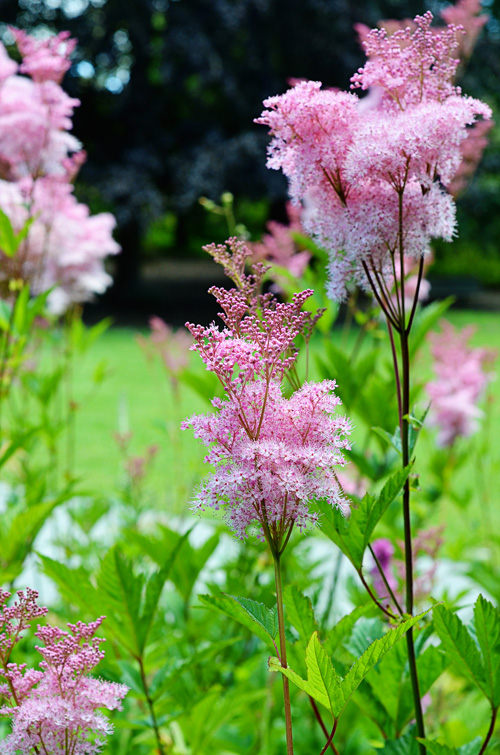 Love these flower sprays.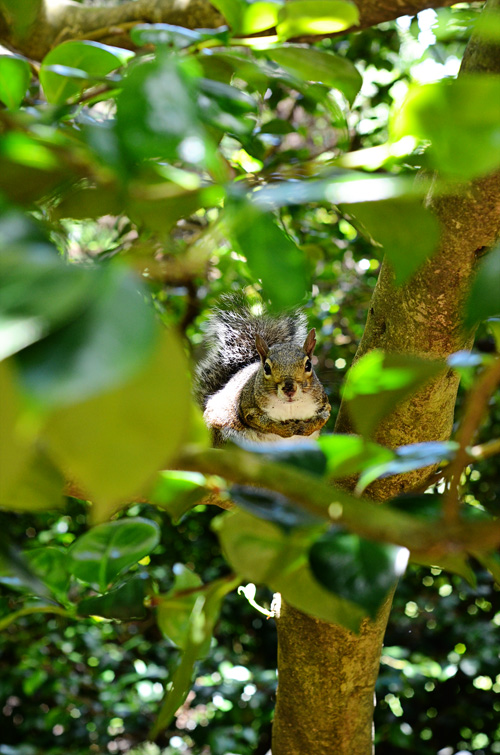 We were caught in a stare-down.  He won.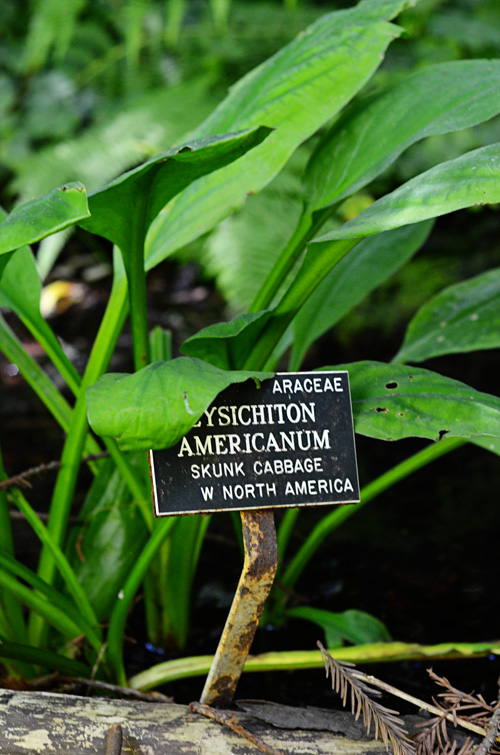 I'm greatly intrigued by this plant.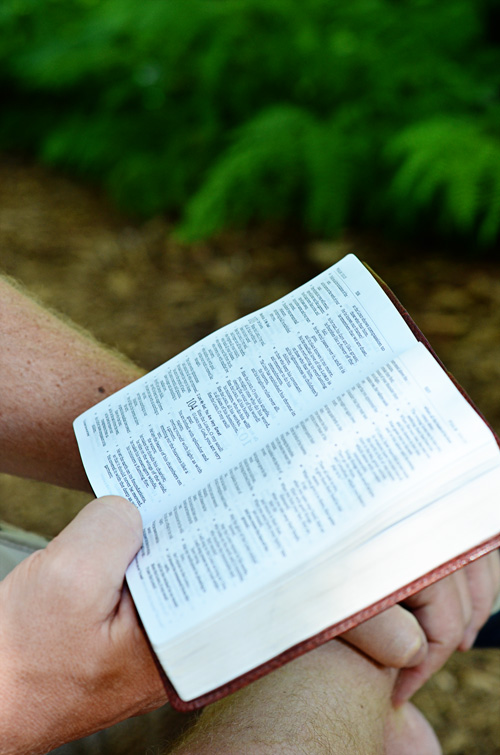 How could you not think of the awesomeness of God in this place.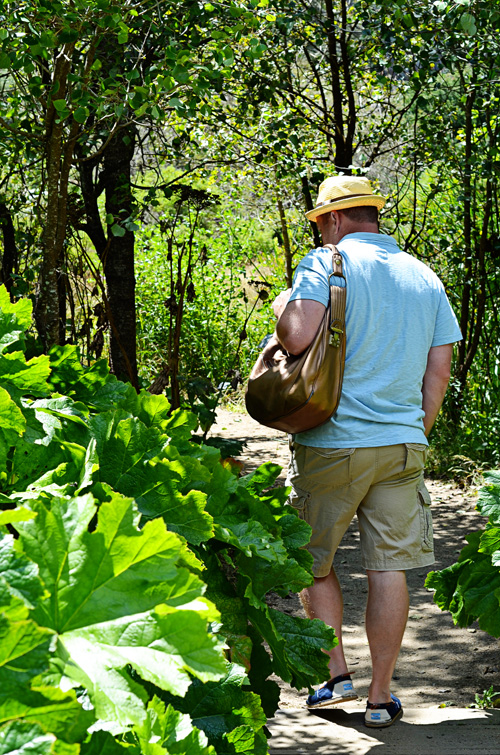 What a sweet man…holding the purse of a crazy picture-takin' lady.  Plus, he wears the TOMS I buy for him.  He's a keeper.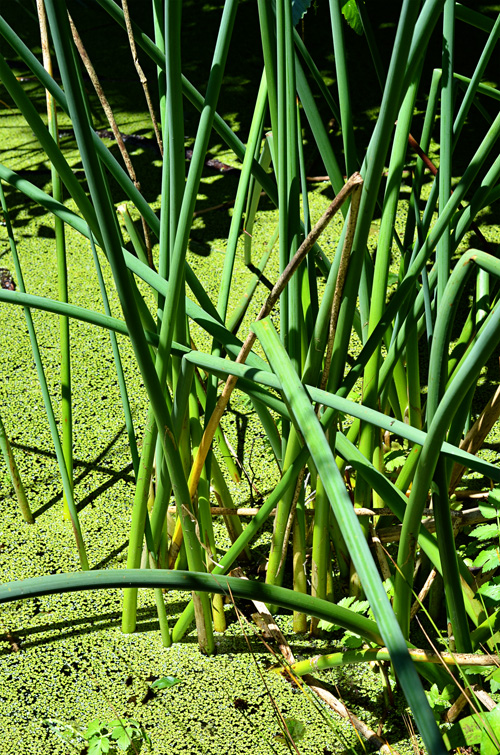 Love me some reeds.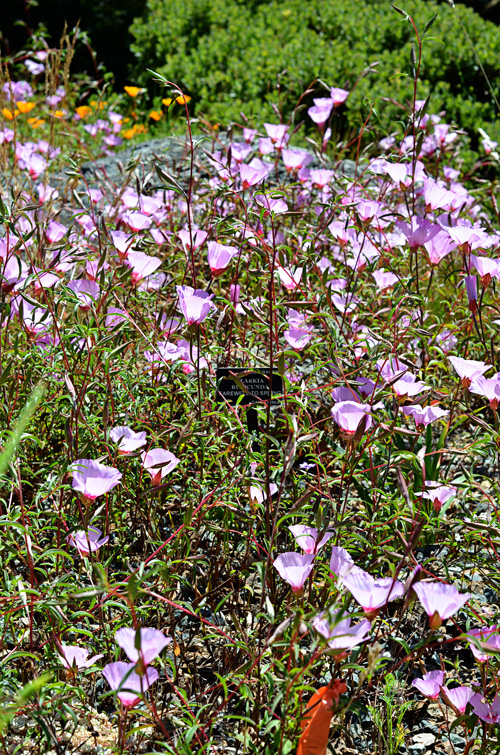 Not the best picture but I love the name of these…"Farewell to Spring"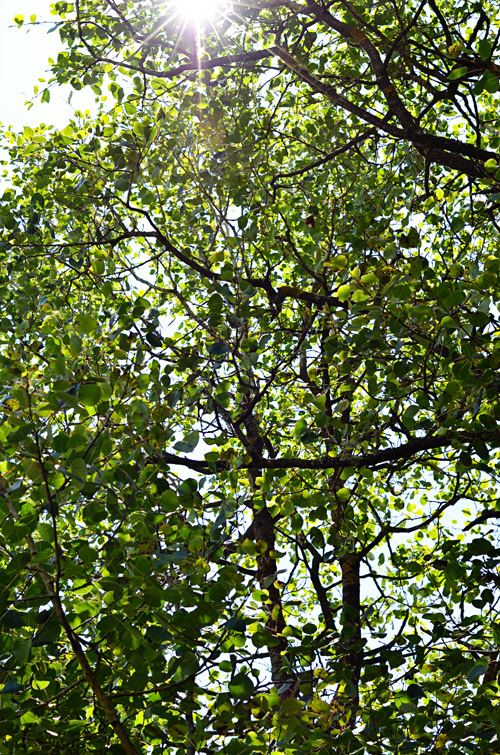 "quaking trees"…finally a plant that owned up to its name.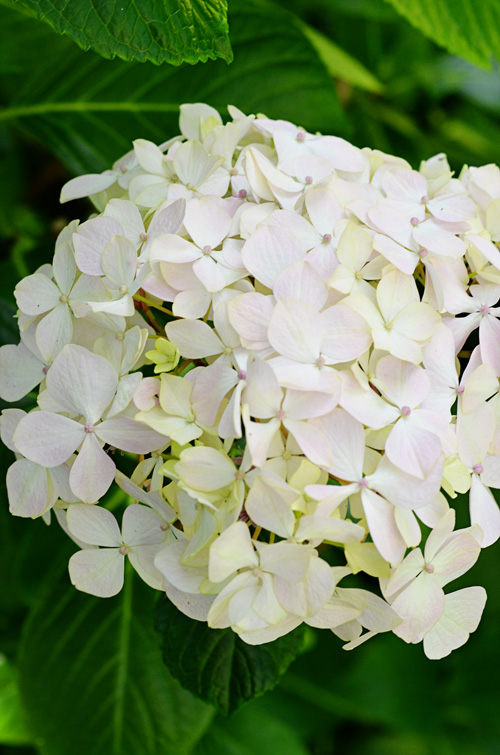 One of my favorites.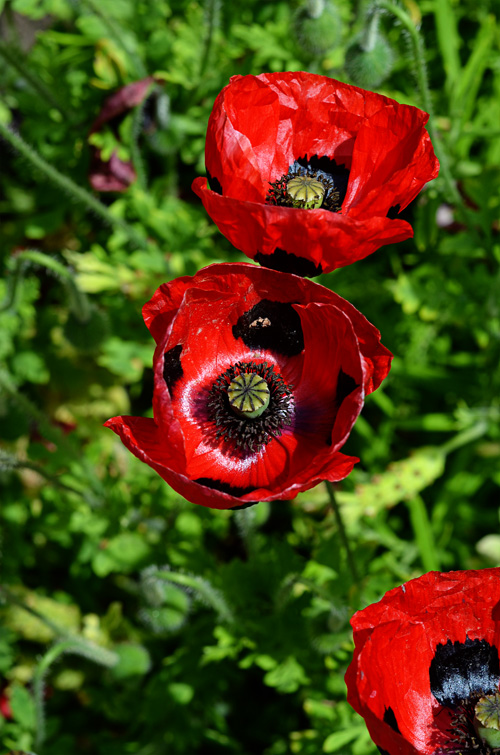 Another one of my favorites.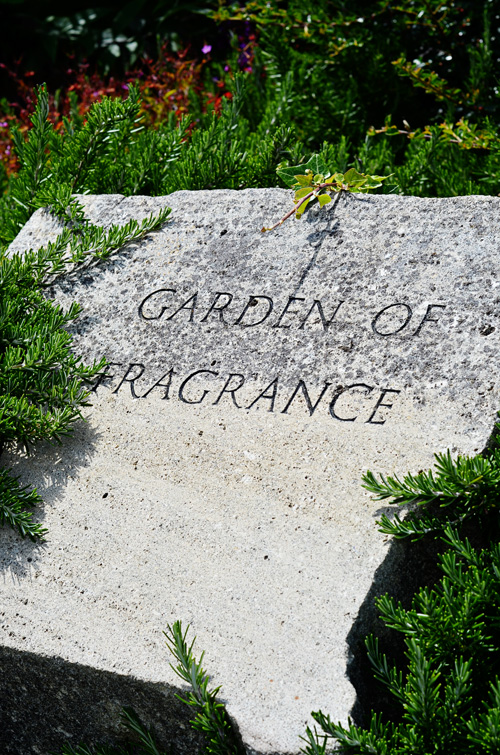 Yes, it was lovely.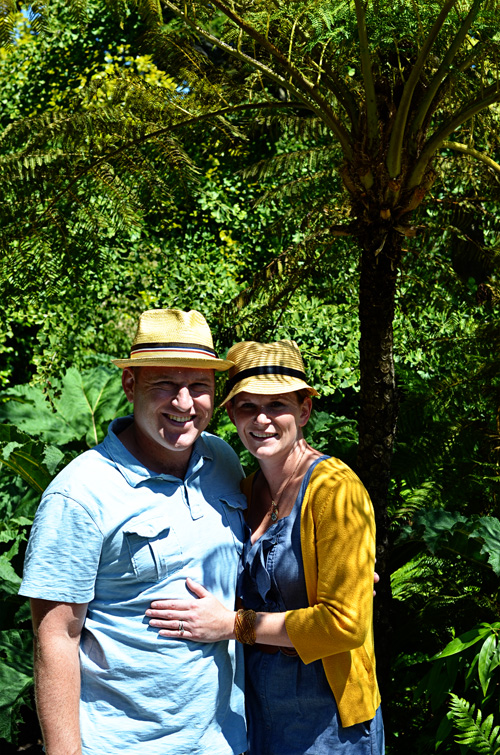 We look like botanist nerds, but I love us.