Another lovely week has come to a close.  It's been a week of highs and lows but my pictures seem to reflect the highs so I'll focus on that :)  Thank you, Lord, for blessing us to come out on the other side hearts full of joy.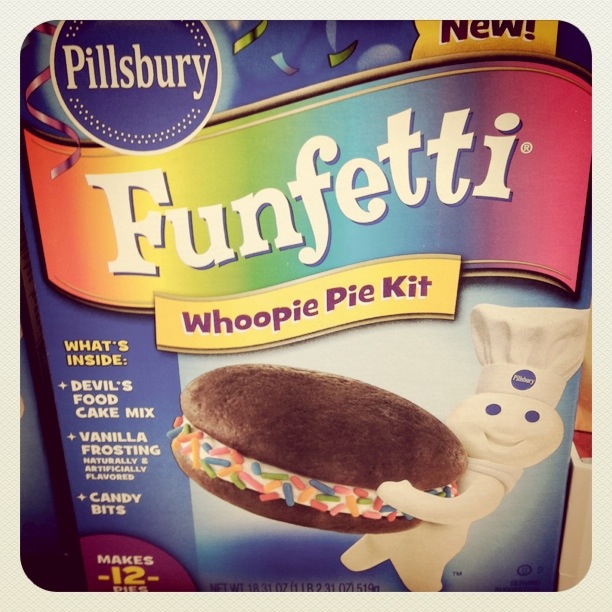 From a marketing perspective it makes sense, but it's gonna make this dessert a little less special.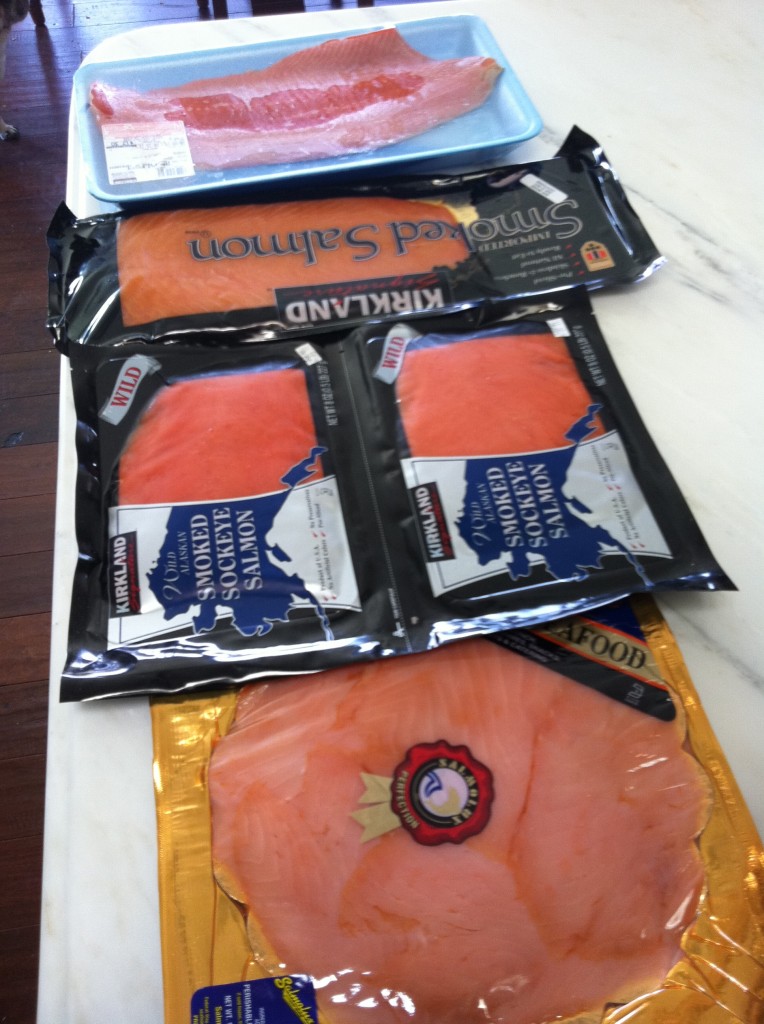 The ONLY reason I go to Costco.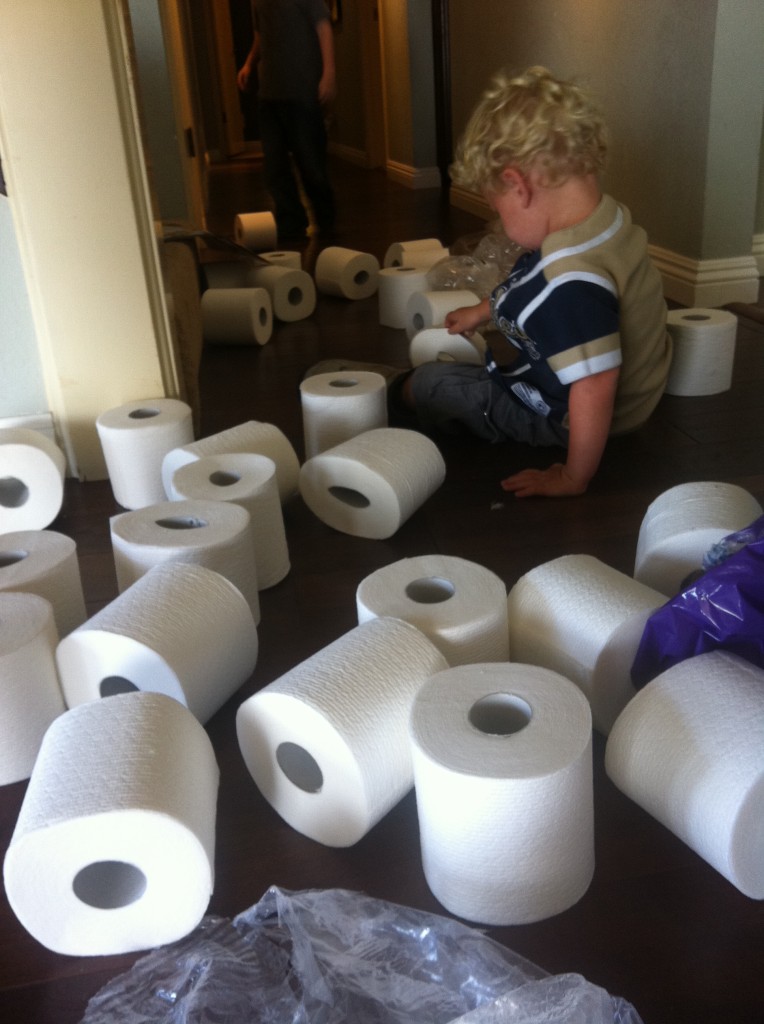 My helpful boys.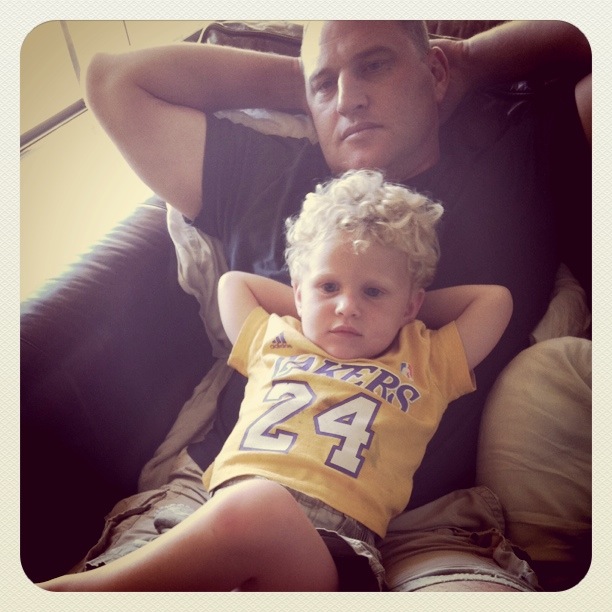 Family Movie Night.  Alike much?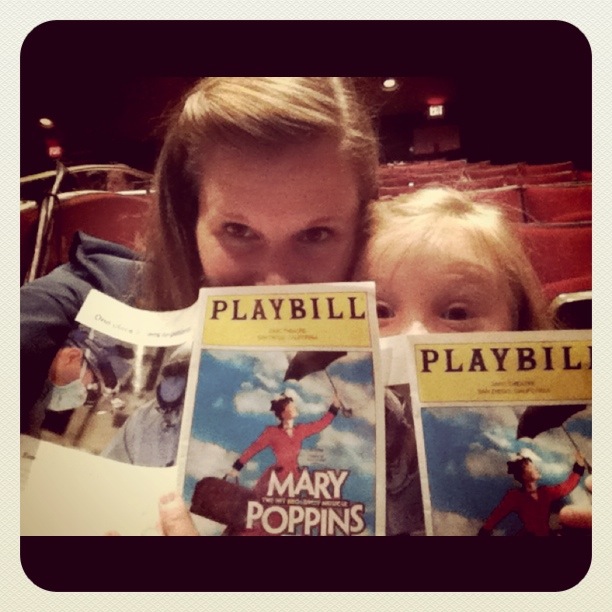 Fun!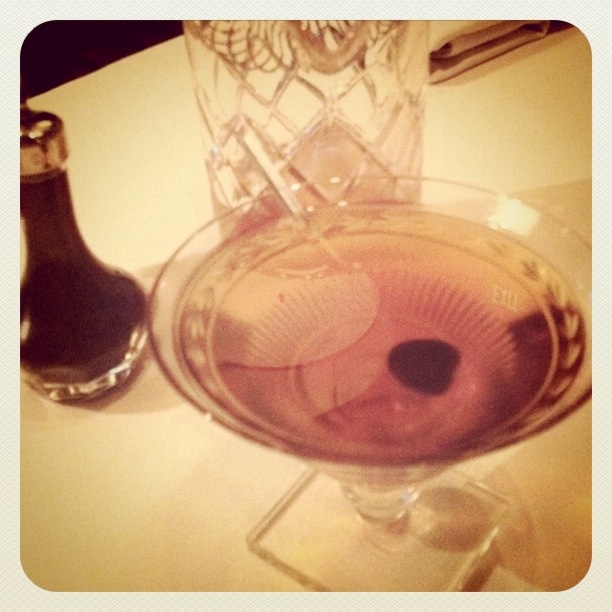 The U. S. Grant's 100 day aged Manhattan.  Nice.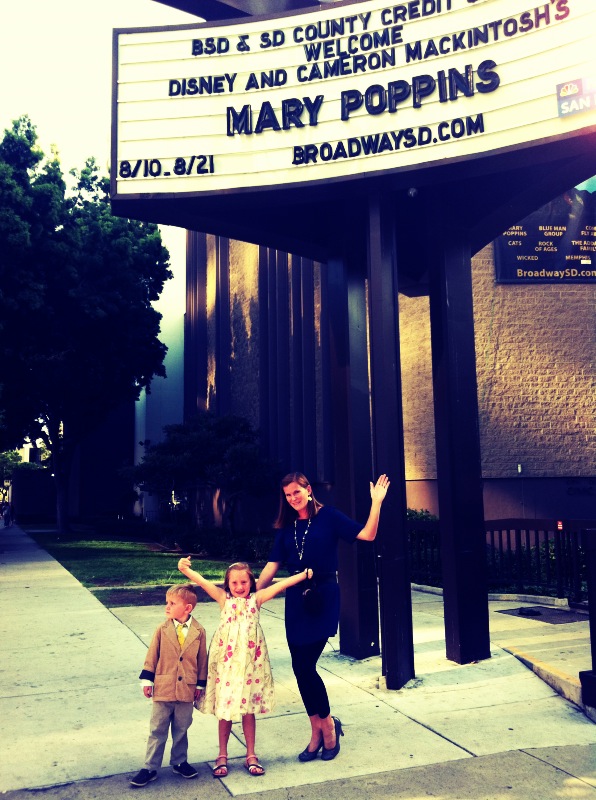 He really was excited even though he doesn't look it.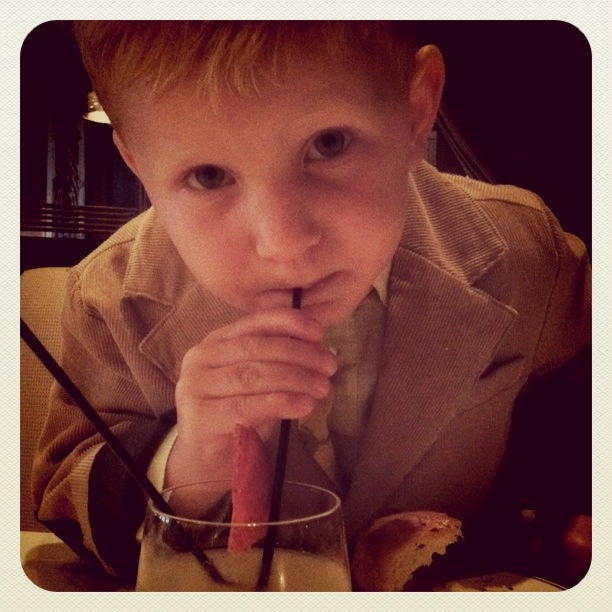 Little Gentleman.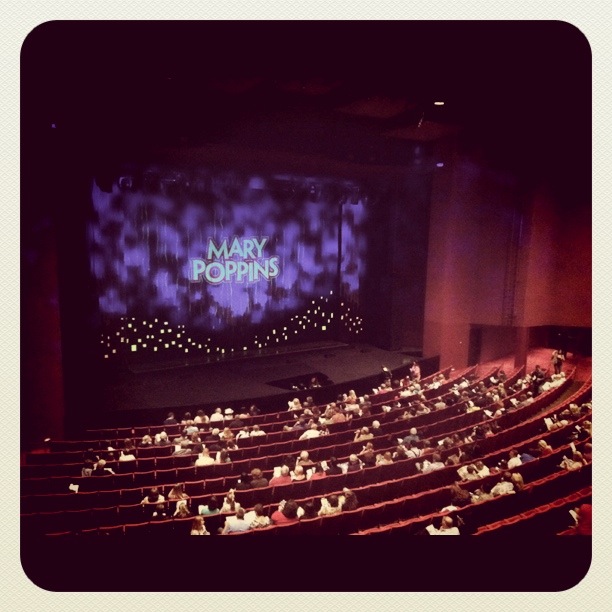 Just Lovely.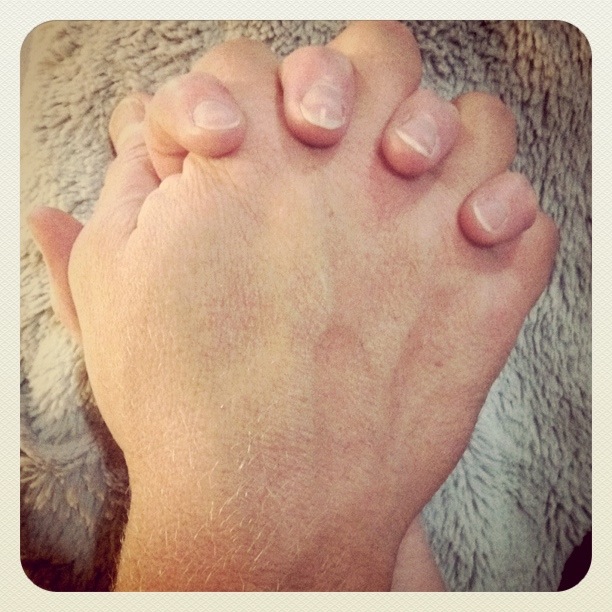 So happy to get to sit next to this guy.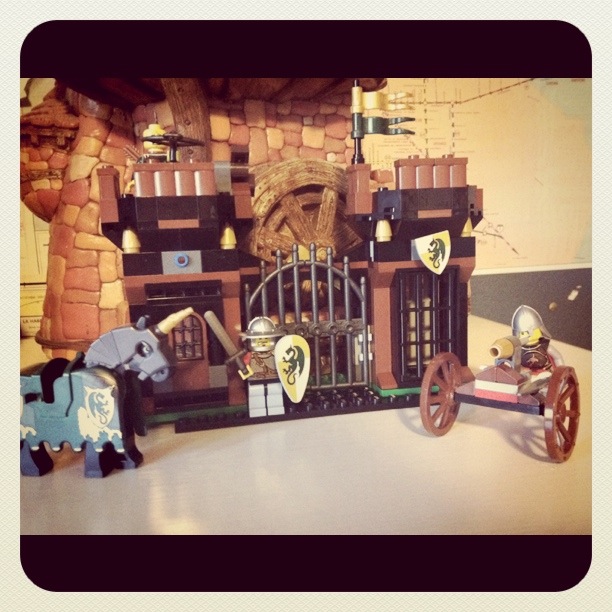 I love a good Lego build.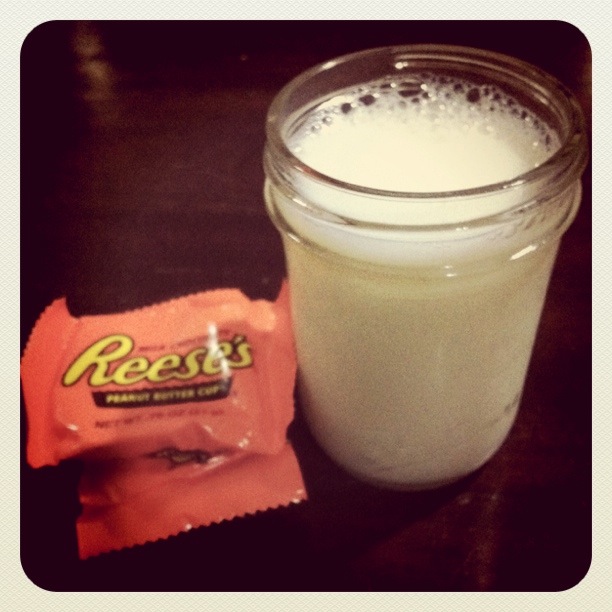 mmmm.  What I just ate.