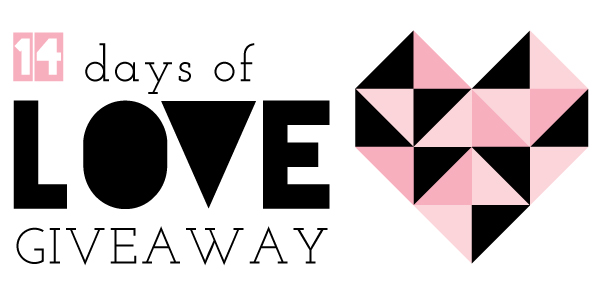 You guys are the best.
You continually come to my little space here to read about life, learn new recipes, join conversations, and hopefully find inspiration and happiness to take with you in your day.  Thanks everyone for sharing in the parts of my life that hold meaning to me.  I really want to thank you with more than words.  Tea Collection has generously offered a $150 gift certificate for this giveaway!!!  Amazing, right?
You guys are WELL aware of my love for Tea Collection.  They are quite simply one of the best children's clothing companies out there and the owner, Emily, is a sweet and inspiring lady.  Tea understands that play-clothes don't have to look stained and frumpy.  I love seeing my kiddos dash around the yard in Tea's globally inspired patterns.  They wash nicely and are EXTREMELY durable.  My other favorite thing about Tea is their sales.  Man, they have such good sales I feel like they are begging me to take the clothes off their hands.  I'm happy to oblige and I'm finding myself stocking up on future sizes. ;)
Some of my favorites from the new Moroccan Collection: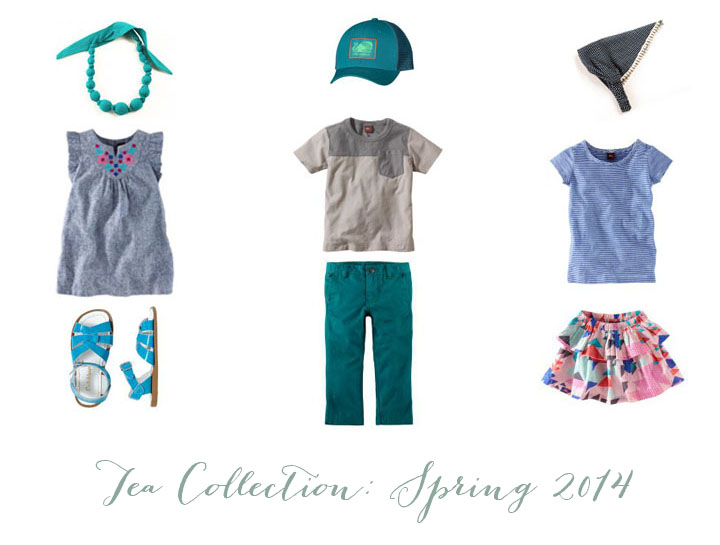 This giveaway is part of the collaborative 14 Days of Love giveaway which brings even more fun from my other blogging friends. Follow and "like" the 14 days of love Facebook Page to keep up with the DAILY prizes until Valentine's Day! Just remember, each giveaway is only three days long so enter NOW! Here is each of the 14 days, including a few contests which are now ended.  Don't miss them!
Go to the bottom of the post for ways to ENTER NOW!
Feb. 2  Design Improvised – $100 Hayneedle ecard (CLOSED)
Feb. 3 Sarah Hearts – $150 Wayfair gift card (CLOSED)
Feb. 4 Bunny and Dolly –Petunia Pickle Bottom Diaper Bag + Baby Book (ENDING SOON!)

Feb. 5 Poppy Haus – $100 gift certificate to Kidecals
Feb. 6 ME!!! – $150 gift certificate to Tea Collection
Feb. 7 Lulu the Baker -$100 in Umba Products
Feb. 8 The Flair Exchange – $100 Tiny Prints giftcard
Feb. 9 Melissa Creates – $100 prize package from Sassy Steals
Feb. 10 Frock Files –  $185 giftbox from  Eat Boutique
Feb. 11 Hello Lidy – $100 West Elm giftcard
Feb. 12 Living on Love – $75 Minted giftcard
Feb. 13 Jade and Fern – $50 Home Depot giftcard + Handmade Valentine
Feb. 14 Squirrelly Minds – Omiyage gift box valued at $100
Thanks again for supporting A Golden Afternoon!
a Rafflecopter giveaway