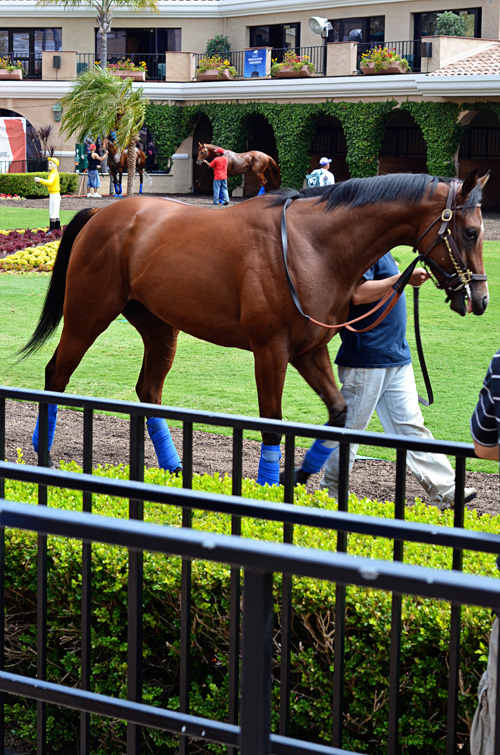 Horses are just such magnificent creatures.
A few weekends ago, I decided to drag take the kids to the food truck festival in Del Mar I had been hearing so much about.   I expected it to be pretty crazy since we haven't had one this big in San Diego yet.  I had just left my parent's house that morning and said I wasn't going to go after all.  I started driving home and thought I REEEALLY wanted to go somewhere because my husband had been gone that whole week.  Not cabin fever exactly, because I don't stay at home constantly, just wanting to mix it up a little.  Soooo….it was pretty crazy.  I'm so glad there were races to watch, because the kiddos only had enough patience for one truck.  To be quite honest, didn't really want to stand in the sun either.
I had already eaten at a few of the 75:
 Devilicious
Crepes Bonaparte
Brats Berlin
Longboard's Ice Cream
Slap Yo Mama
Nom Nom
Fresh Fries
Corner Cupcakes
Food Farm SD The Gathering Spot SD Street EATS
The Sweets Truck
Super Q's
MIHO GastroTruck
Tabe BBQ
Buttermilk Truck
Frysmith
I wanted to eat at The Lime Truck, The Lobsta' truck, and the Ludo(bites) truck.  I could only pick one so I picked the one with the shortest line (even then, a short line is a relative term when it come to food trucks).  Ludo! (It was my first choice anyway :))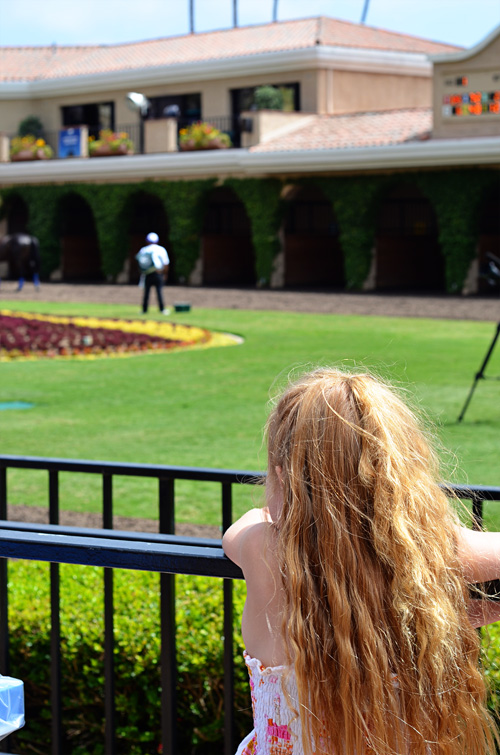 This sweet girl has the horse bug…doesn't that happen at like age 9-10 or something?  She picked horses for her mammal study this term so I told her I would let her take a ride when she was done.  Oh man, I hope this is a good idea.  Horses are an expensive hobby.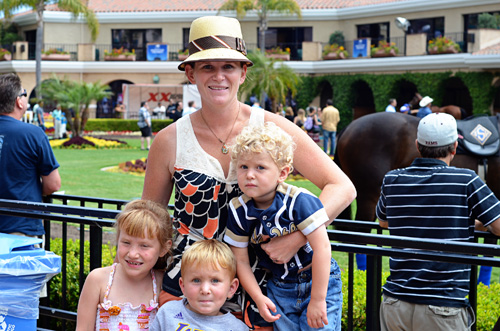 Our attempt at a group photo.  The lady really tried but I told her I kind of like having a few pictures with the kids that show the true emotion of the moment.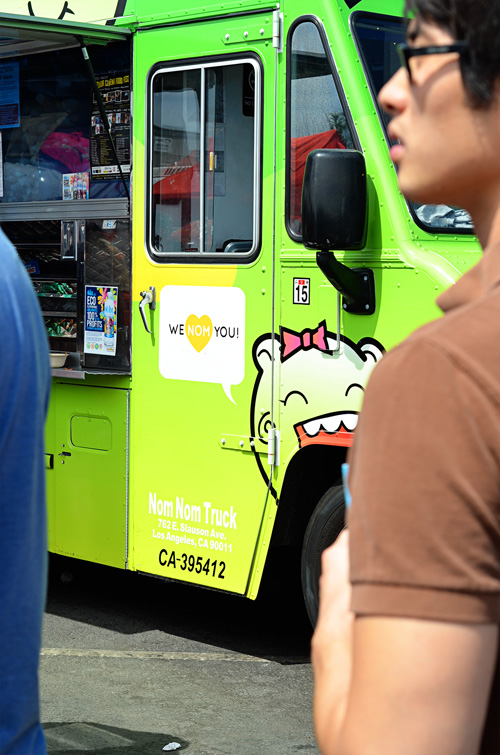 We waved at the Noms' as we passed.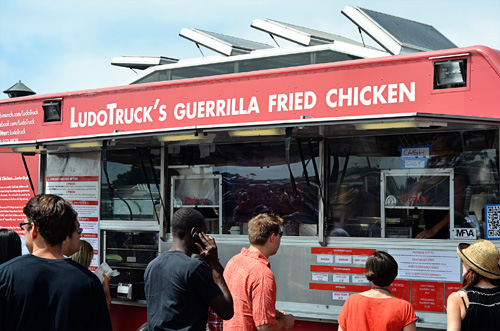 Ah, yes…Ludo.  I've followed Ludo Lefebvre for some time.  If you don't know his name, you know his concept of food.  This chef is basically the founder of  the "pop-up" restaurant.  What, you say?  I tried to explain this to a few people after I went to it, with little success.  Basically, the chef and crew travel around to different parts of a city or even the country and open a restaurant.  After a time, they pack it up again and "pop-up" somewhere else.  It's pretty cool especially to mix it up for the Chef so things don't get boring.  I really respect this chef because after working in high-end dining for years, he decided he wanted to make food that anyone could afford.  Not necessary for him to do that, but I still think it speaks to his desire to care for every kind of person, regardless of their bank account numbers.
I love to give my camera to my kids and see what they see as interesting.
Photos by My baby girl: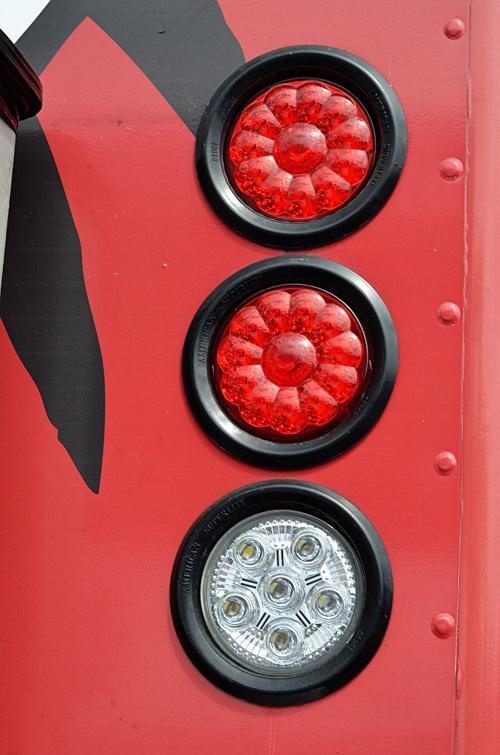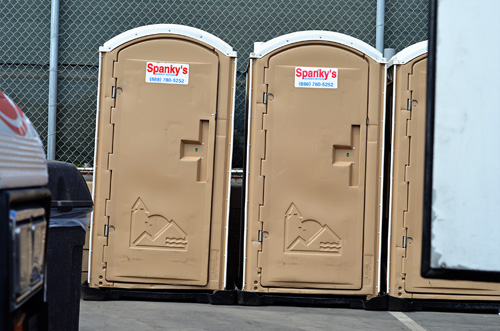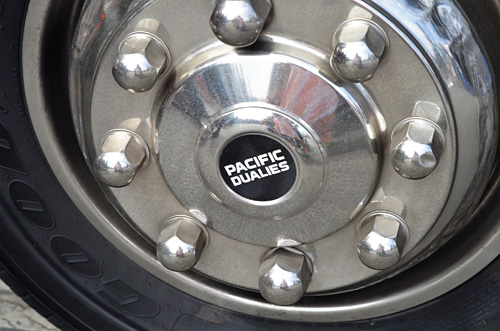 Photos by my little buddy: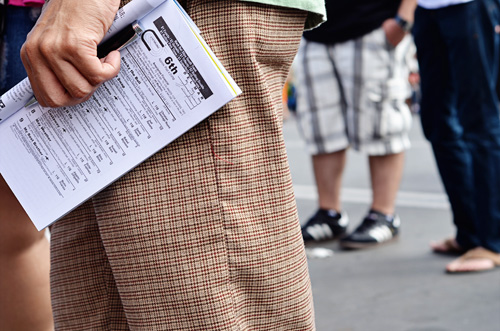 I actually like this one.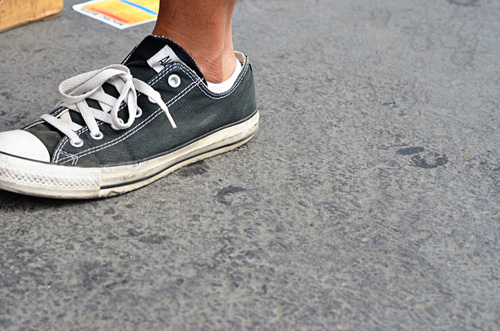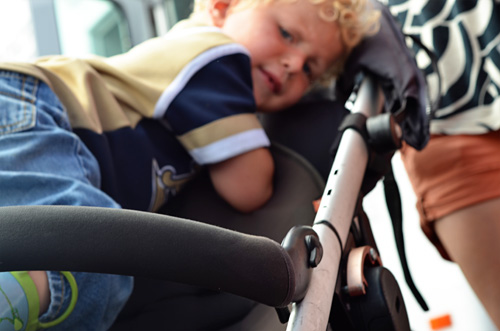 This was his feeling about the setting in general.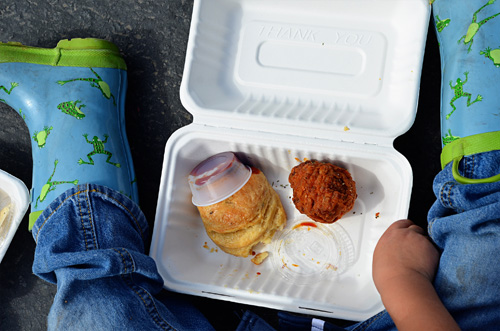 Back to mine again…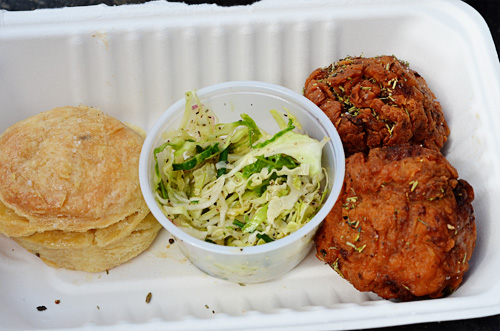 We ate delicious chicken pepittes, which are prepared over three days.  They are boneless chicken balls, infused with rosemary and fried.  You can choose from many house-made sauces, including béarnaise.  I ordered a few of the lavender biscuits with honey.  MMM.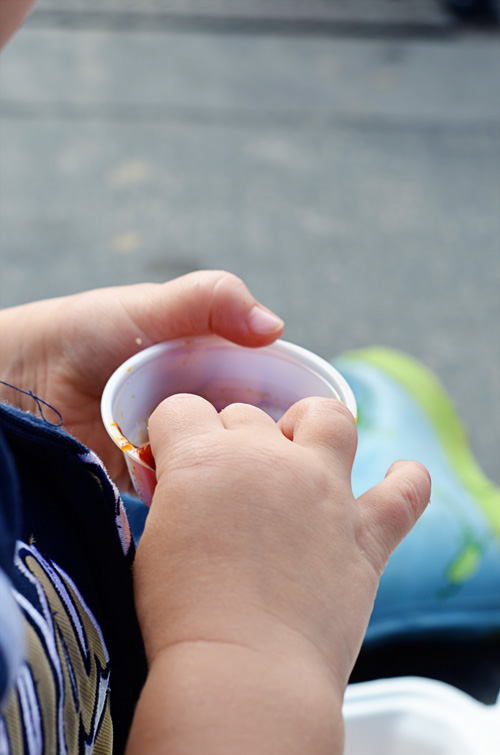 Little Bean preferred the BBQ sauce…only.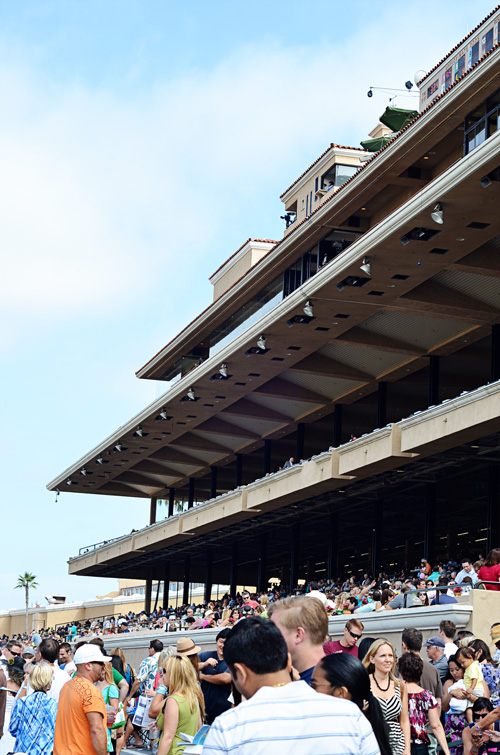 Filled to the brim with people!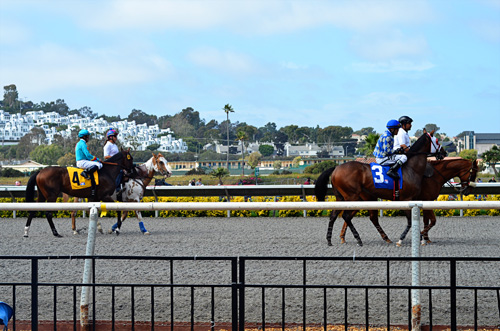 The only reason we snagged a  great seat is because we were willing to rough it on the hard ground with no blanket.  It wasn't too hot, so it worked fine for us.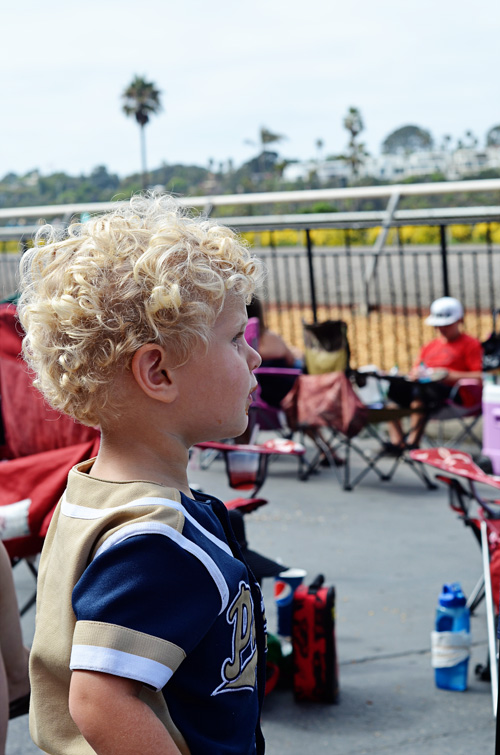 He saw them setting up.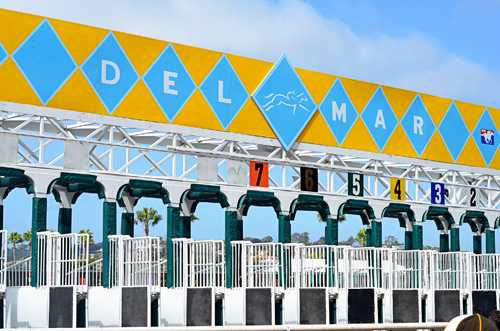 Great day…despite the crying, $3 bottles of water, lack of hands to hold a beer, walking a mile from the far far far parking lot and no extra hands to  help.  I would still do again :)  Maybe I'll plan ahead next time and invite someone!