So, I've been having migraines a lot lately and have been so thankful that I had a few things hanging around in my freezer to make things a little easier.  This week I made soup twice and cookies twice from that freezer.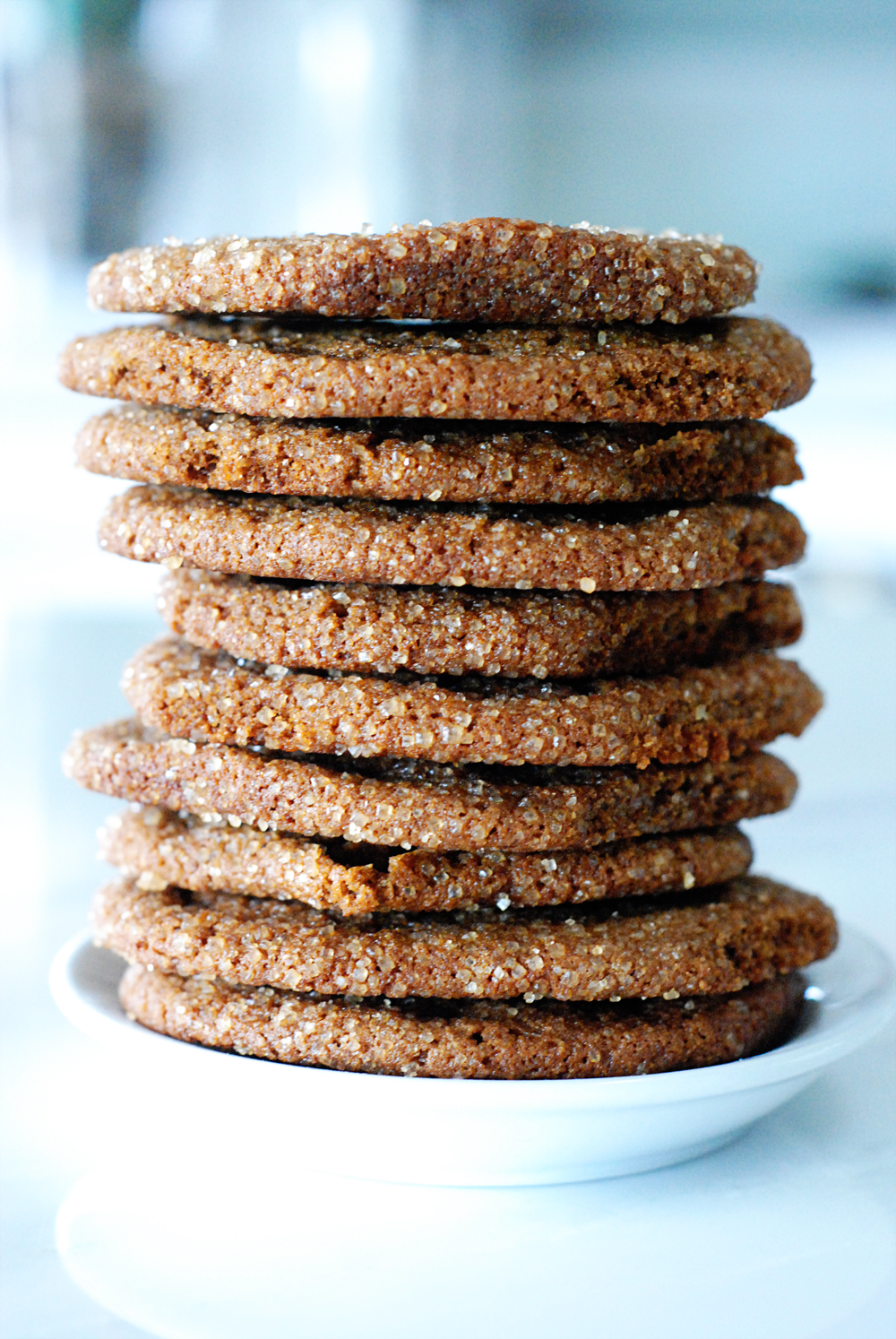 These scrumptious gingersnaps for some friends.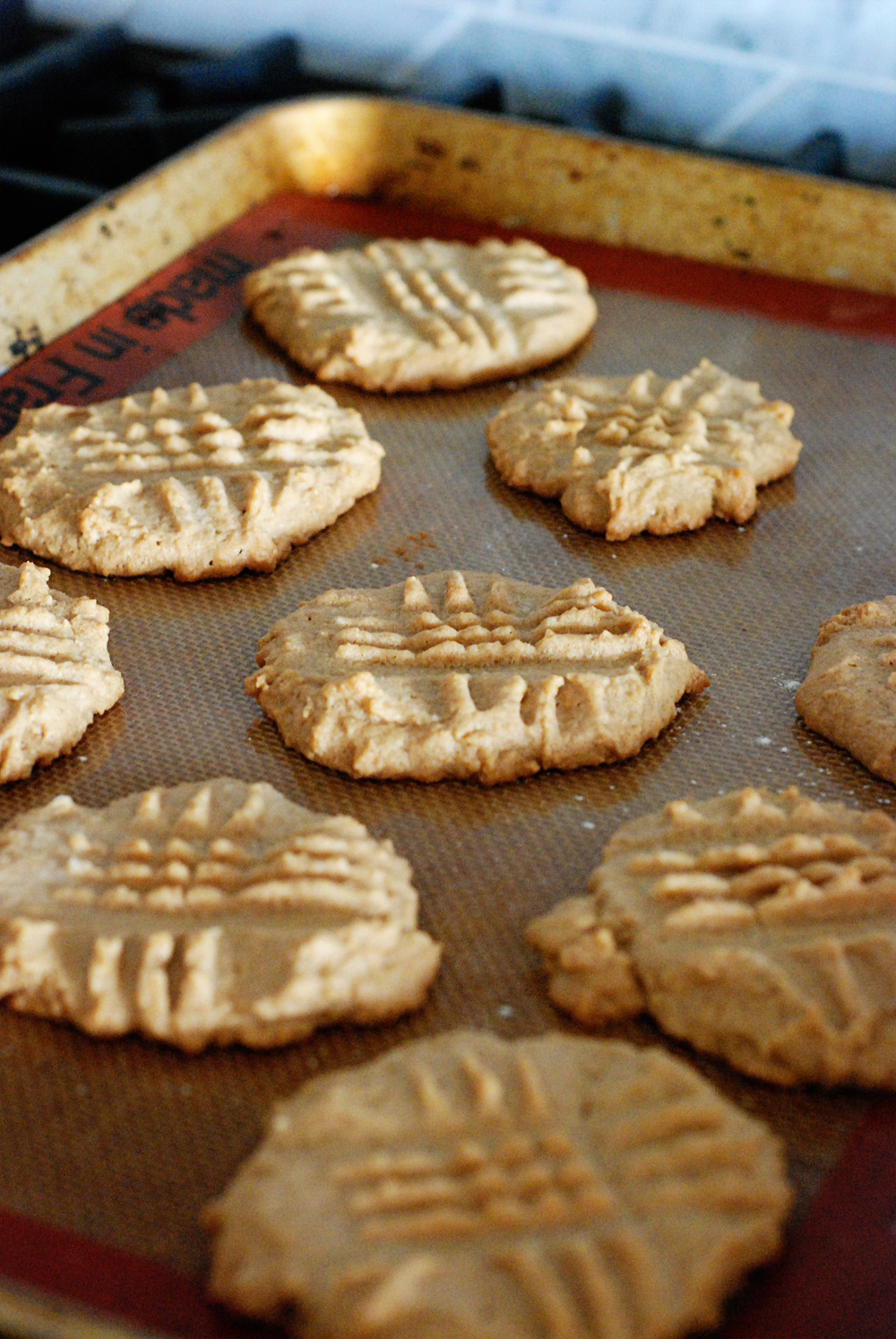 Rustic peanut butter cookies for houseguests.  They are rustic because of my laziness in not wanting to roll them.
Hey, it works.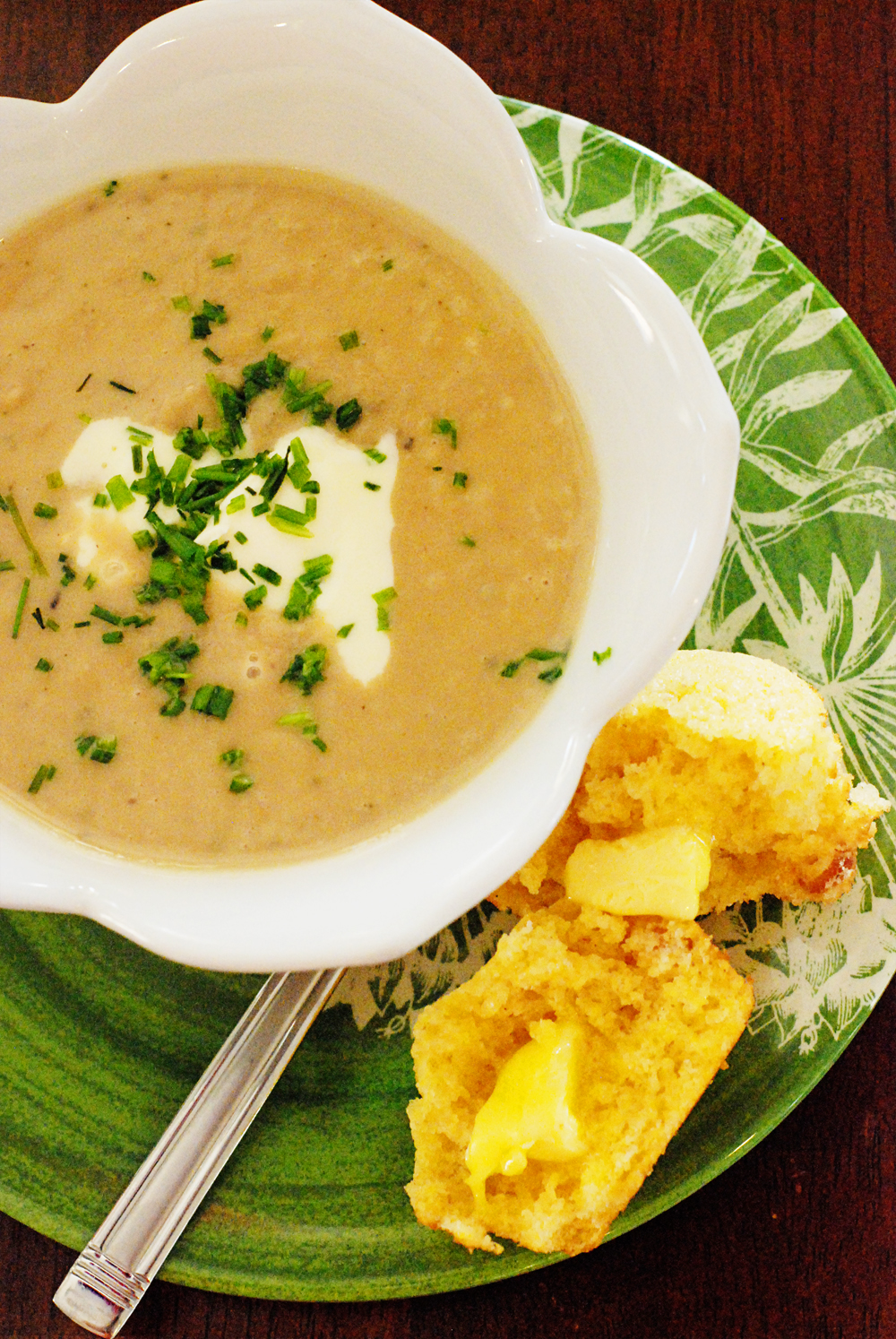 Tuscan white bean soup with pancetta and cornbread; once for lunch and once for dinner.
You'll thank yourself later if you just make extra soup and cookie dough and put it in the freezer.  I like to flatten my freezer bags before putting them in and find a smooth and level spot for them to freeze.  Once frozen, you can "file" them upright or however you want.  Be sure to label and date them.  You could also just freeze them however you want and not adopt my crazy-weird techniques.  Whatever works.
He's what's in my freezer that I've stashed:
Coq A Vin

Chocolate Chip Oatmeal Cookies

Mushroom Veloute

Chocolate Espresso Crackle Cookies

Roasted Chicken pieces

Homemade Tomato Sauce

Chicken Stock

Carrots, onions, and potatoes cut for chicken pot pie
Hopefully I won't need to use it all at once…