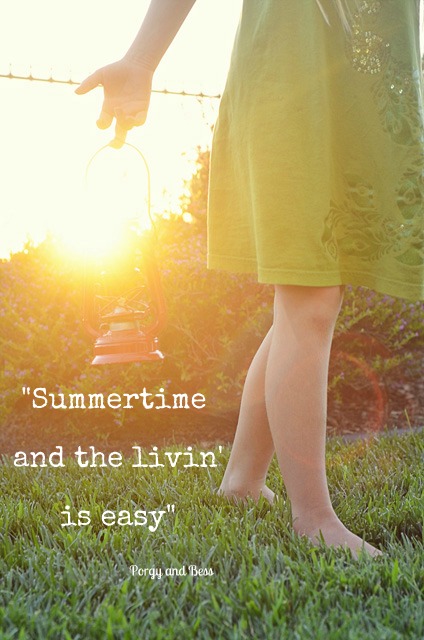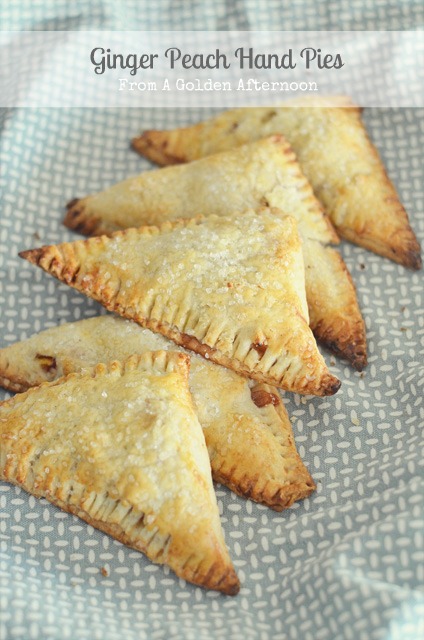 I'm sharing some delicious ginger and peach hand pies today.  While I was working my way off of vacation, my recipe was posted on Beautifully Rooted.  Go check it out!
Peaches are AMAZING right now.  So, go scoop some up and make something awesome before summer is over.
You know it will happen before you know it.