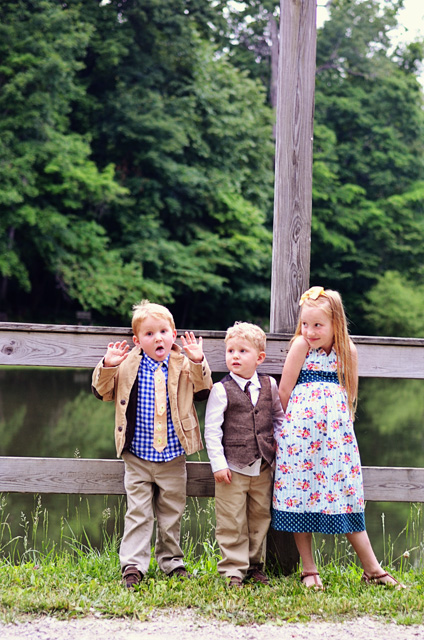 Just popping in to say hello to you all.  It's the last week of summer vacation for us so I am trying to soak it all in.  Only problem, I feel like this week is jammed with event after event.  Actually, I think that is just life in general.  There seems to be a lot of  "stuff" right now.  I feel tugged in a lot of life directions and am just praying for peace.
So hard to choose a direction sometimes.
How do you know when to say no?
Just taking it one day at a time and be confident in the ways God is using me TODAY, without worrying about next week.
Hope your summer has been peaceful, friends!
Can't wait to be back with you again soon.