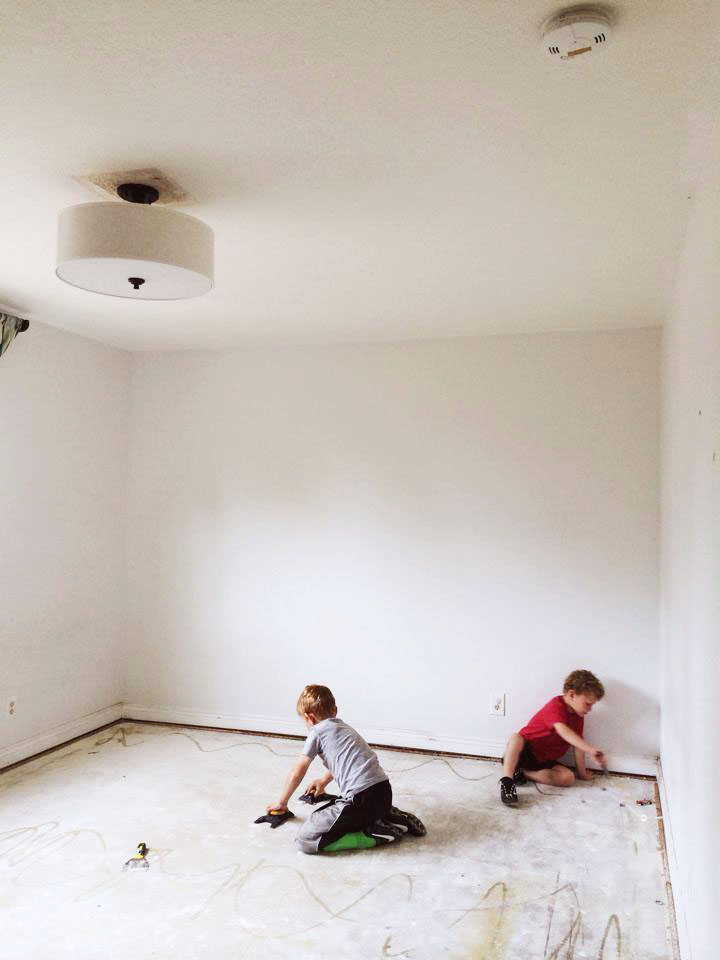 Today these kiddos were helpful and able.
I can remember a time, when I had 3 kids, 3 and under. I felt creatively smothered and unable to finish a project without a few tears (mine or theirs). Take heart, mothers of little ones. You will be here soon. Just snuggle them for now, let them help, and don't take on too much during this crazy, exhausting, and wonderful time in their life.
Cherish the moments.