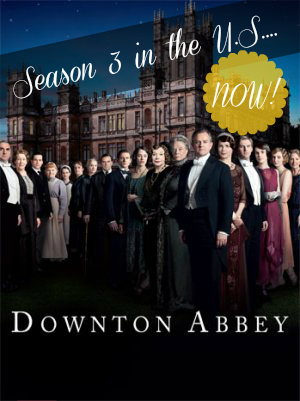 Have you been watching?
No, I'm not talking about a show about dancing celebrities or some other kind of show where you watch celebrities apparently live "reality" as a housewife in the Orange County region of Los Angeles.  What could it be then?  Well, if you haven't heard, a few of us Americans have transported ourselves into the early 20th century.  We have started drinking tea regularly,  added the words "quite" and "indeed" to our every day conversations x 2, become consumed with what Anna and Mr. Bate's lives are going to look like with the recent changes in their lives, wondered if Lady Mary is EVER EVER EVER going to get married, and anticipated the next curious and hilarious thing the Dowager Countess is going to say.
If you have no idea what I'm talking about and consider yourself a lover of all period dramas, keep reading.
If you have no idea what I'm talking about and are looking for a new series to watch, keep reading.
If you have been an AVID follower of Downton Abbey until the end of season 2 and are eagerly anticipating season 3, keep reading.
Well, everyone…
Season 3 is here!
That is, season 3 is happening right now in the UK and all of us in America have to wait for the premiere in January 2013.
What?
You want me to wait until 2013?
No, you don't really have to wait.
I'm thankful to have found such a wonderful source for watching in the U.S.!
Go to my A Golden Afternoon facebook page to get updates for new episodes.  Thanks to watch-TVseries.net, we have choices!
Season 3 is here!
Links are below…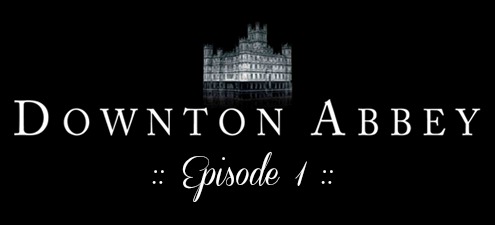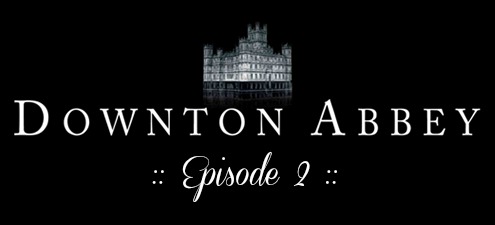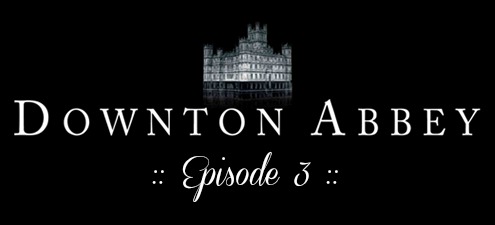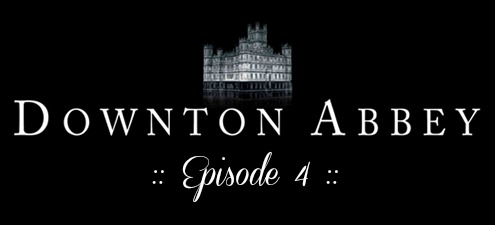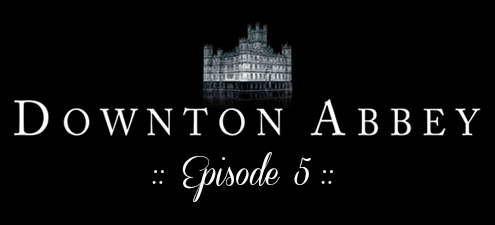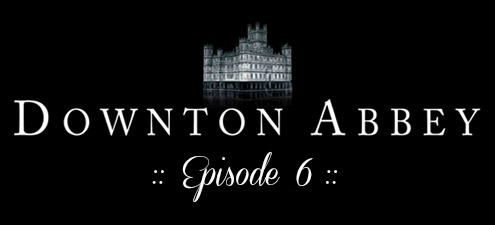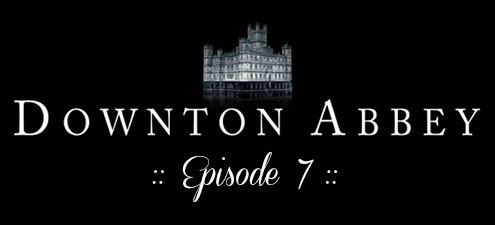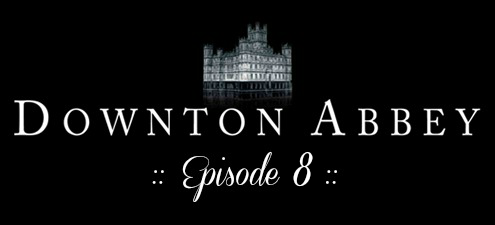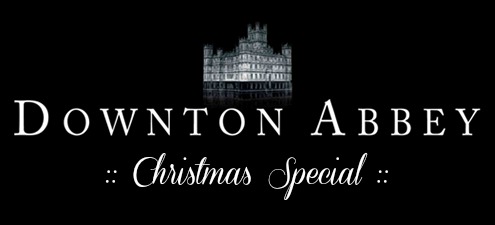 Click on the above image  to like my FACEBOOK PAGE so you can get the updates for NEW episodes!!
Also, check out my other Downton Abbey related  posts: