I missed InstaFriday so I changed the name to suit my needs :)  This is where I make use of some of those camera pictures few people see.
Last week we had the privilege of going to the premier of  "The Mighty Macs".  It was pretty cool because it just happens to be about my mother-in-law, Cathy Rush.  The movie is the incredible story of her time at a little school called Immaculata University, as their women's basketball coach.  This was a time when women's basketball was still an afterthought.  Cathy managed to take a team with no gym and no equipment and turn them into a 3-time  national championship winning team!  Pretty amazing, huh?   It just so happens that my husband was conceived during the first season, which is a fun little tidbit for our family.  It was great to experience the energy of the premiere and 2,000 people filled to the brim with excitement.  We all are excited to see what happens with this movie.
So, go see the movie!!  We just took 20 people on Friday :)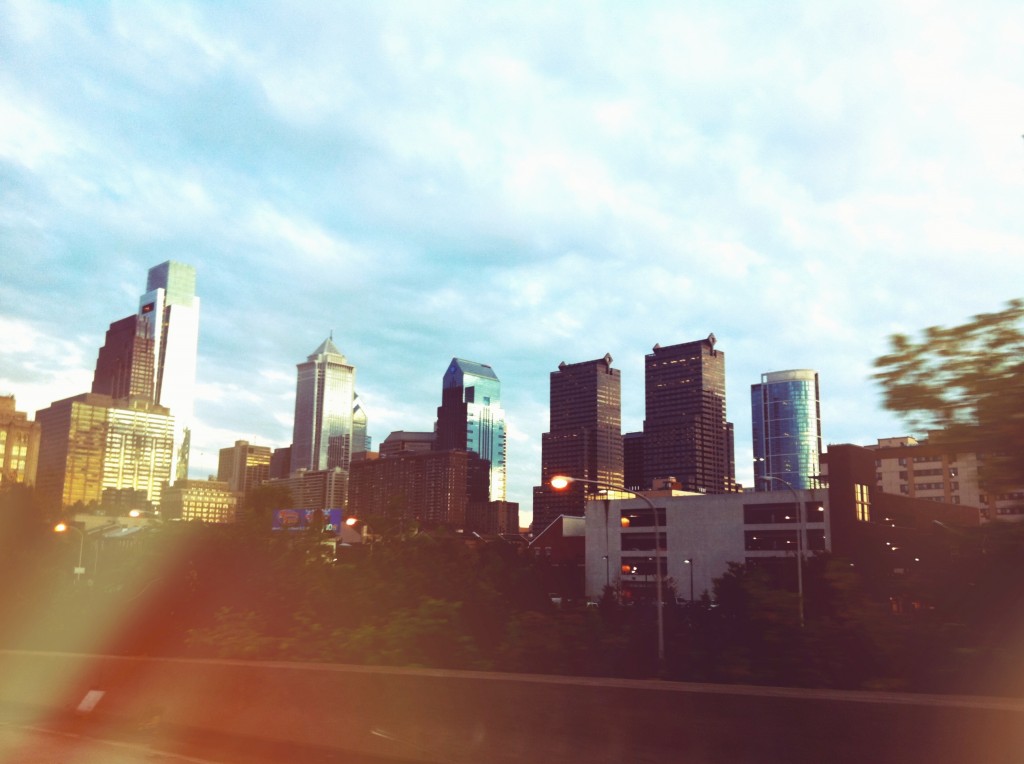 Heading into Downtown Philadelphia.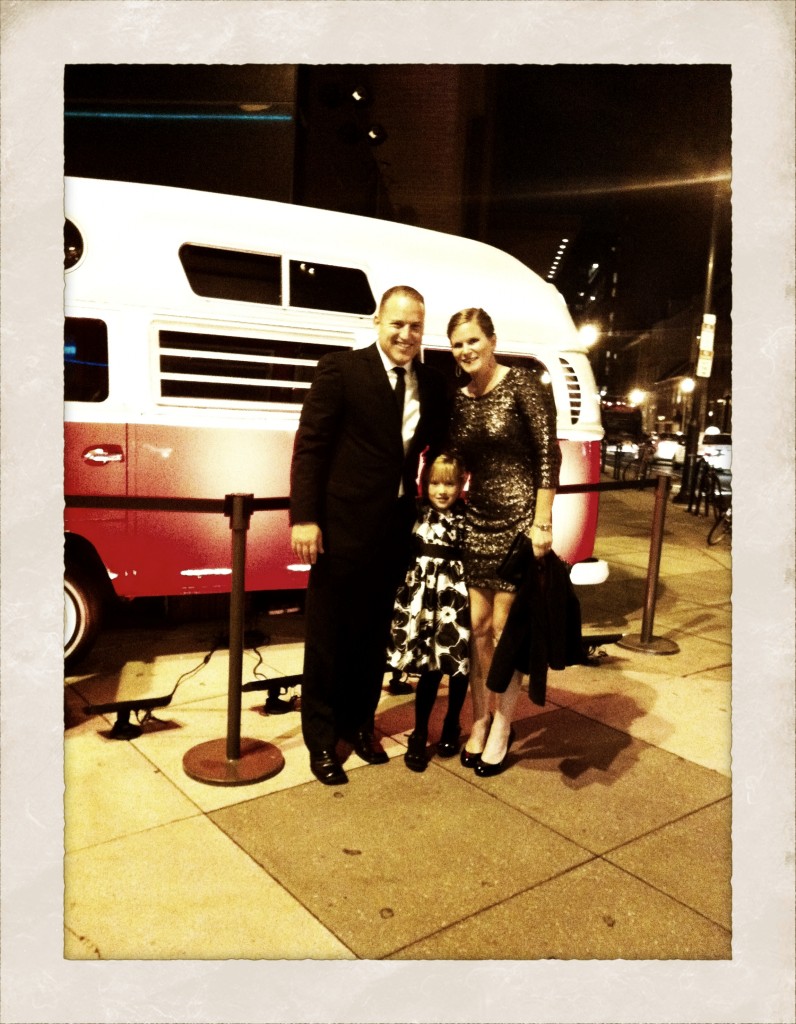 At the premiere, standing in front of the team bus from the movie.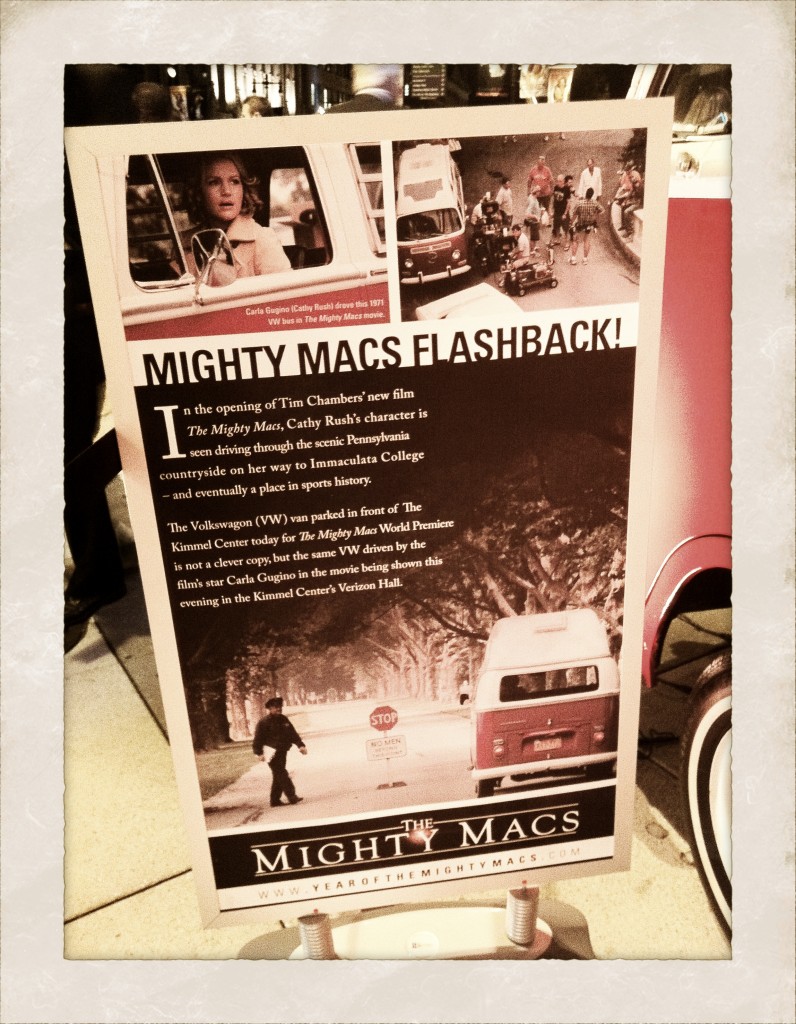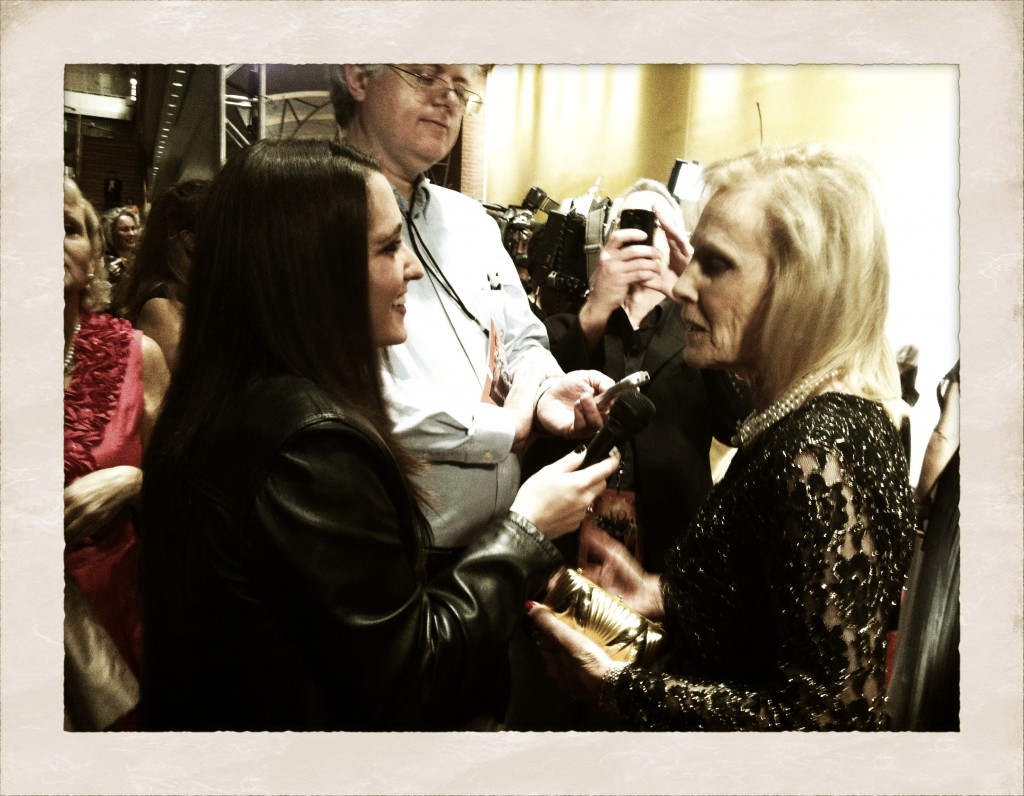 Cathy in one of her many interviews.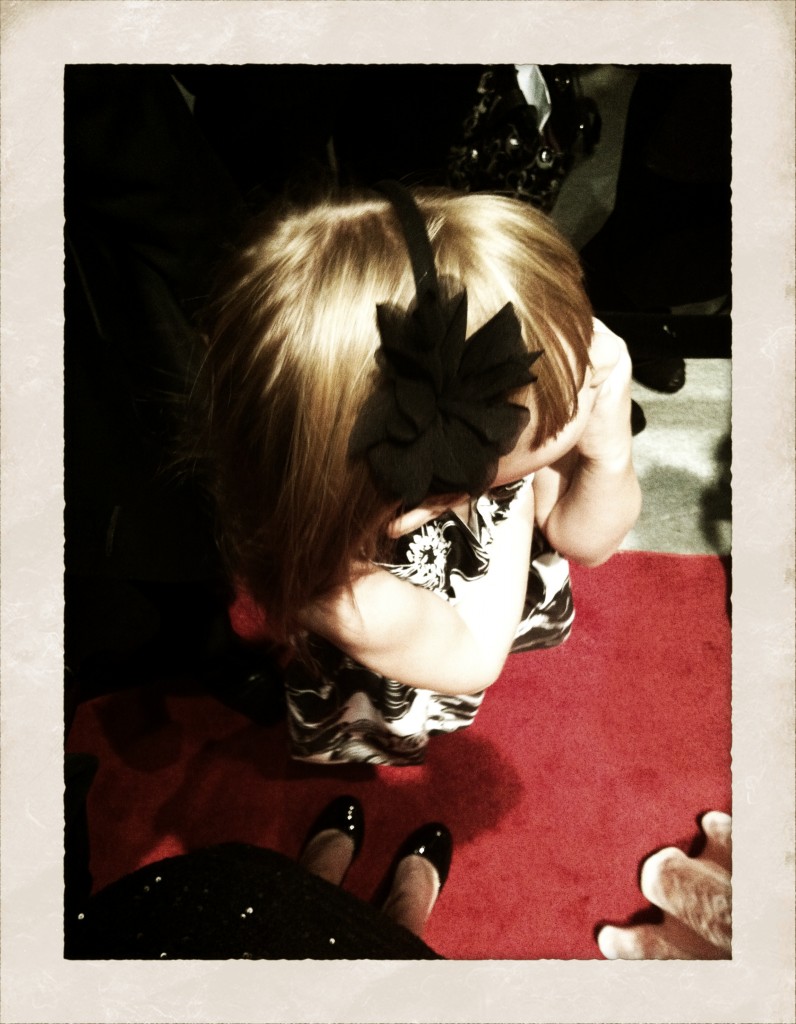 Miss F getting ready for an interview.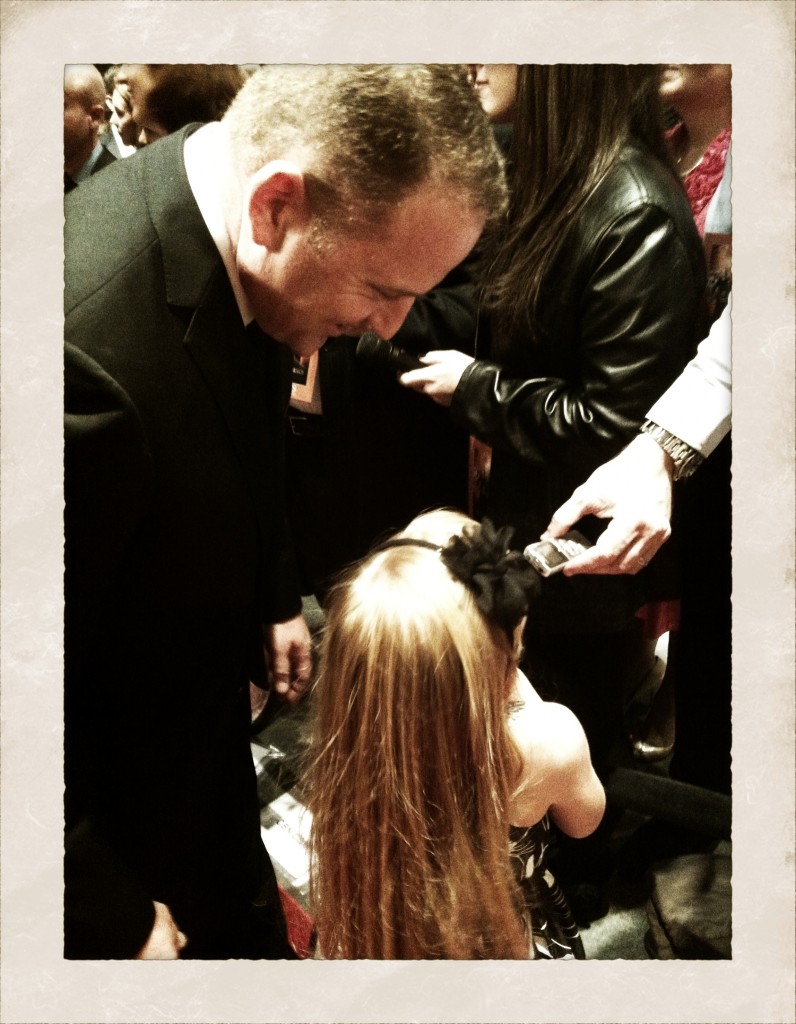 Telling everyone how proud she is of Gram.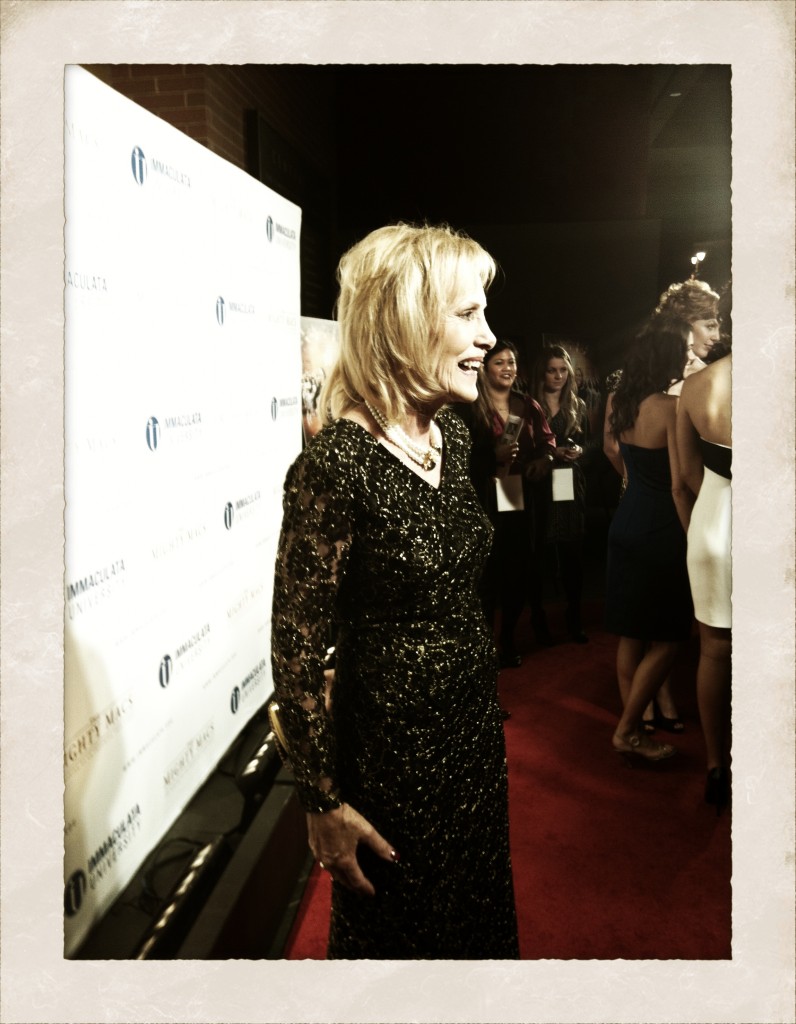 The radiant Cathy Rush.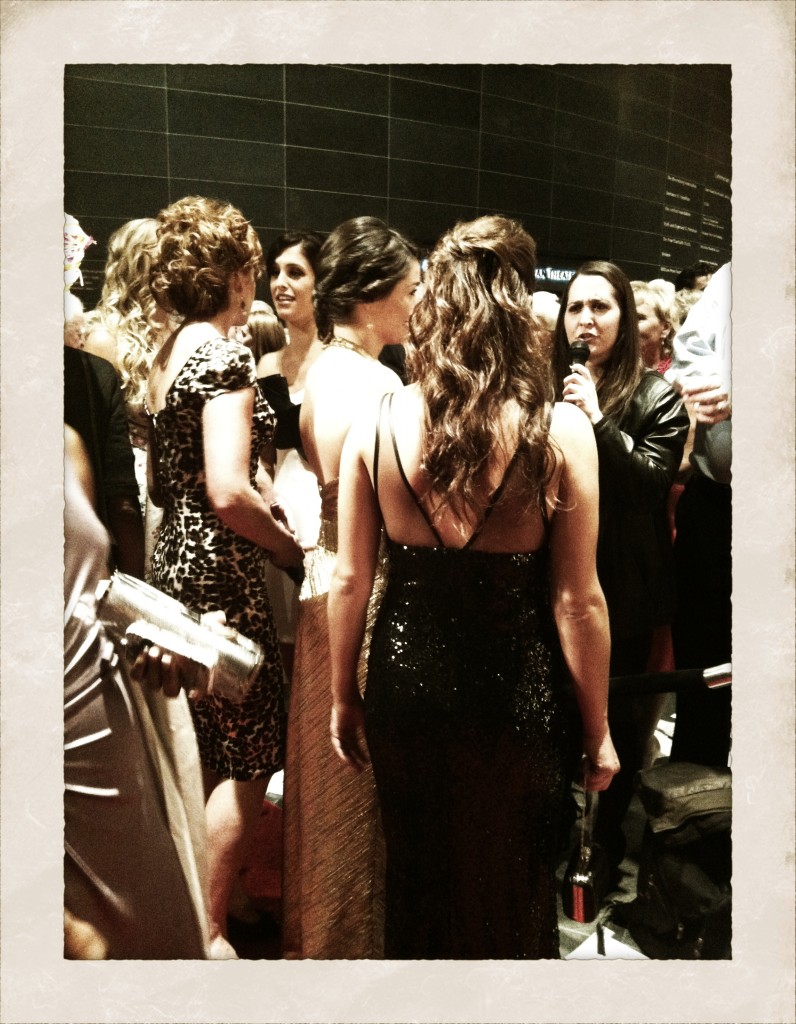 The actresses who play the team members:  Katie Hayek, Kim Blair, Meghan Sabia, Kate Nowlin, Taylor Steel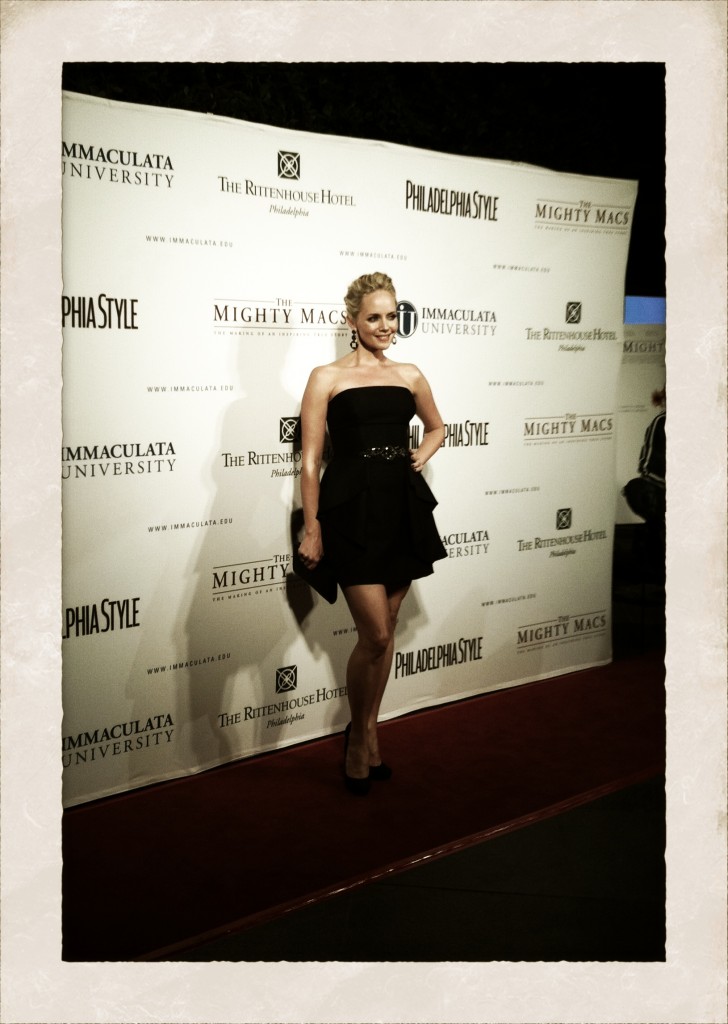 Marley Shelton who plays Sister Sunday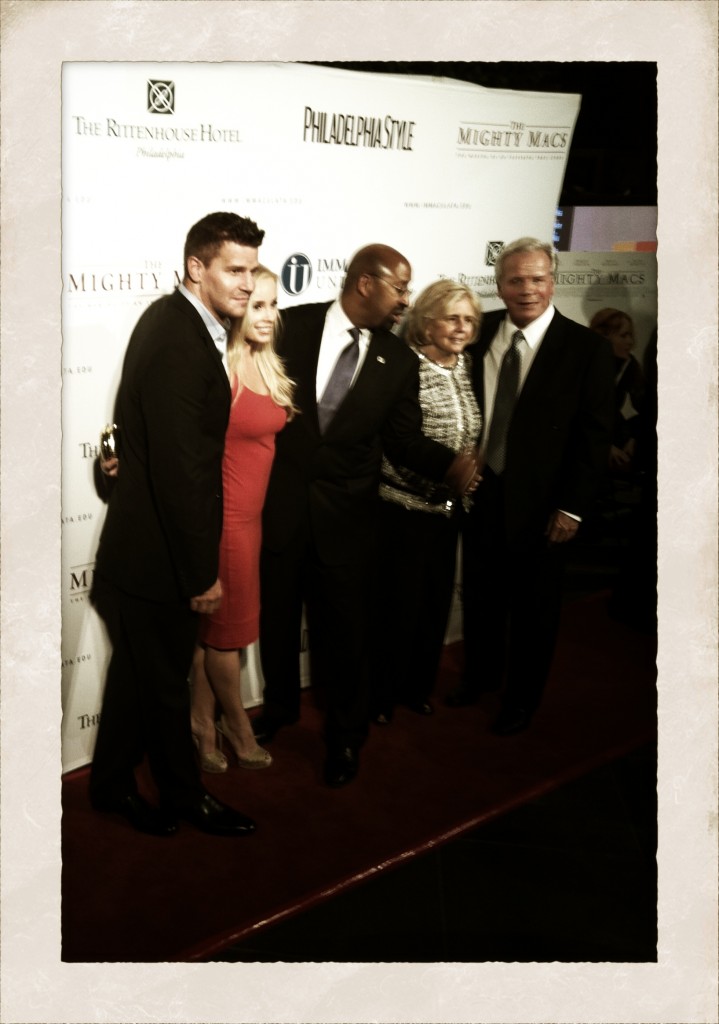 David Boreanaz as Ed Rush, Mayor Nutter of Philadelphia, and their families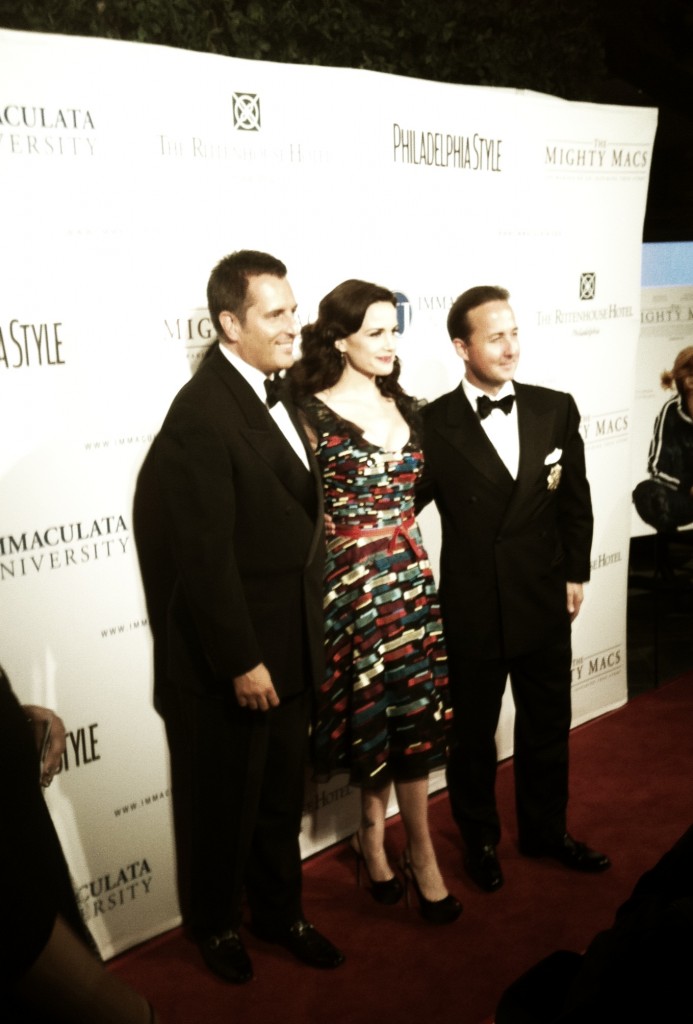 Carla Gugino as Cathy Rush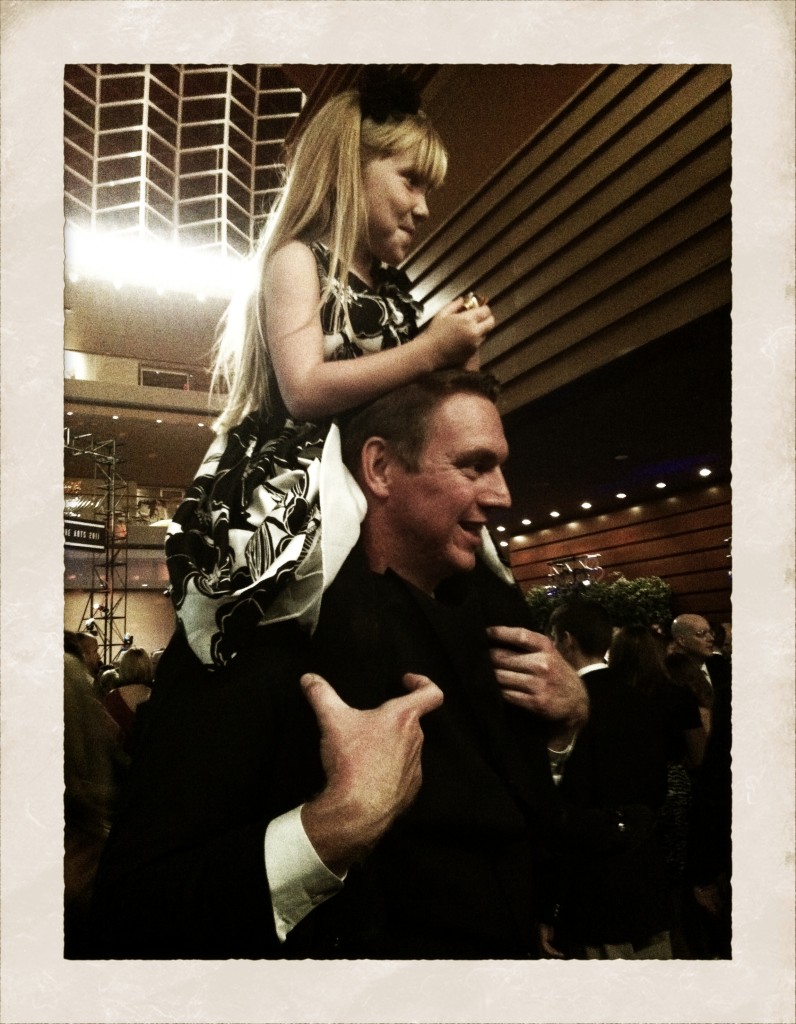 Miss F gets a better view from one of daddy's buddies.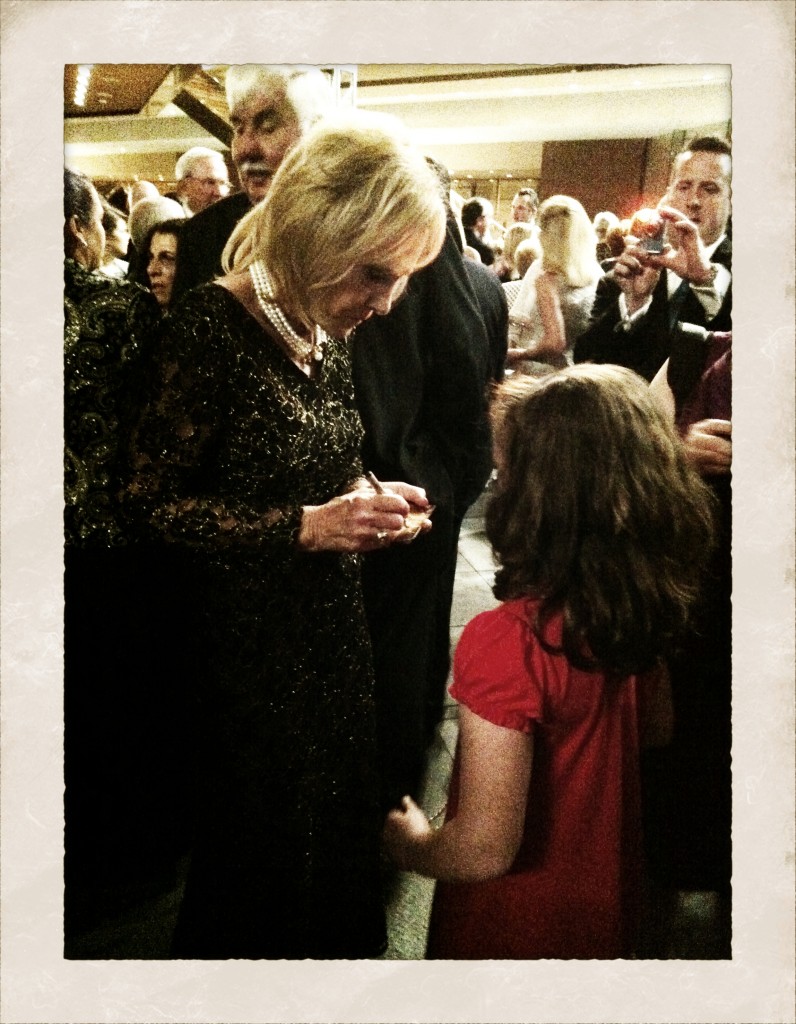 A sweet girl asks for an interview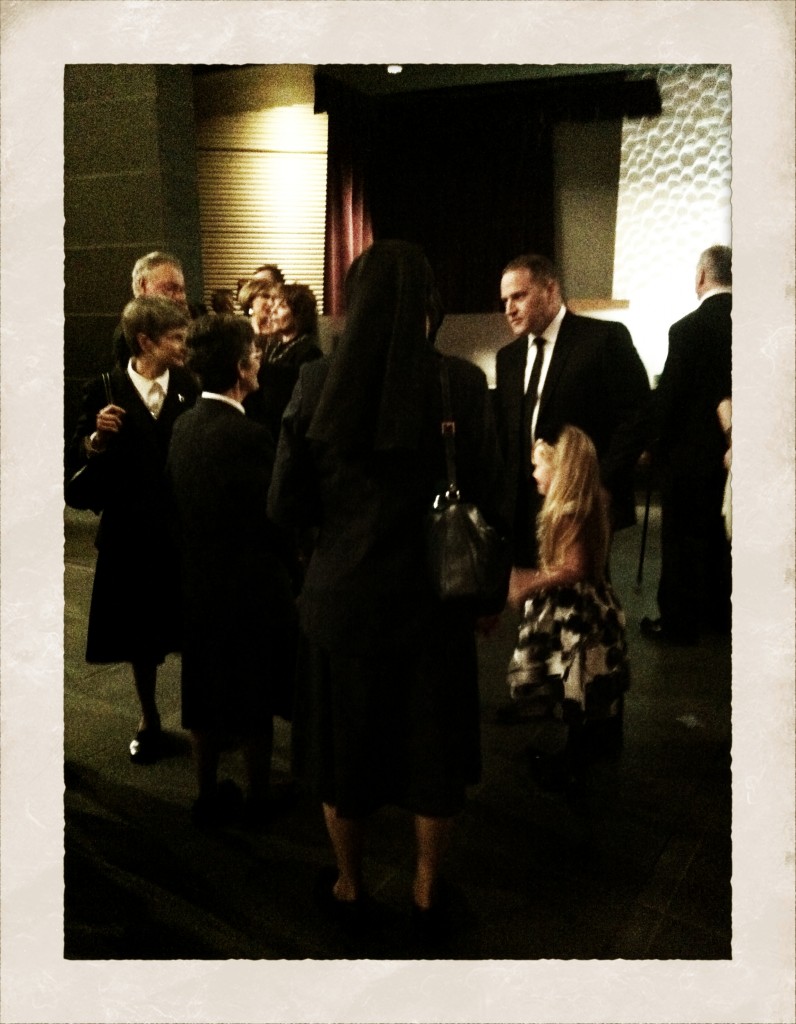 Visiting with some of the nuns.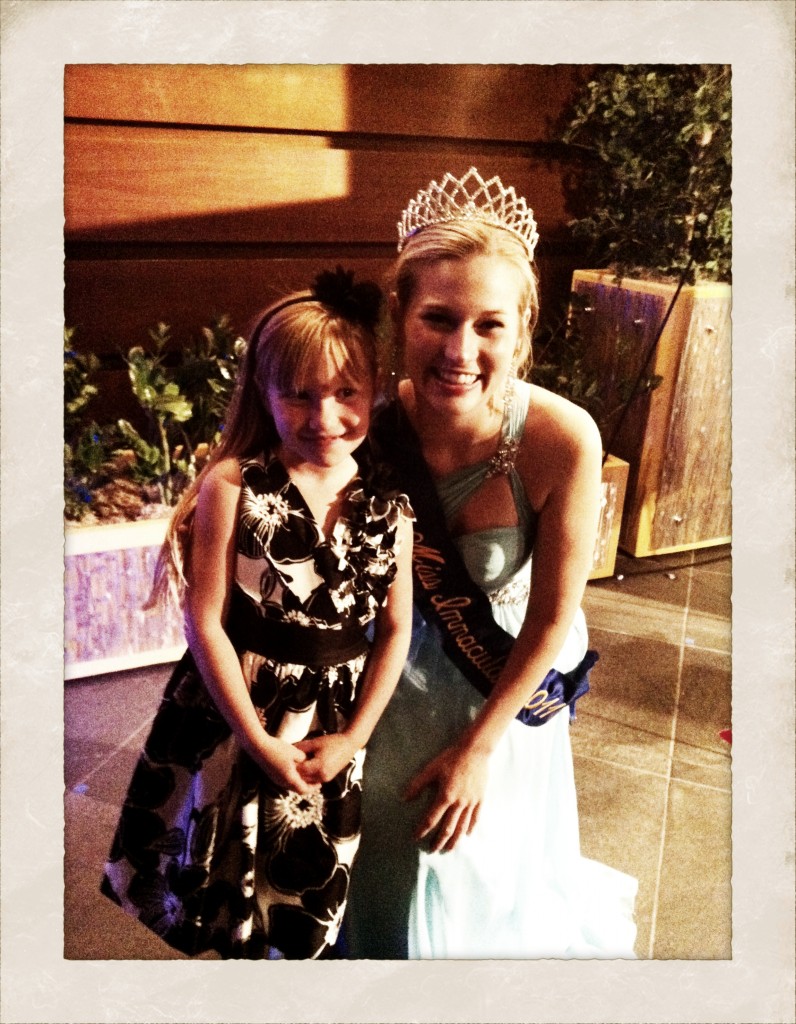 Miss F and Miss Immaculata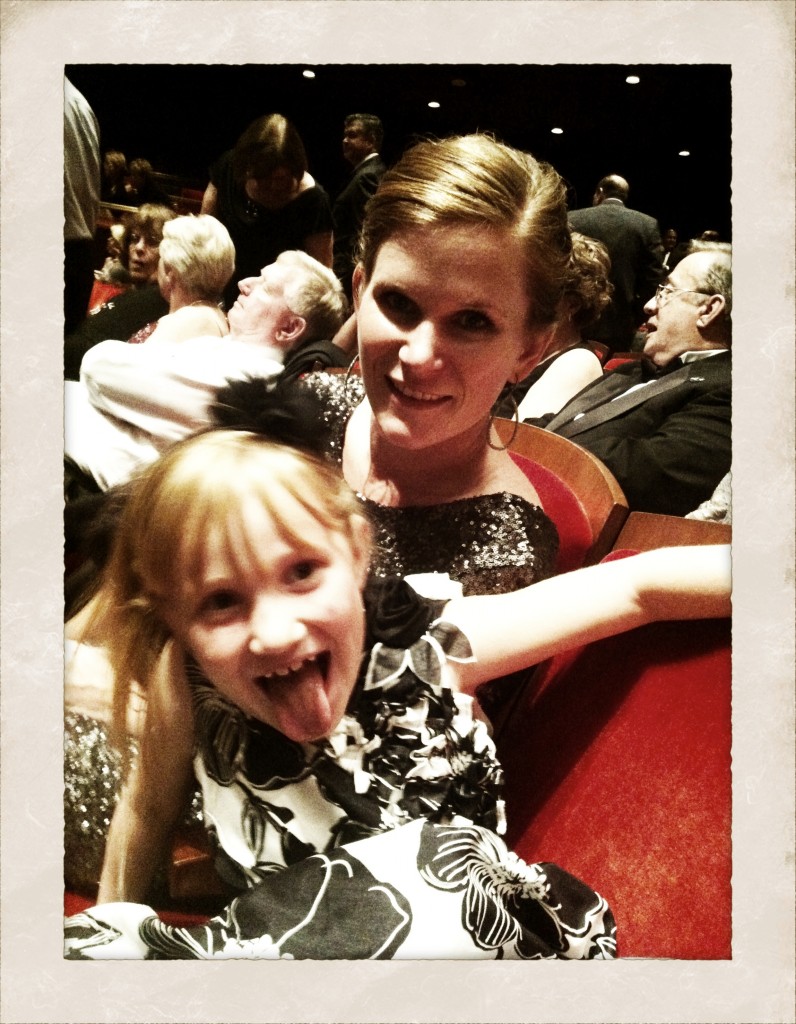 Getting ready for the movie!  We are excited!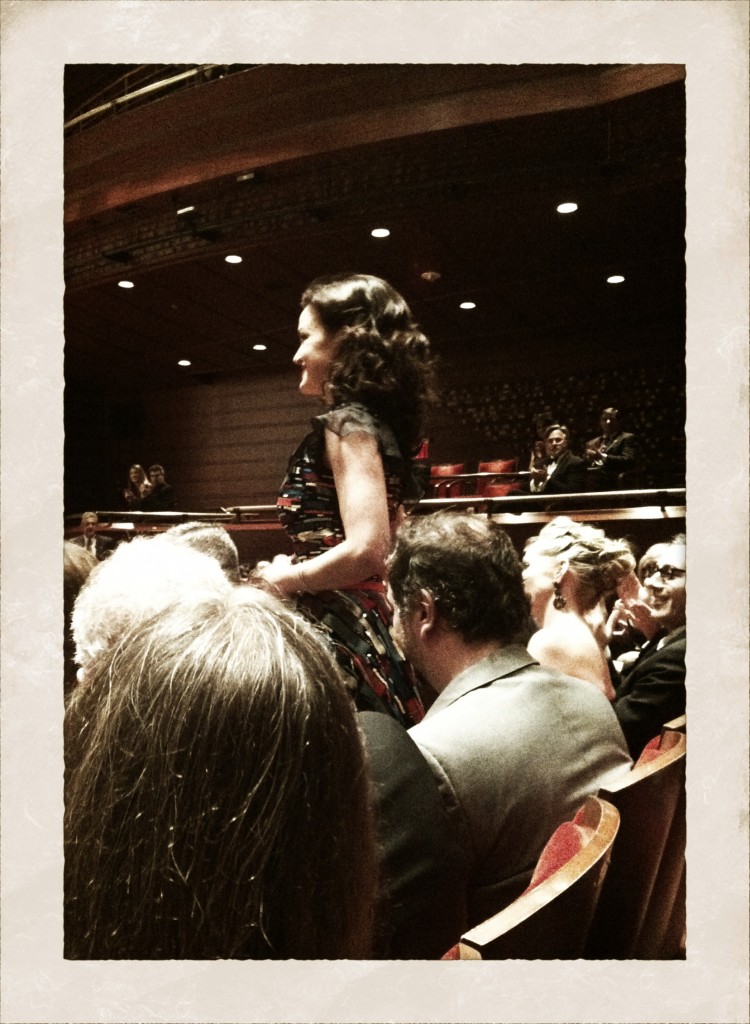 Miss Gugino and Miss Shelton being recognized for their work in the film.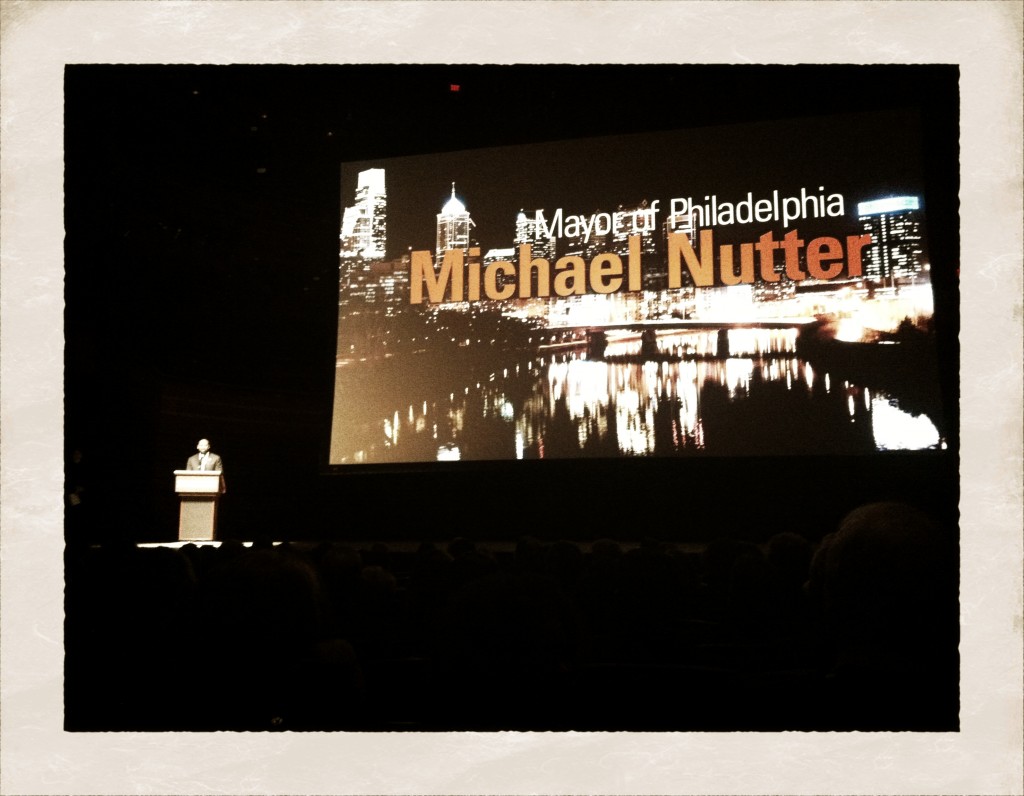 Mayor Nutter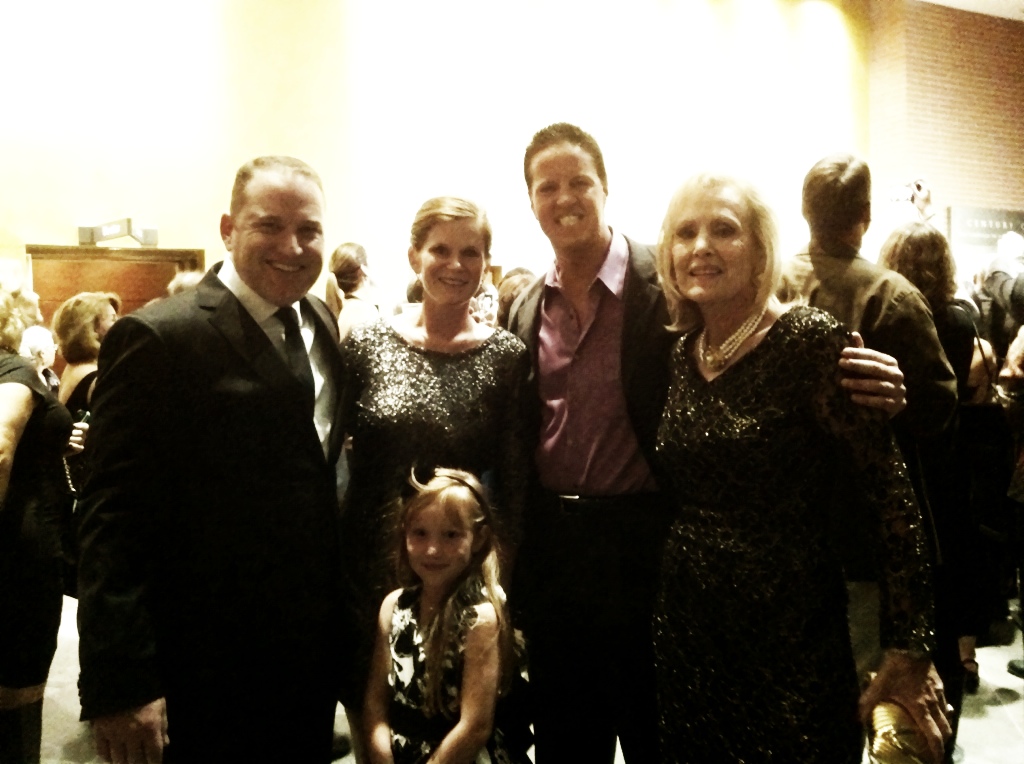 All of us with Cathy and James Malinchak.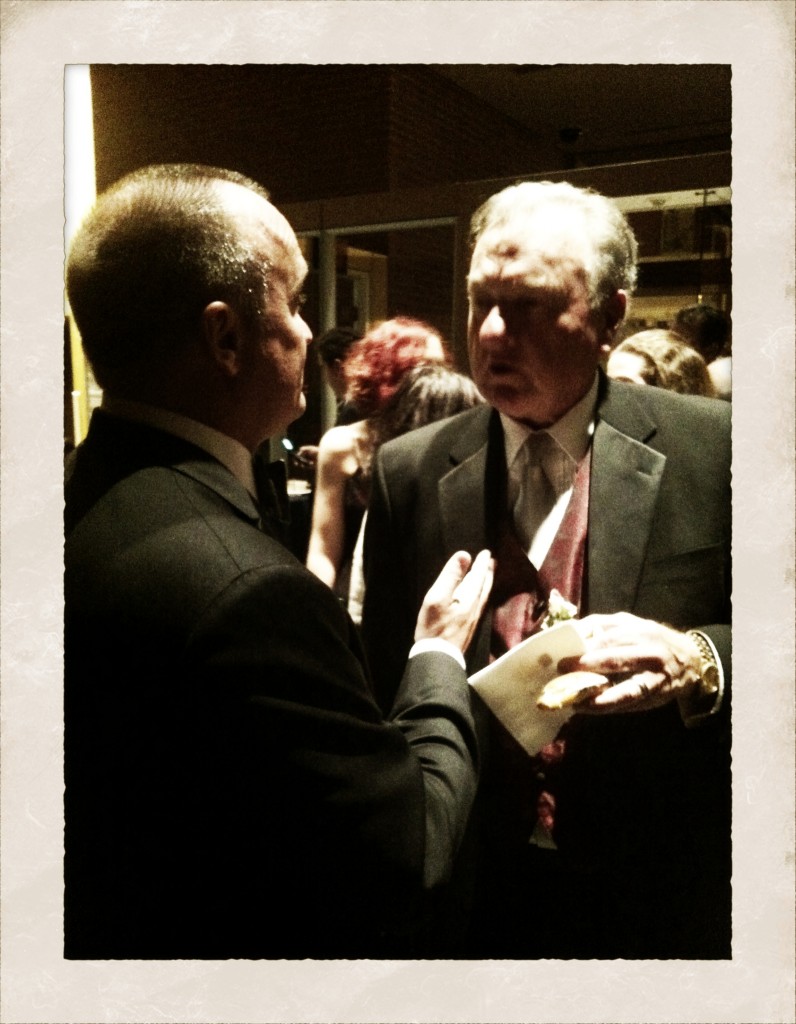 Ed Rush/ Papa Ed talking with Tim Chambers, Director and Writer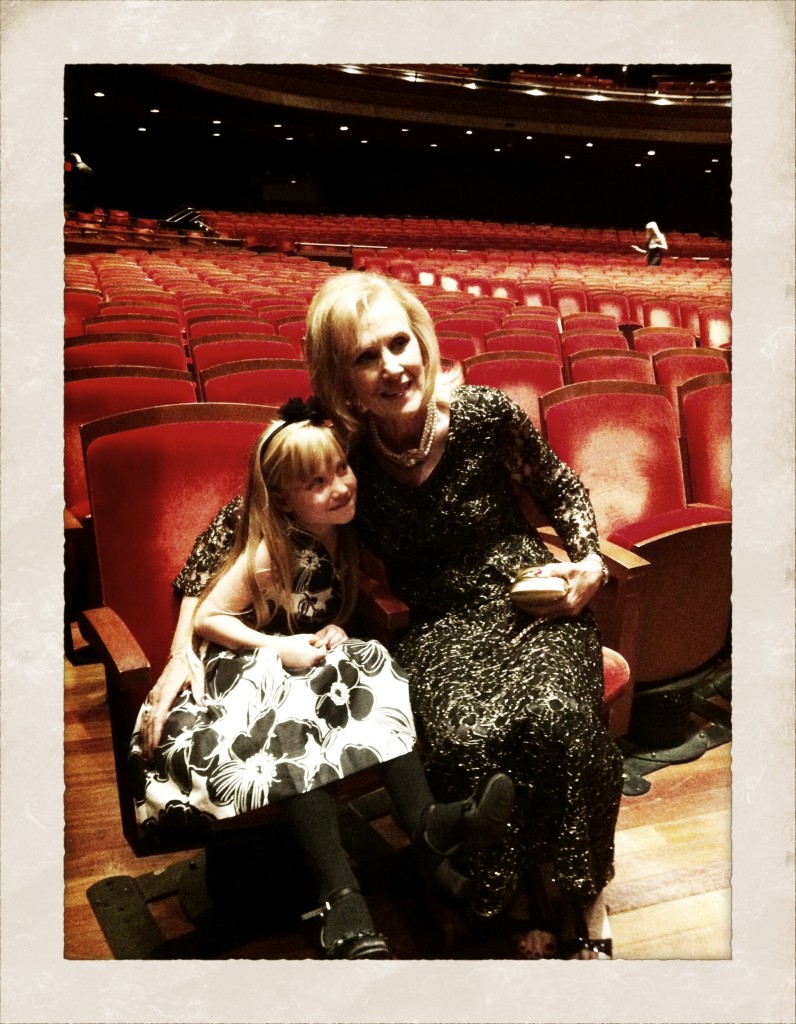 The two fashionable ladies.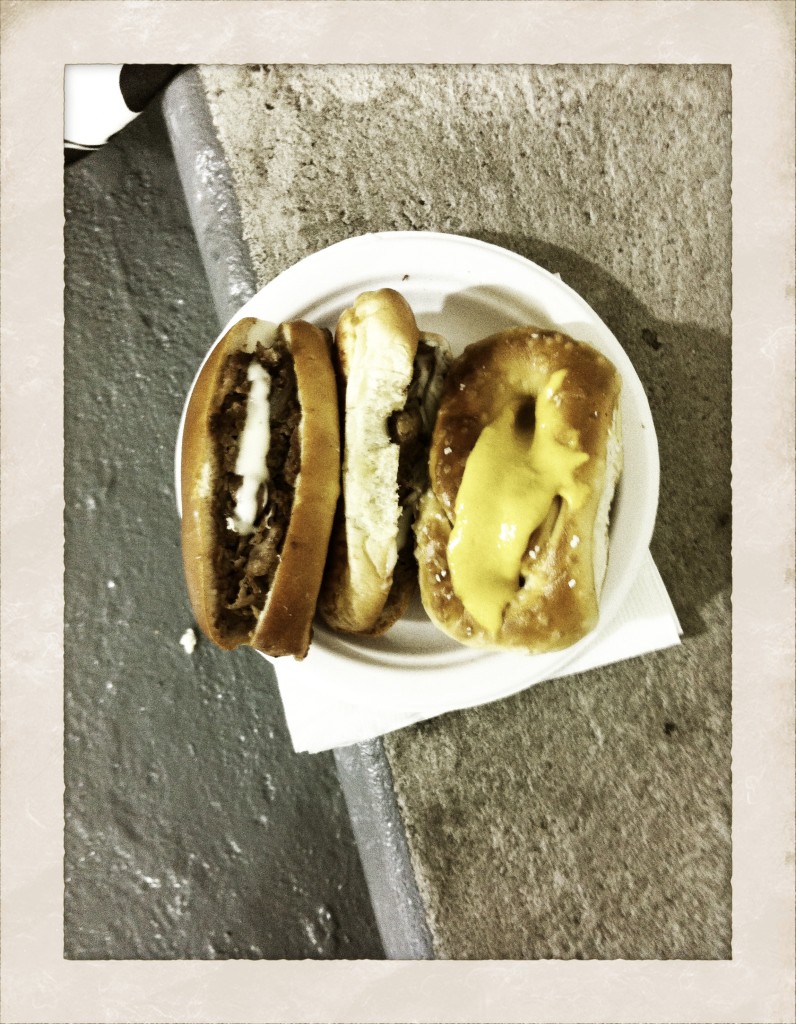 Some of the refreshments, pictured here in our parking garage.  We had to get our 6 year-old home, but managed to snag some soft pretzels and mustard and a few mini cheesecake sandwiches.